Wharfedale Grange Wedding Photography | Weddings at Wharfedale Grange | Leeds Wedding Photographers
Andy & Ciara had the most beautiful wedding day. They were married at church in Adel, Leeds then went onto Wharfedale Grange in Harewood for their beautiful rustic wedding reception. It was my first ever wedding at Wharfedale Grange and it did not disappoint. The stunning redeveloped barns are set between Harrogate and Leeds and provide the perfect space for scenic country weddings. The unique Yorkshire Wedding Venue looks out over breathtaking views. The interior is stylish and has been designed perfectly. Every aspect of it just works for wedding photographs. My day began with Ciara and her girls for bridal prep at Wharfedale Grange in their unique suite.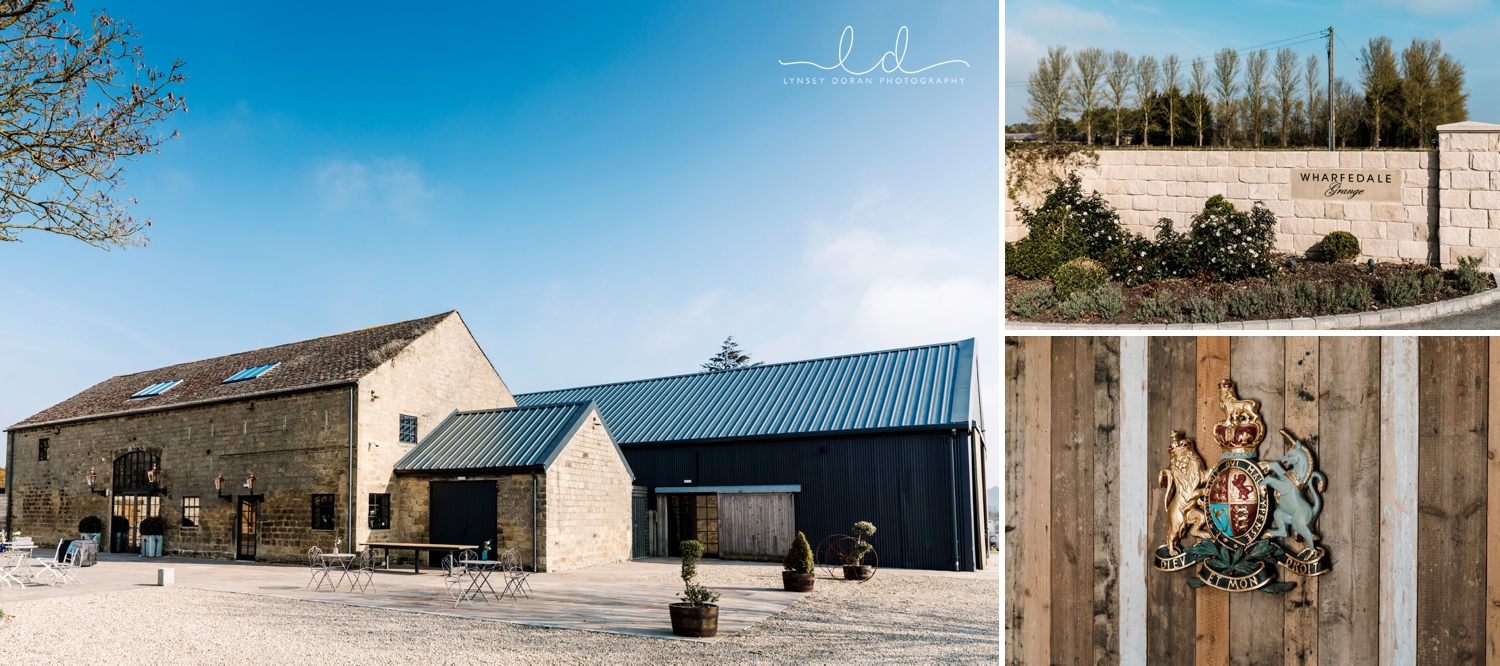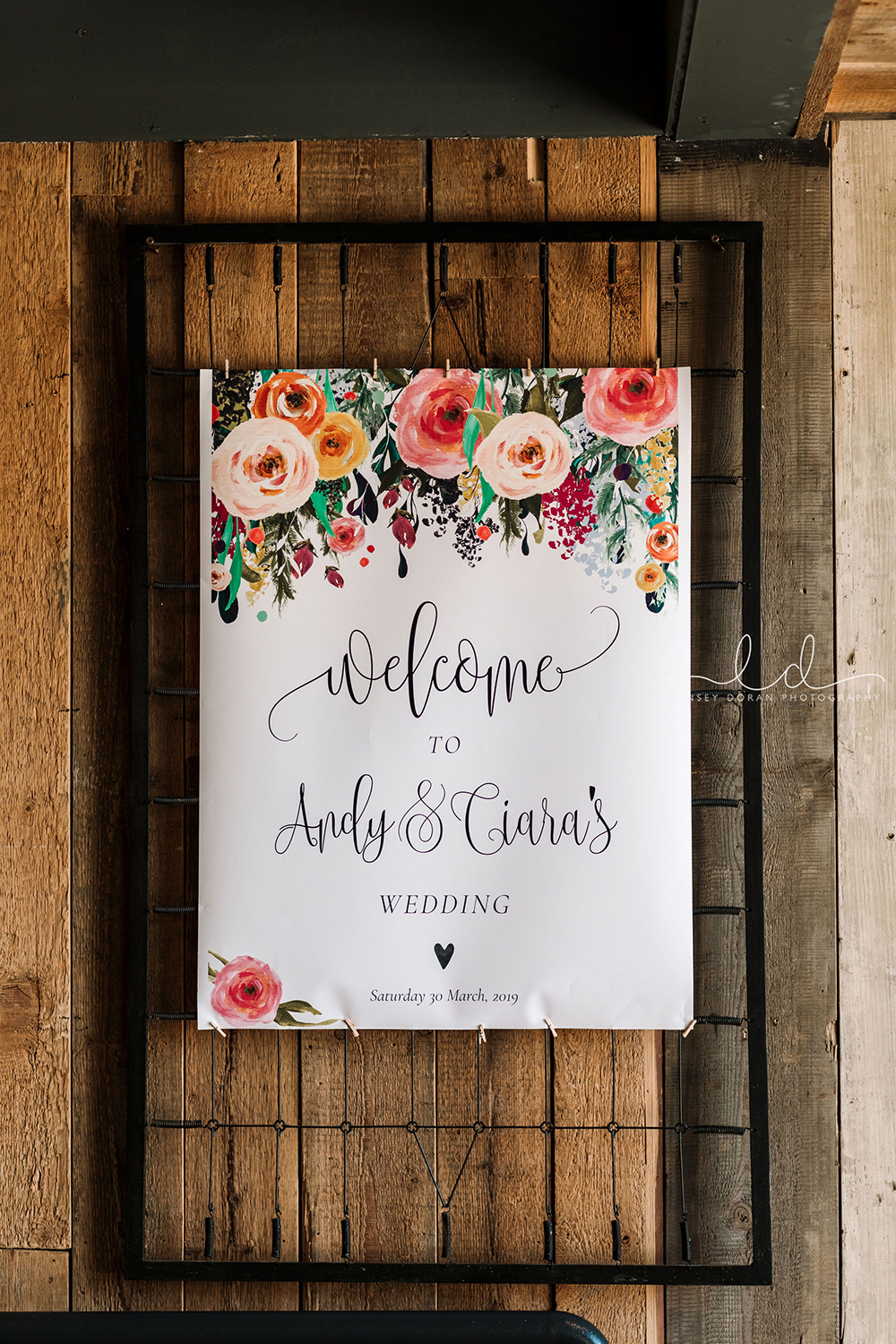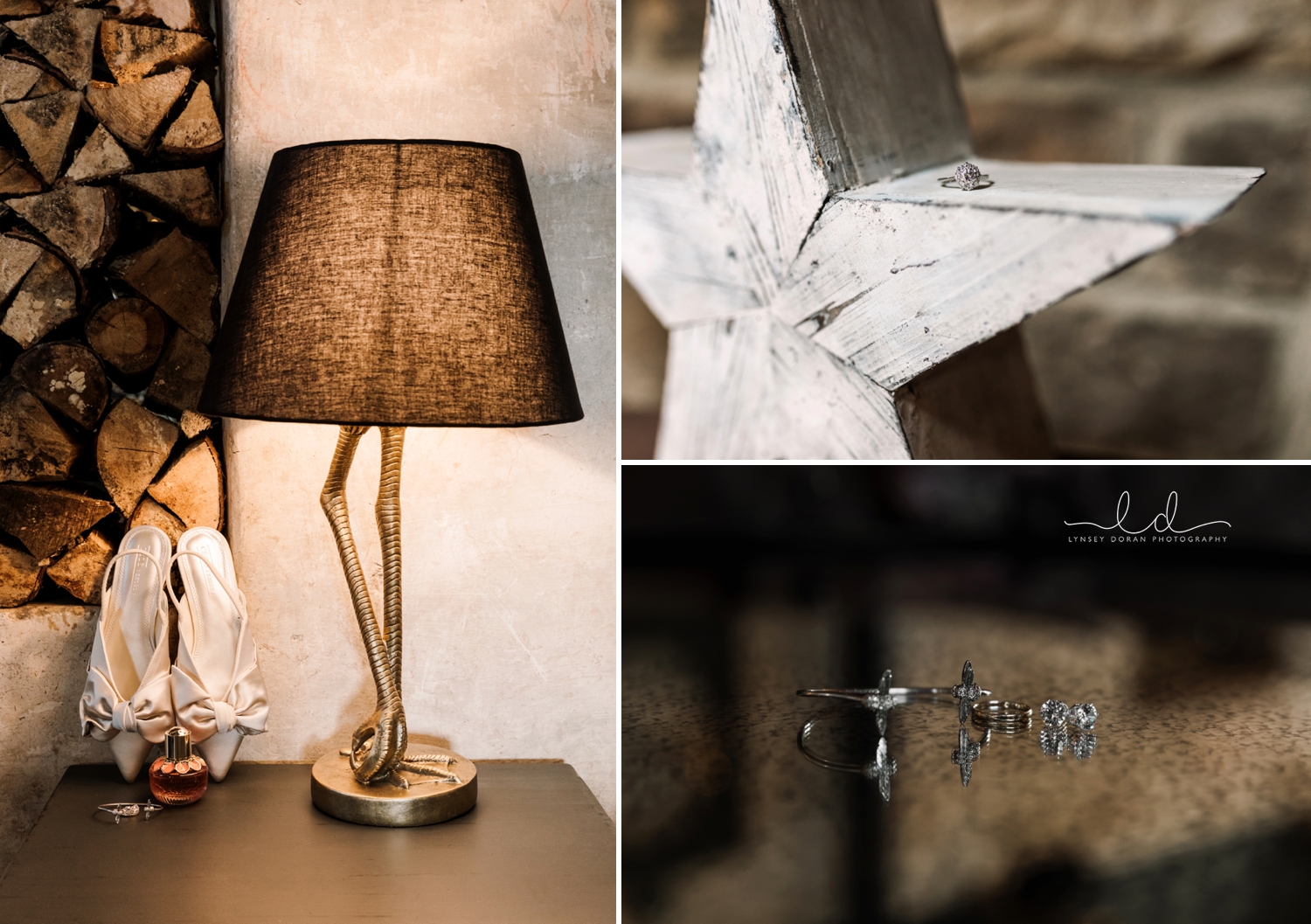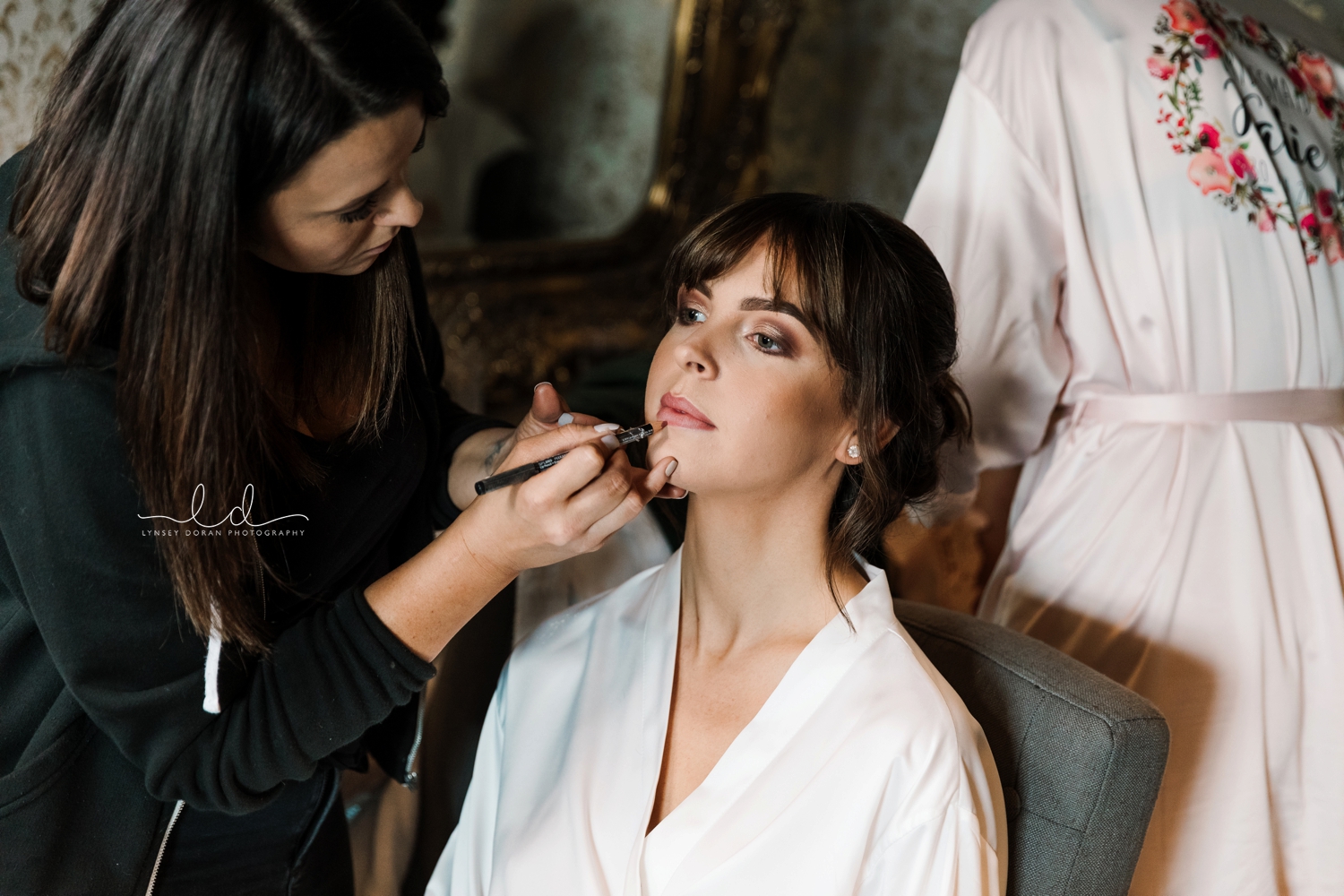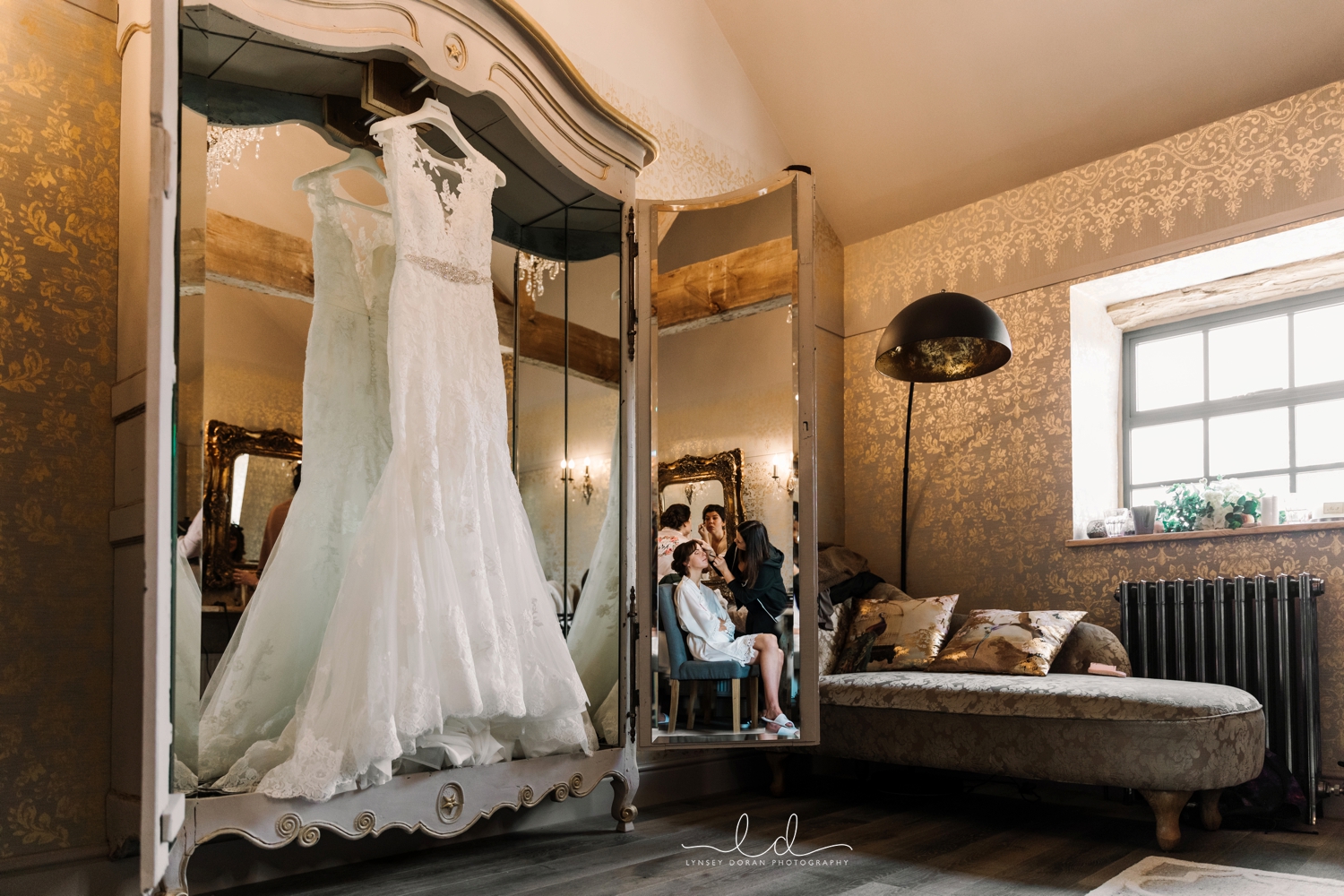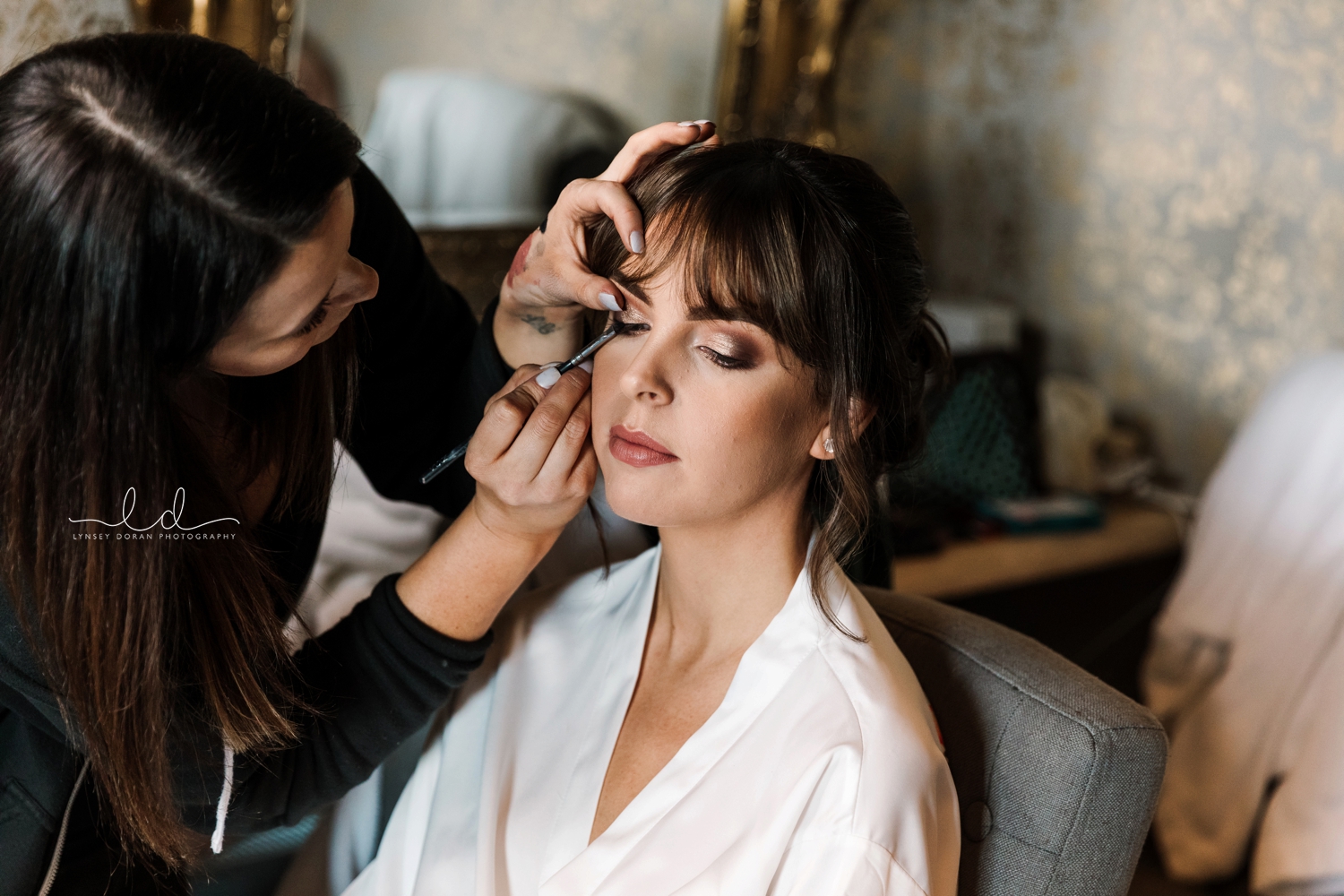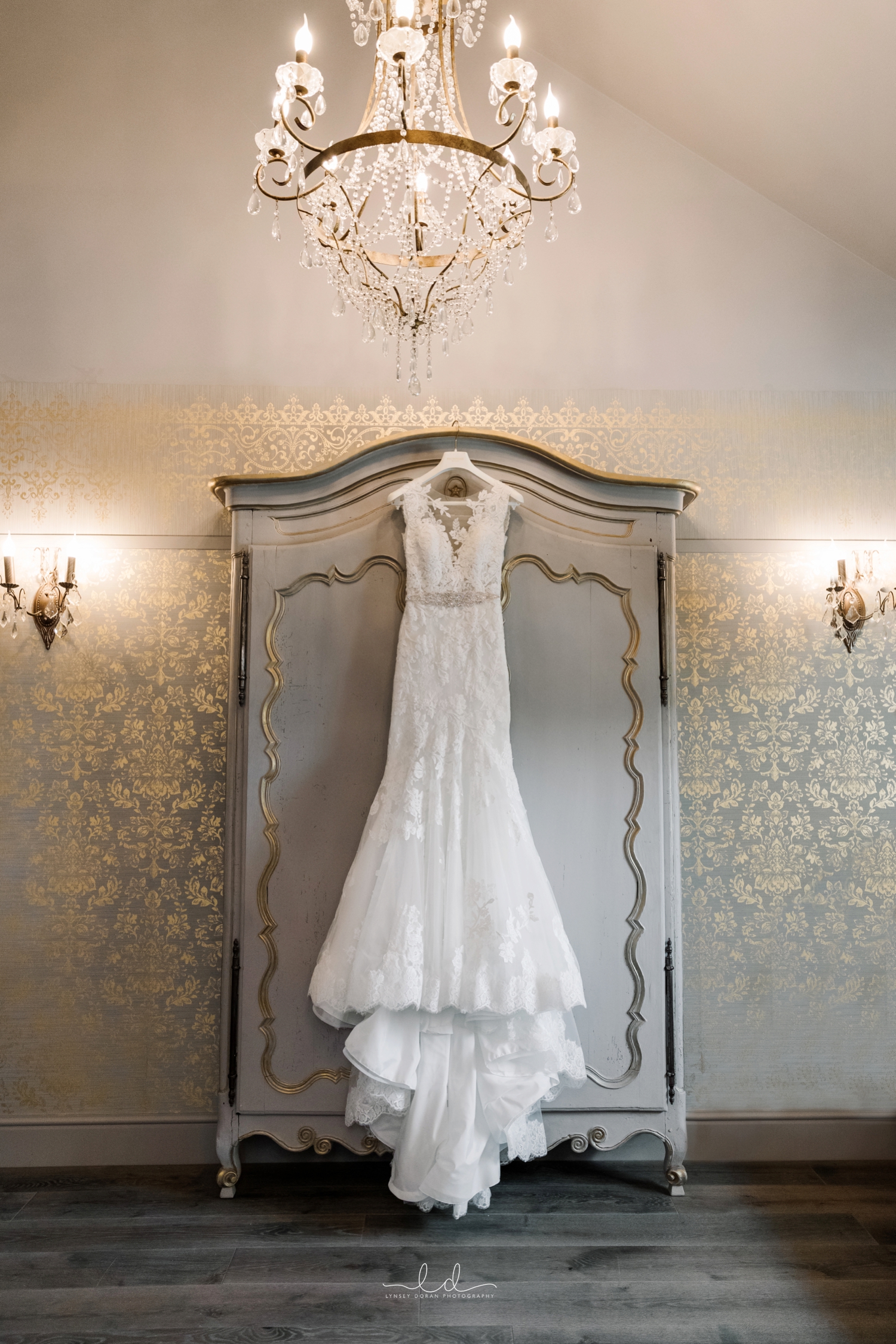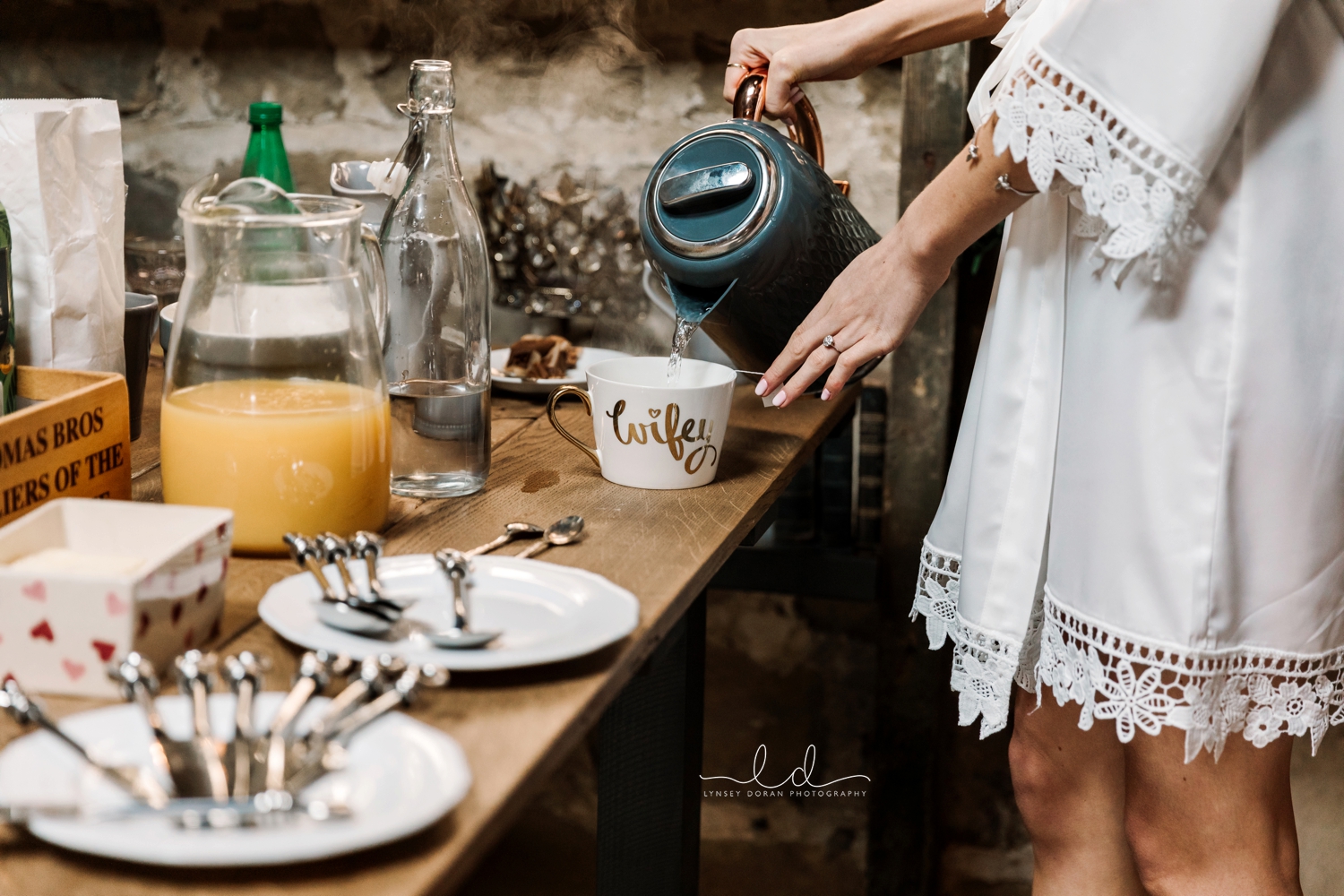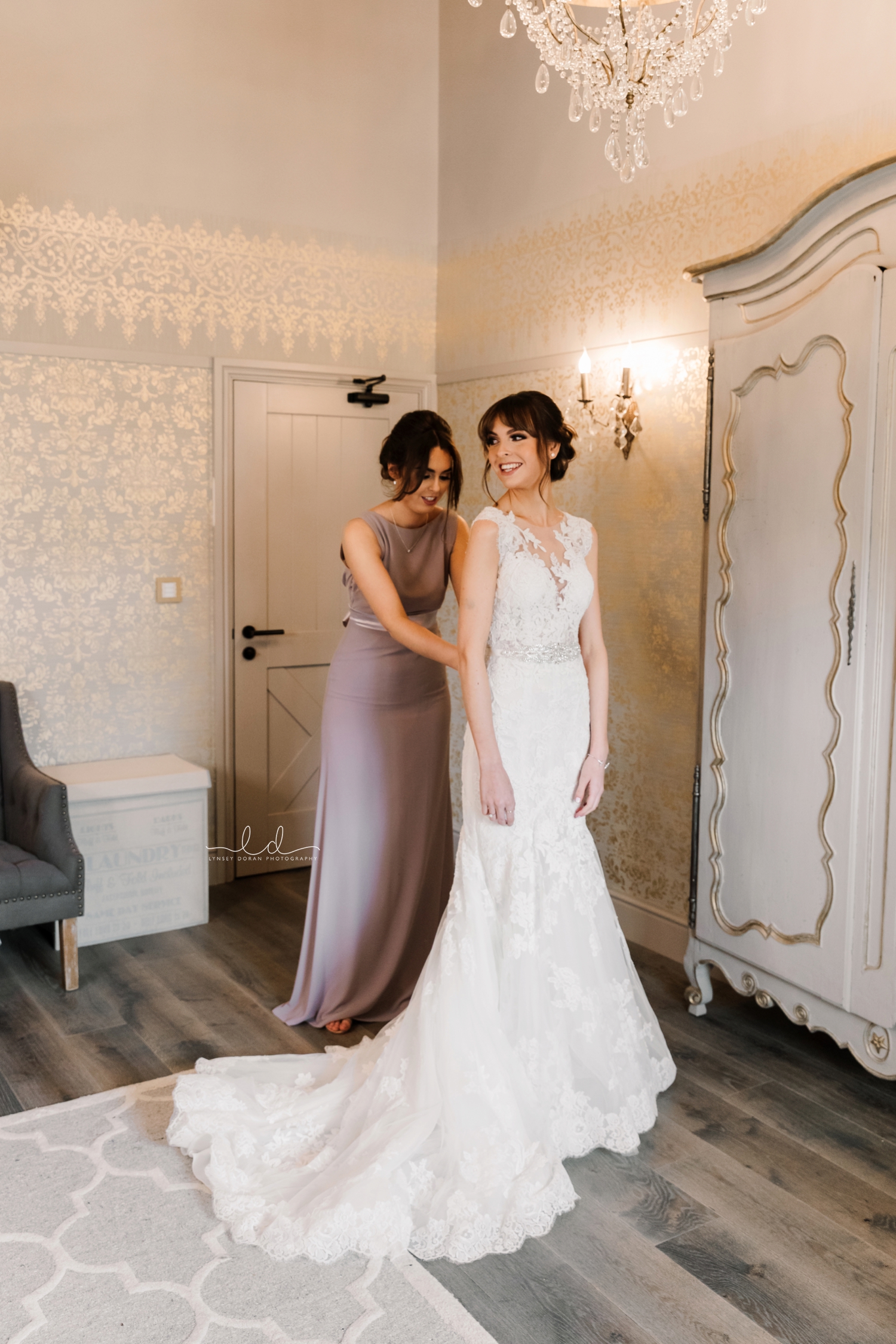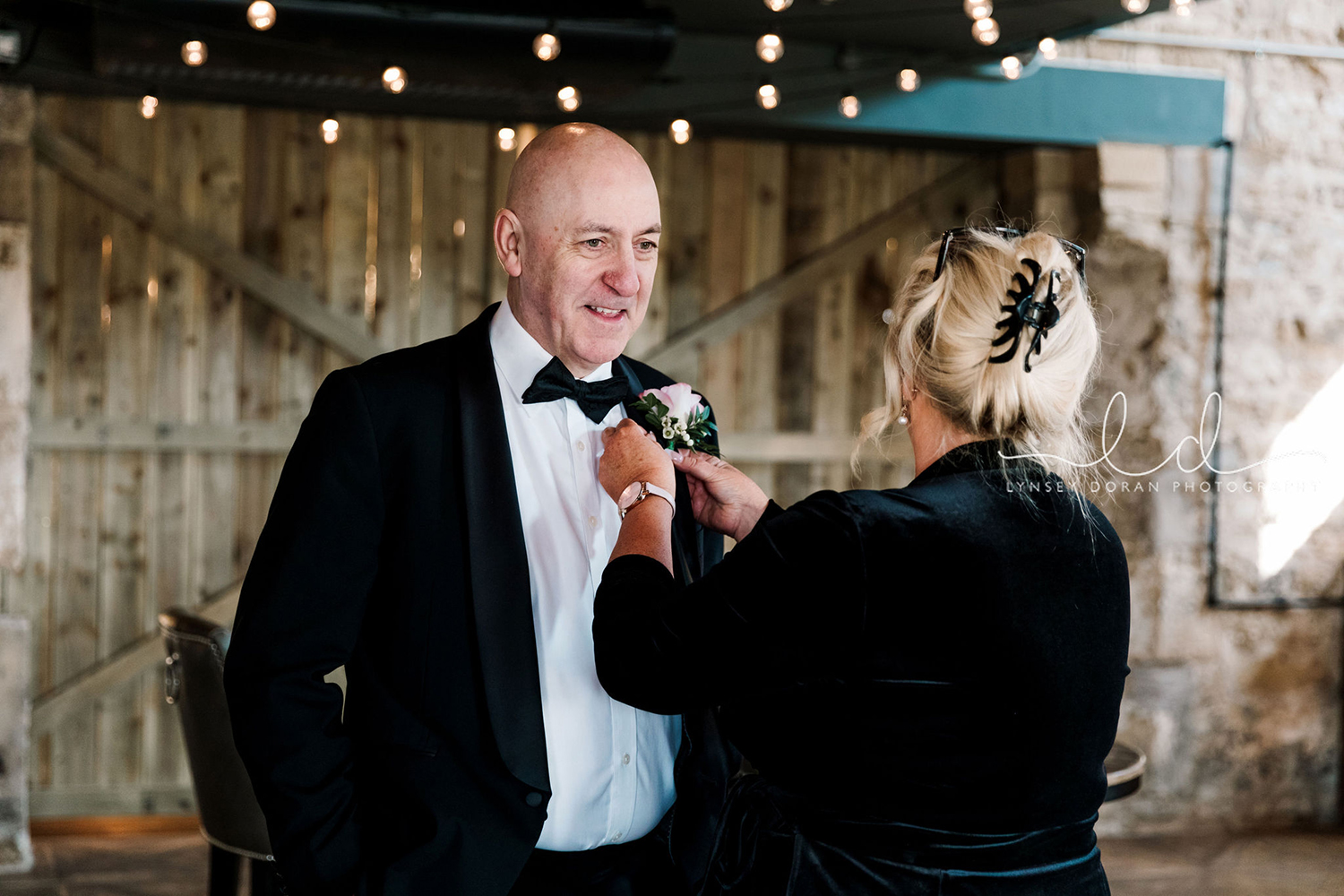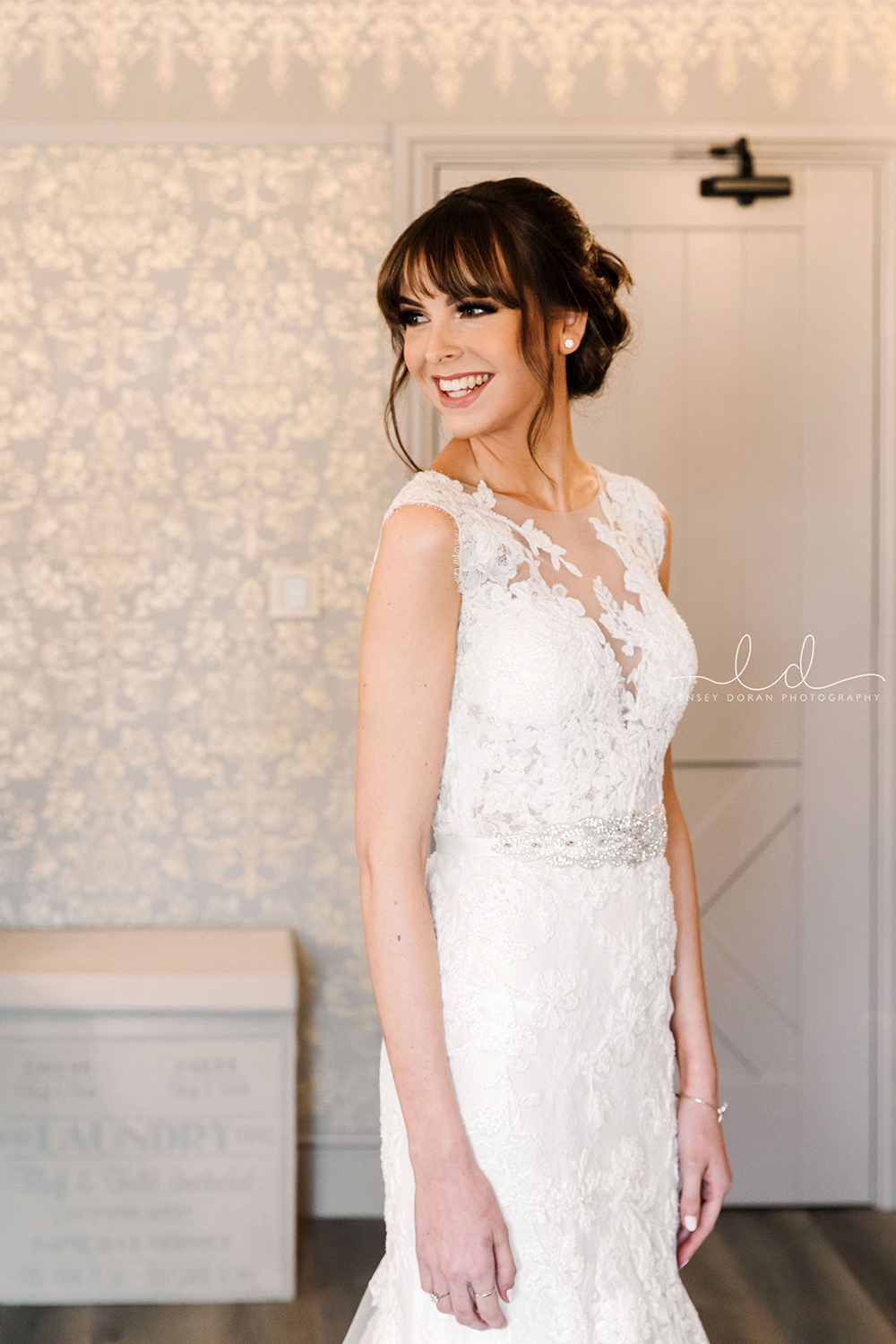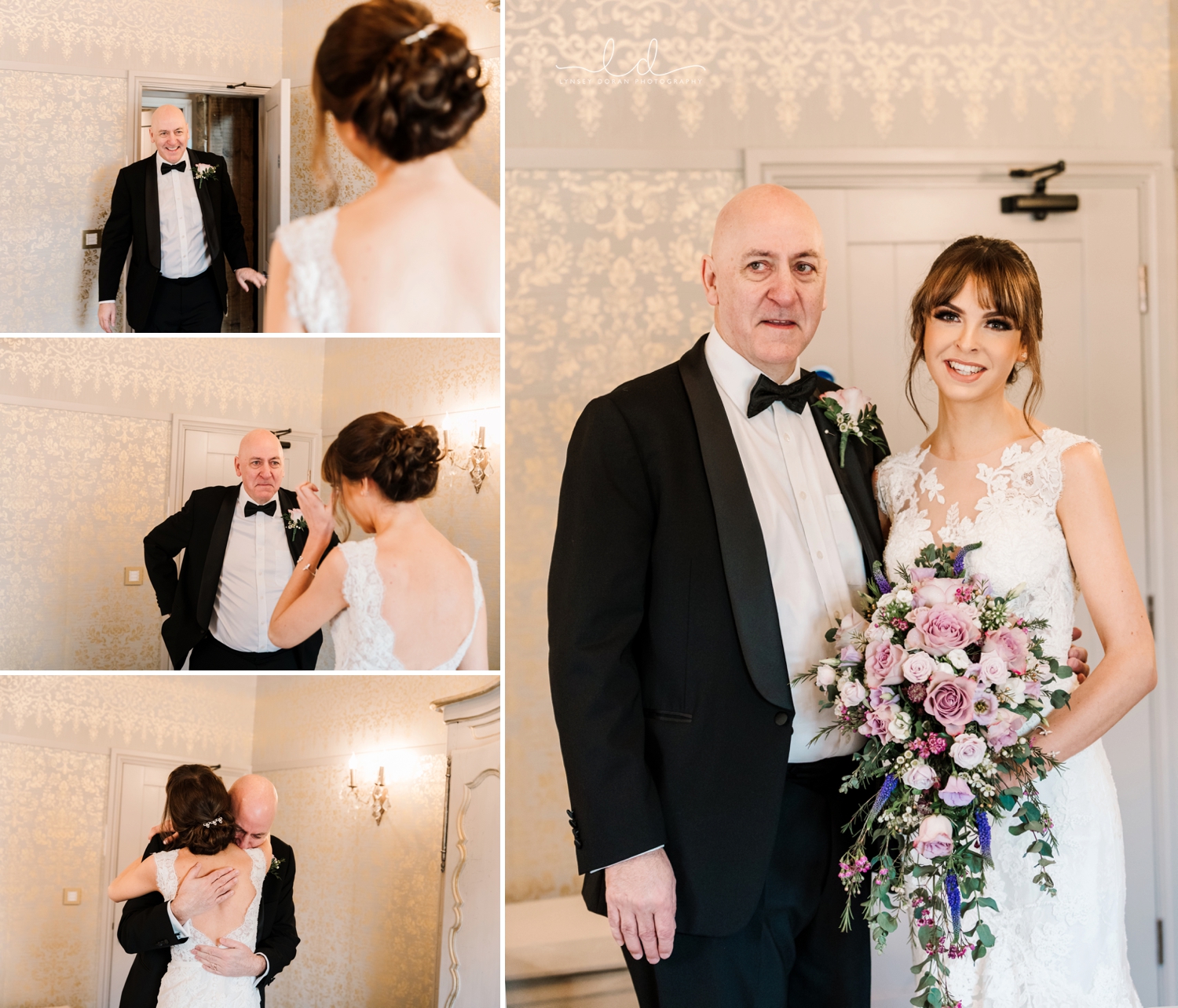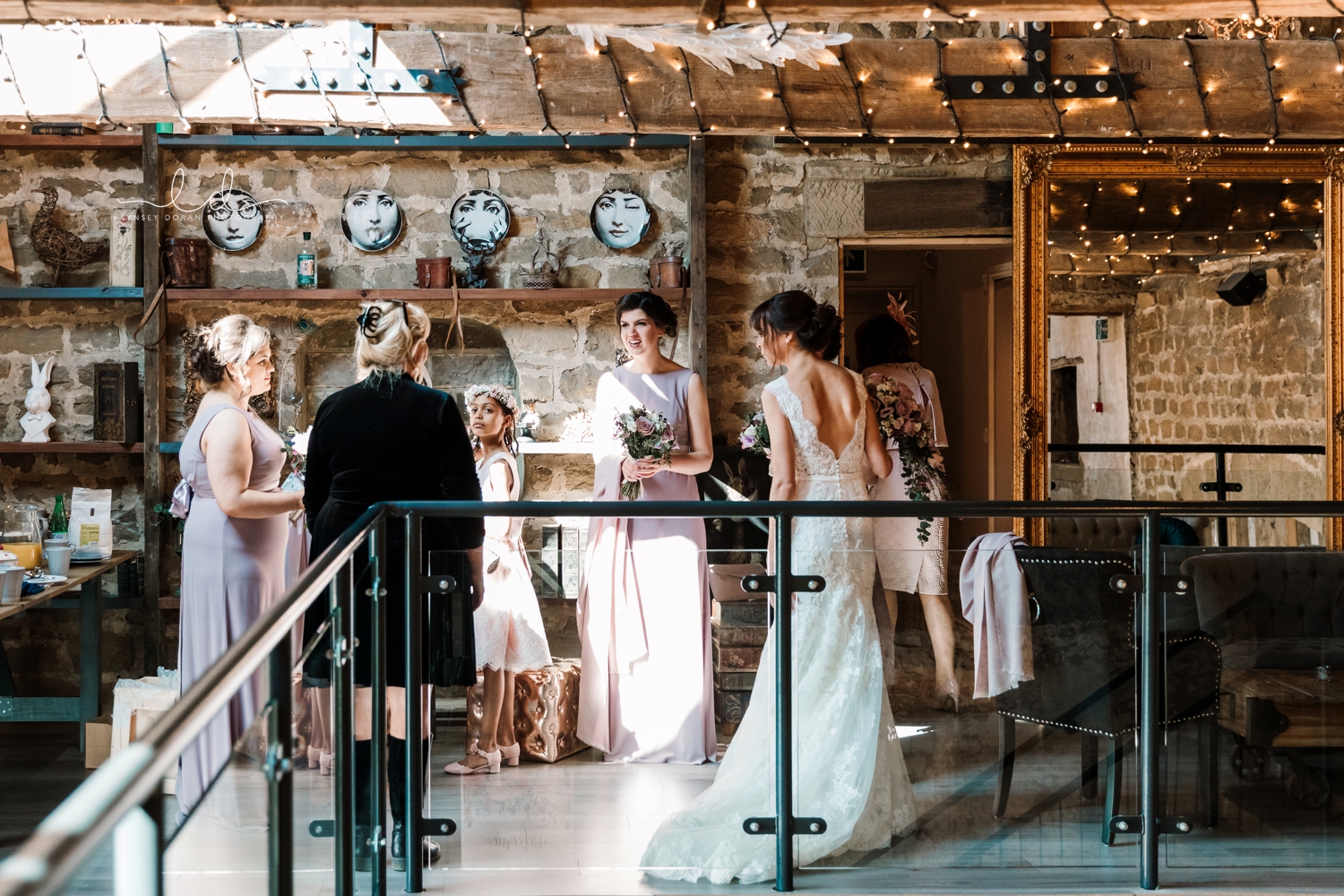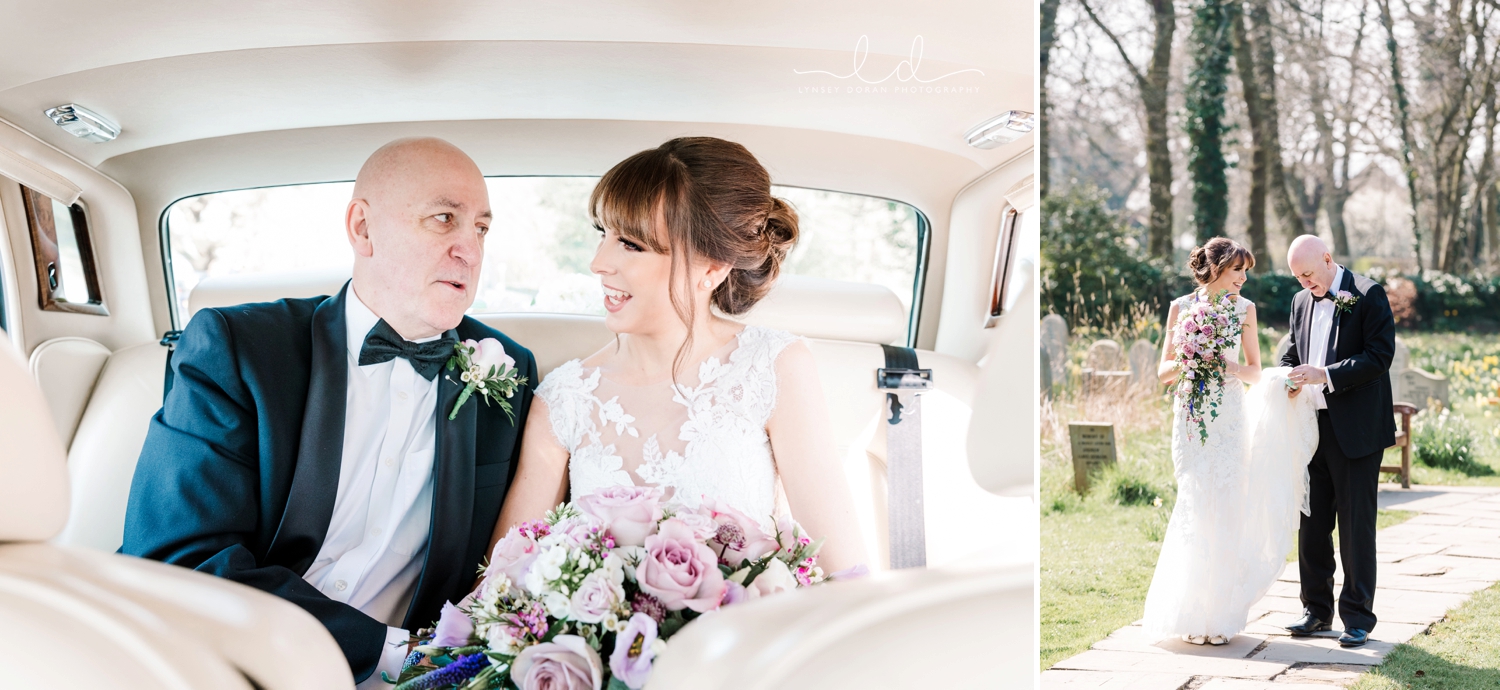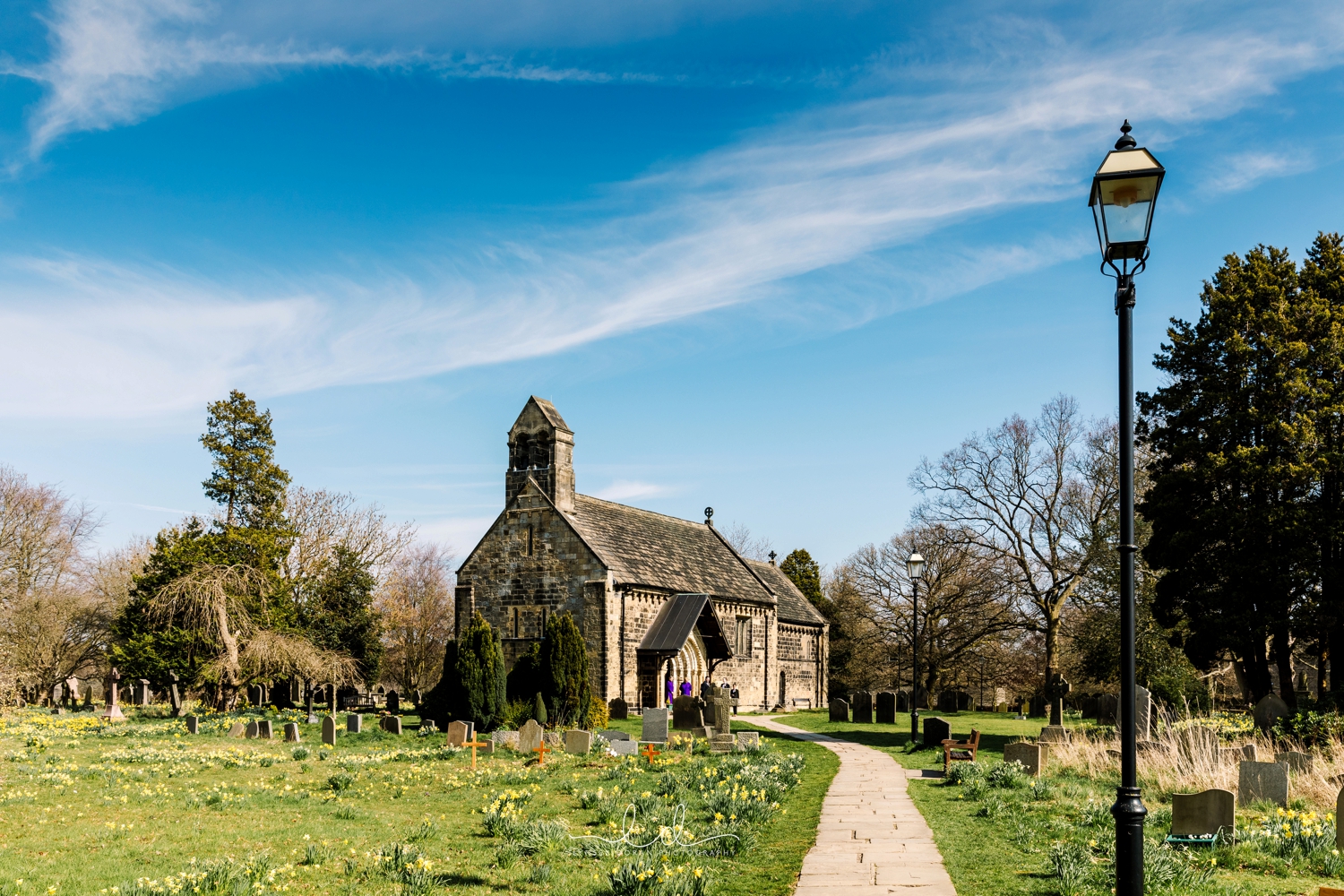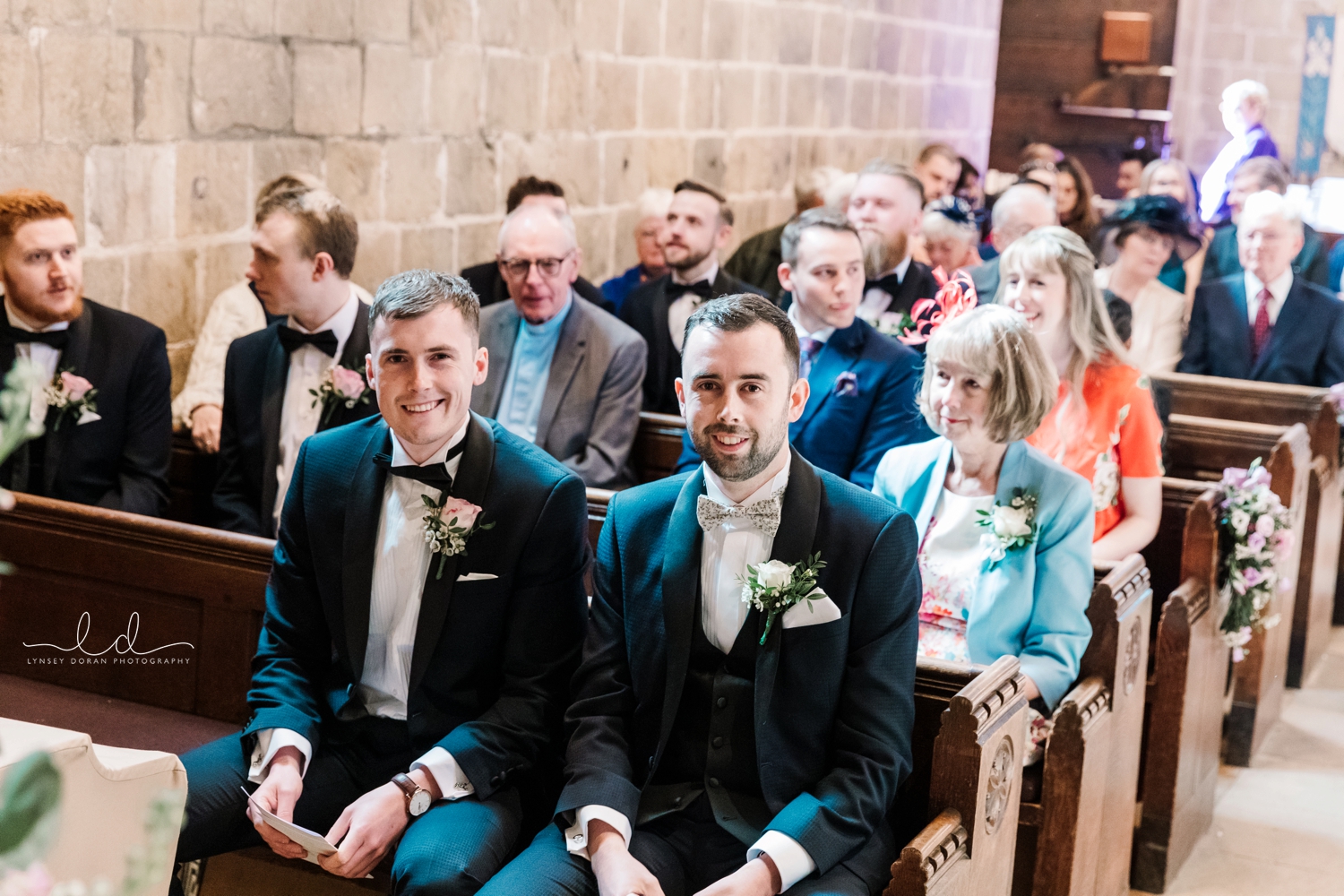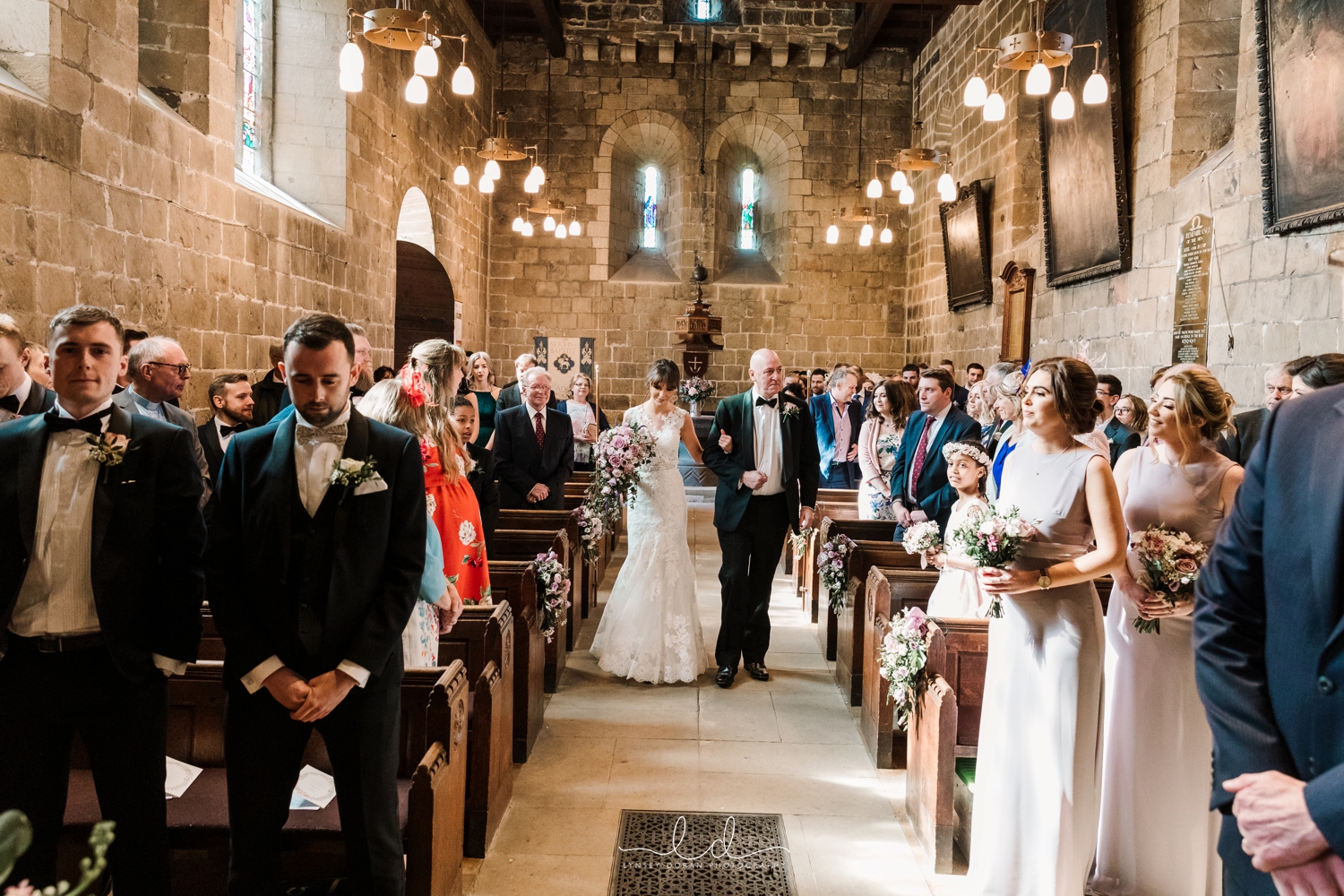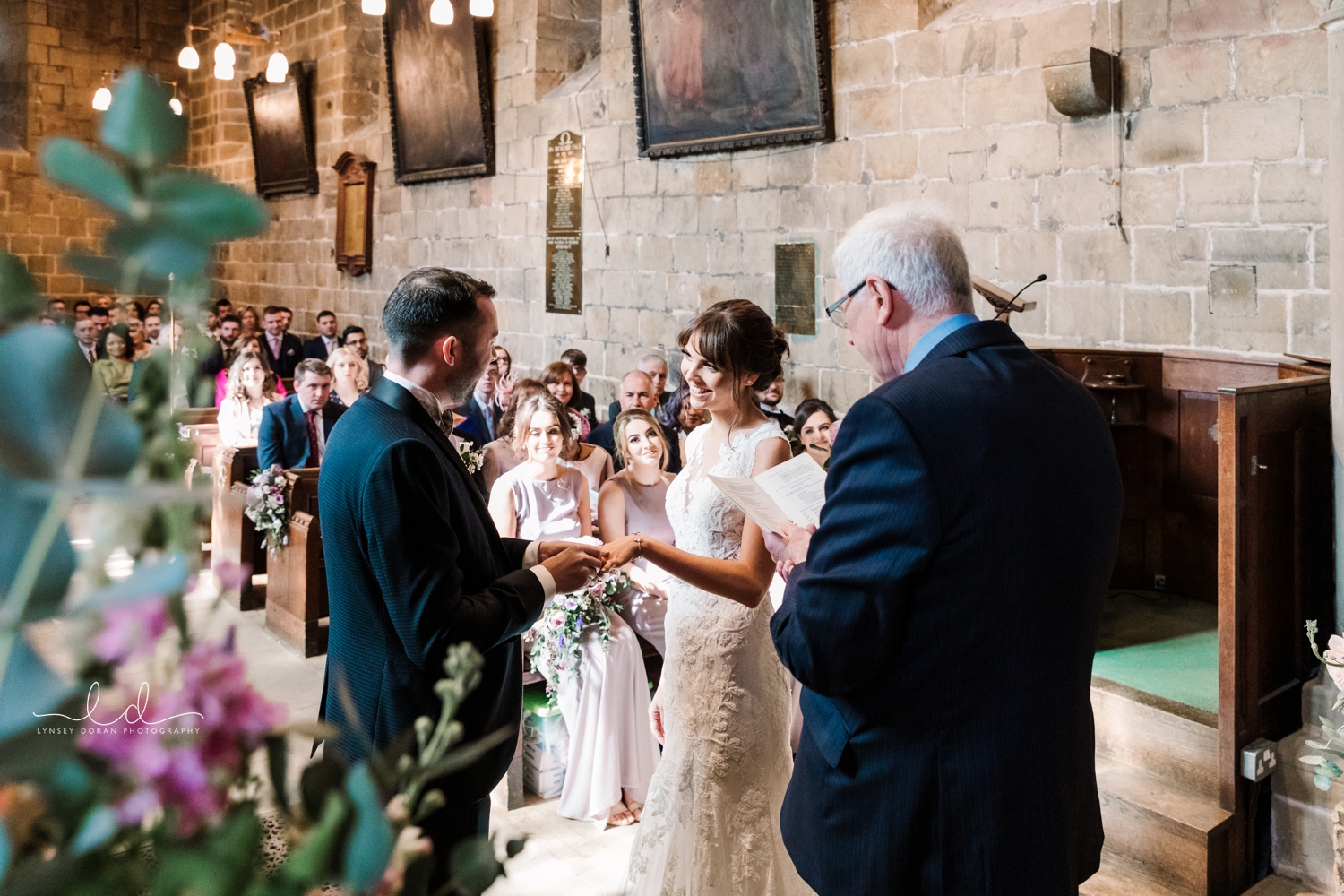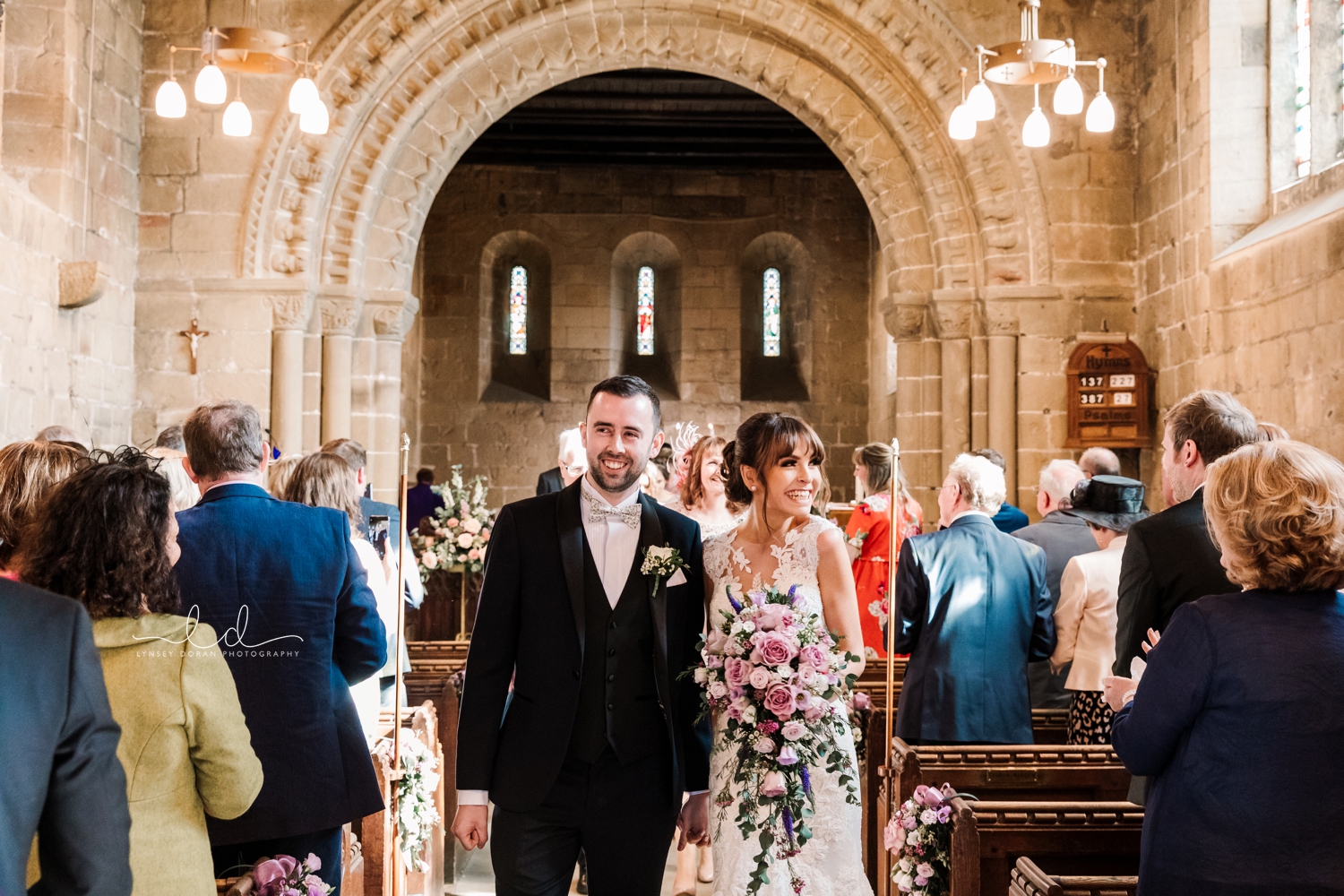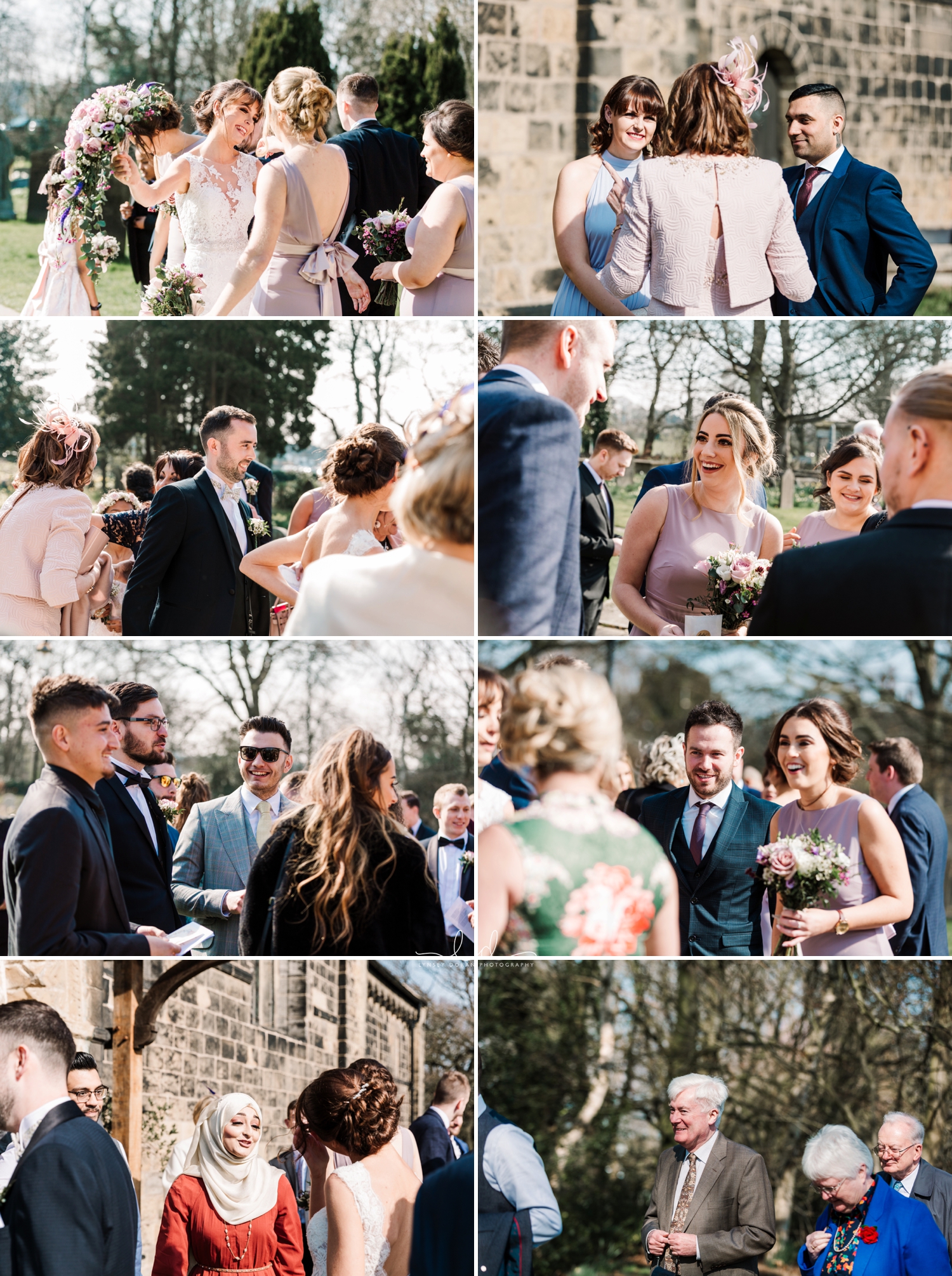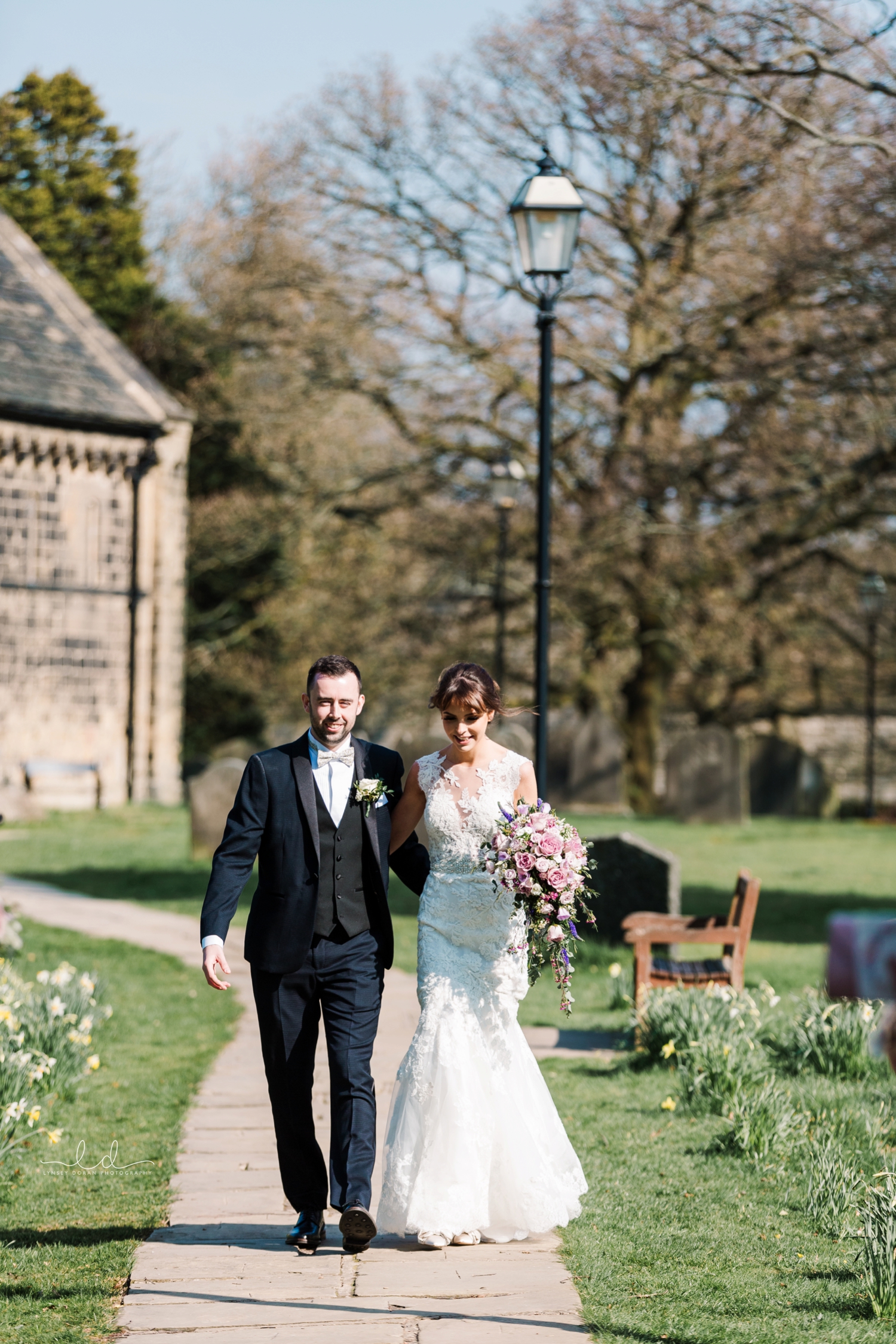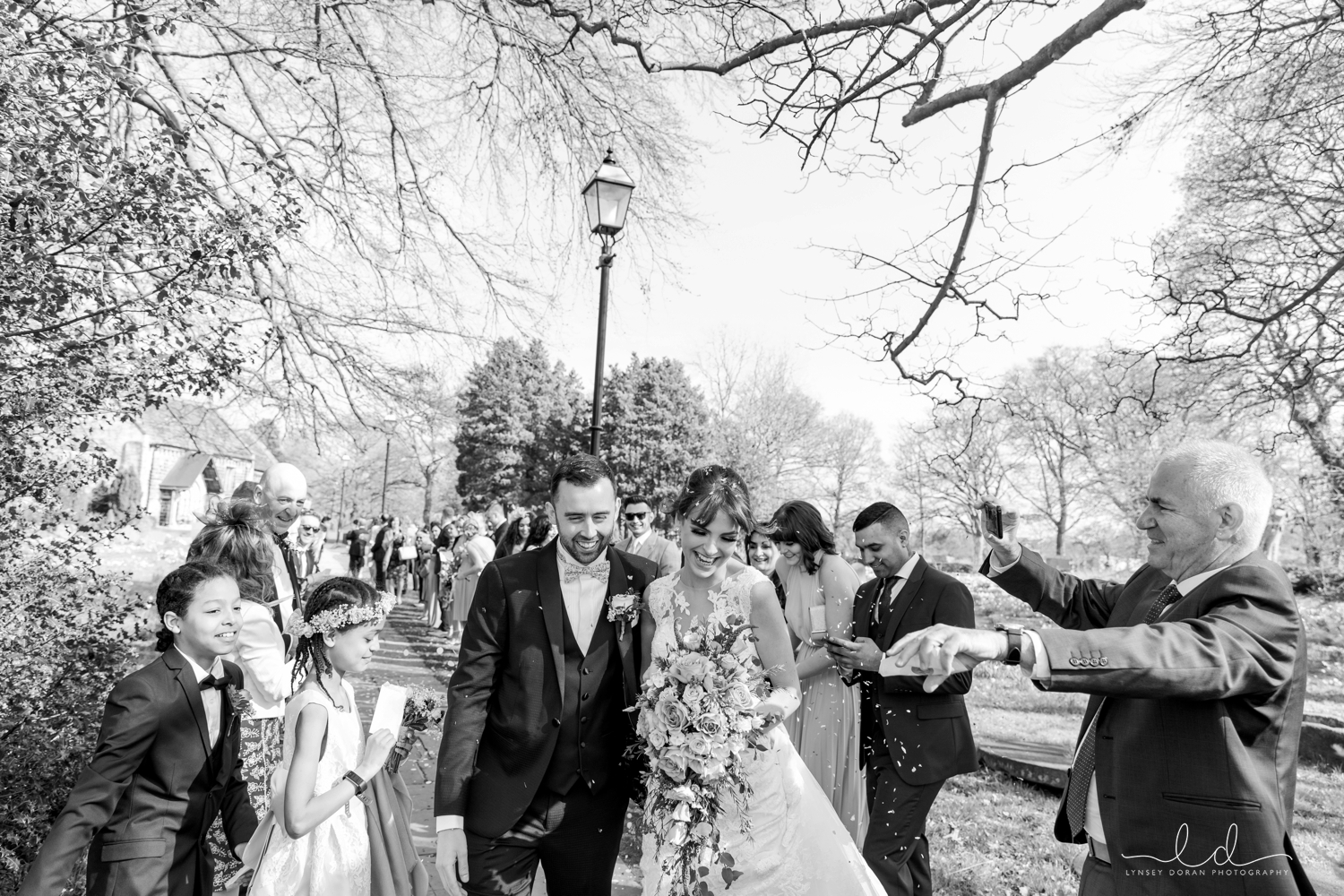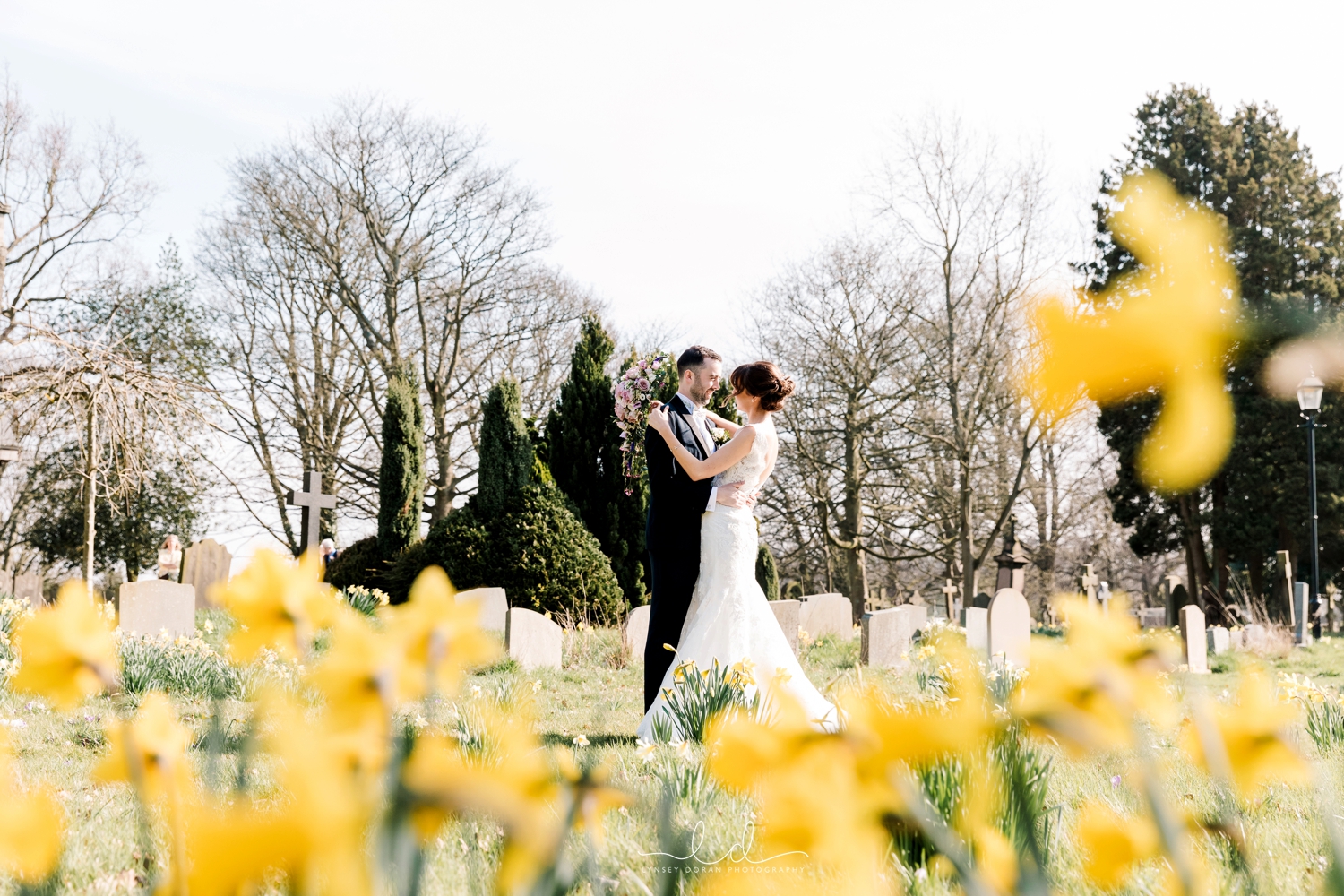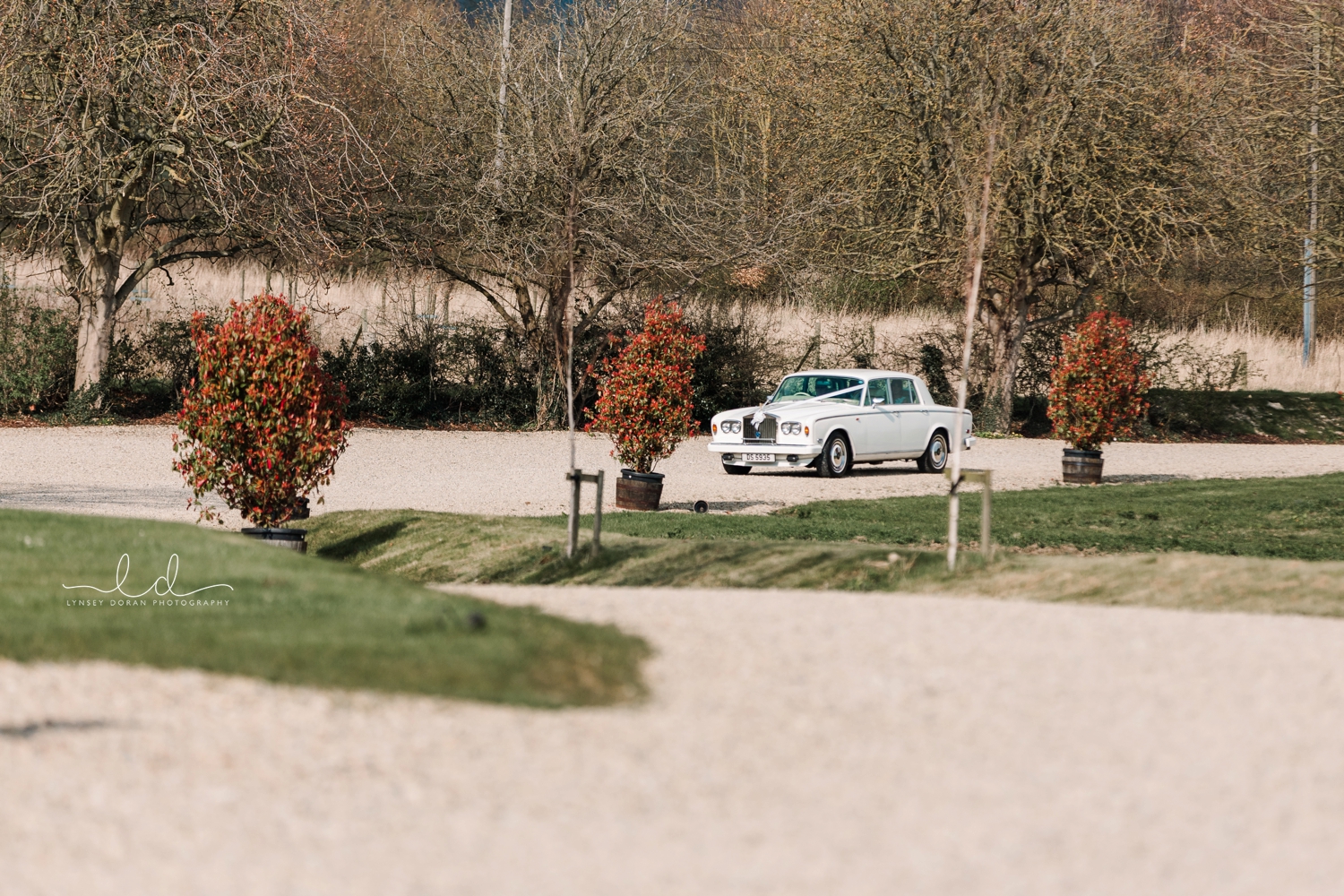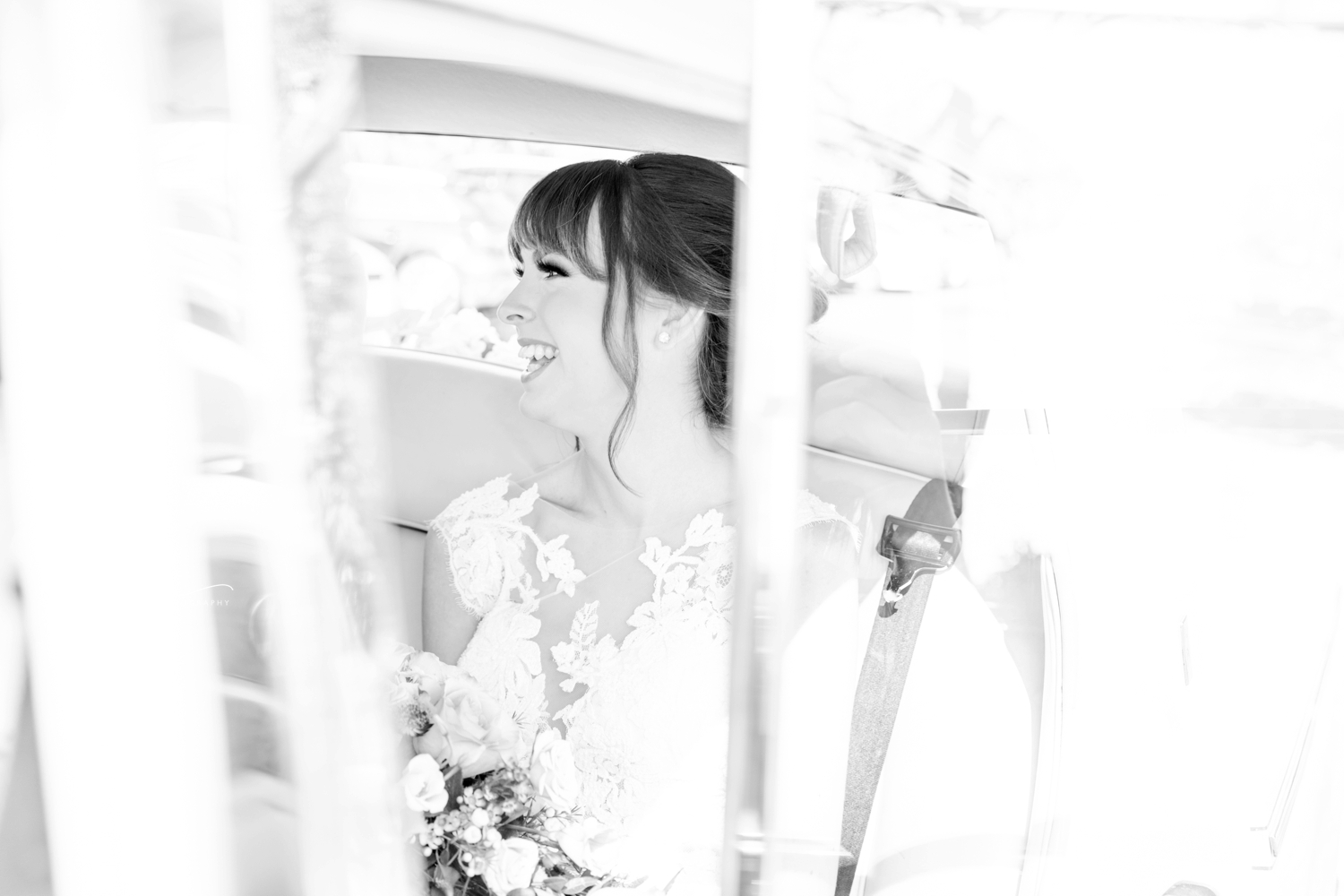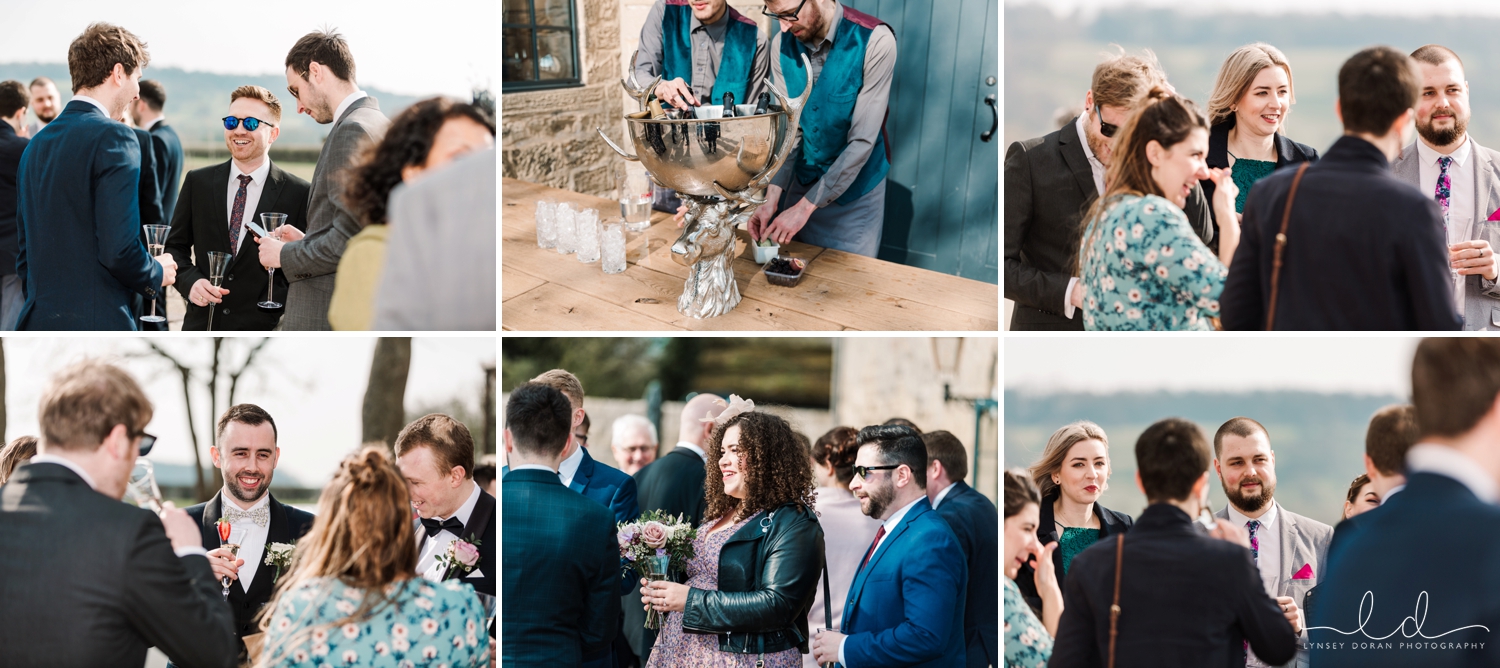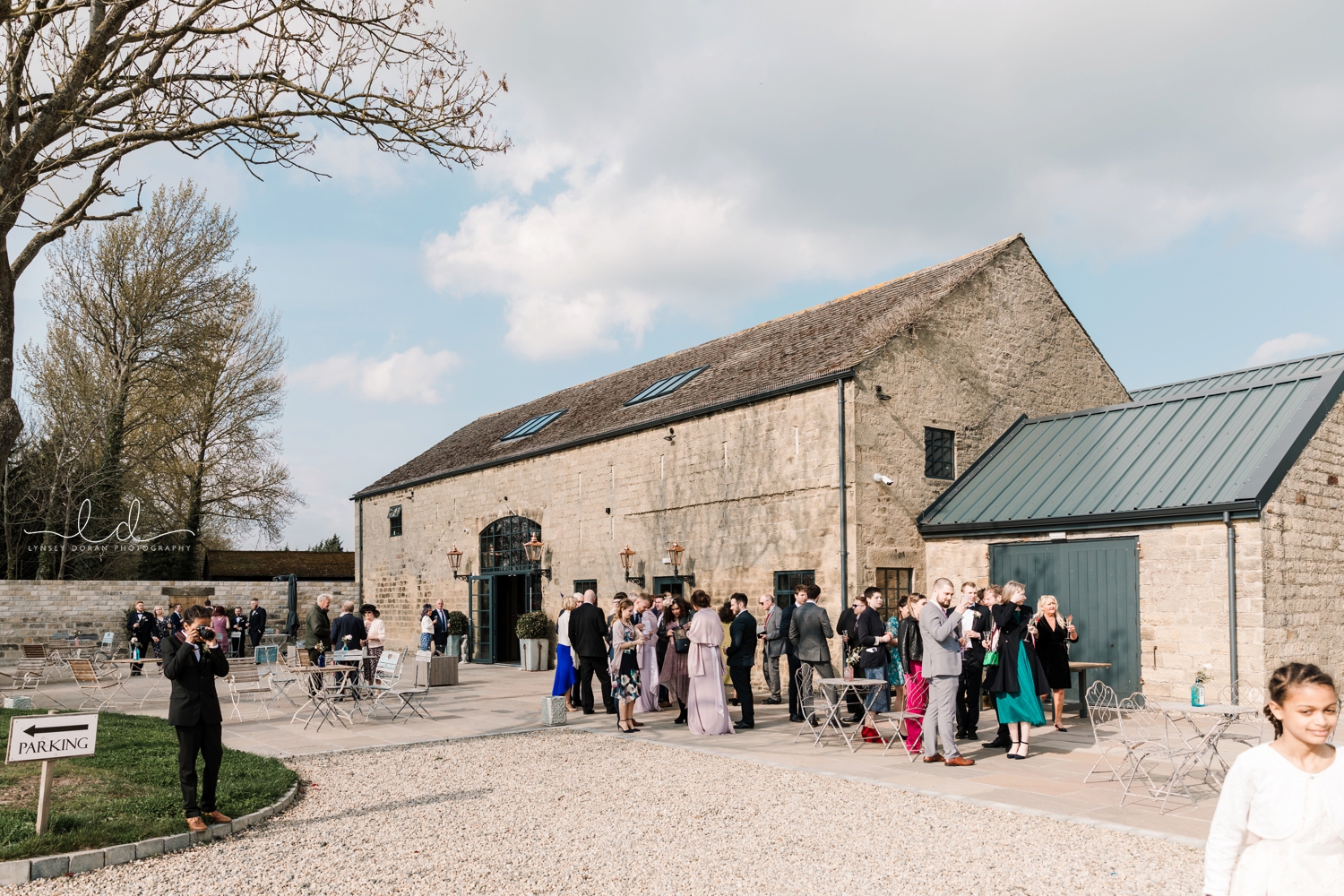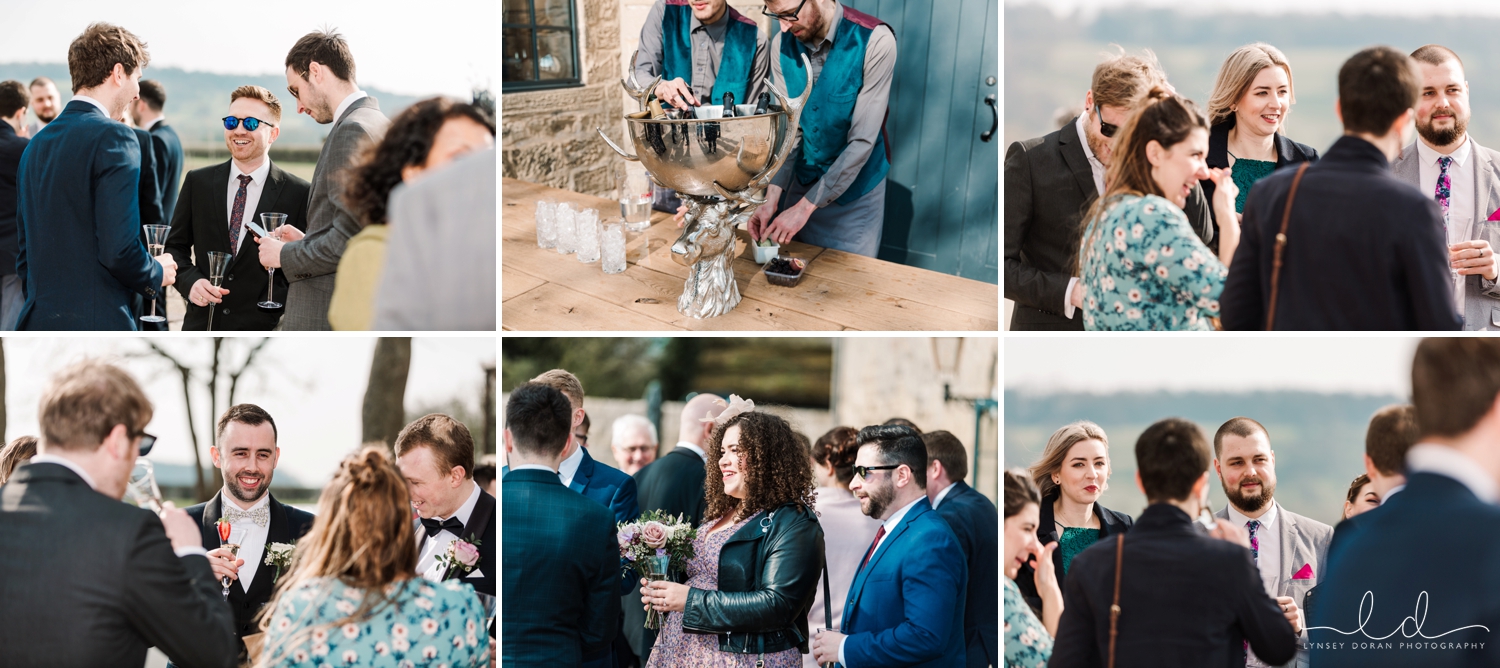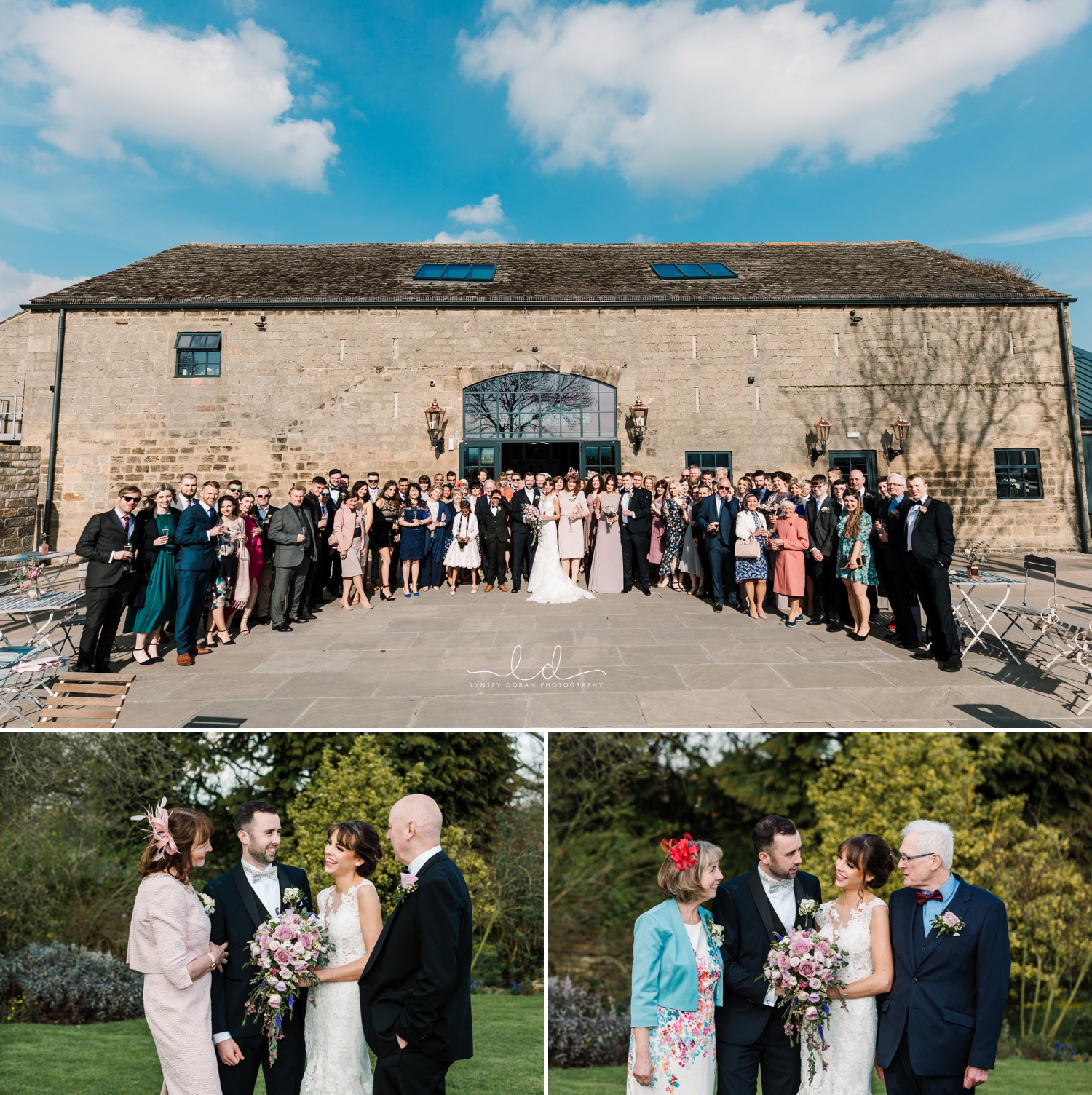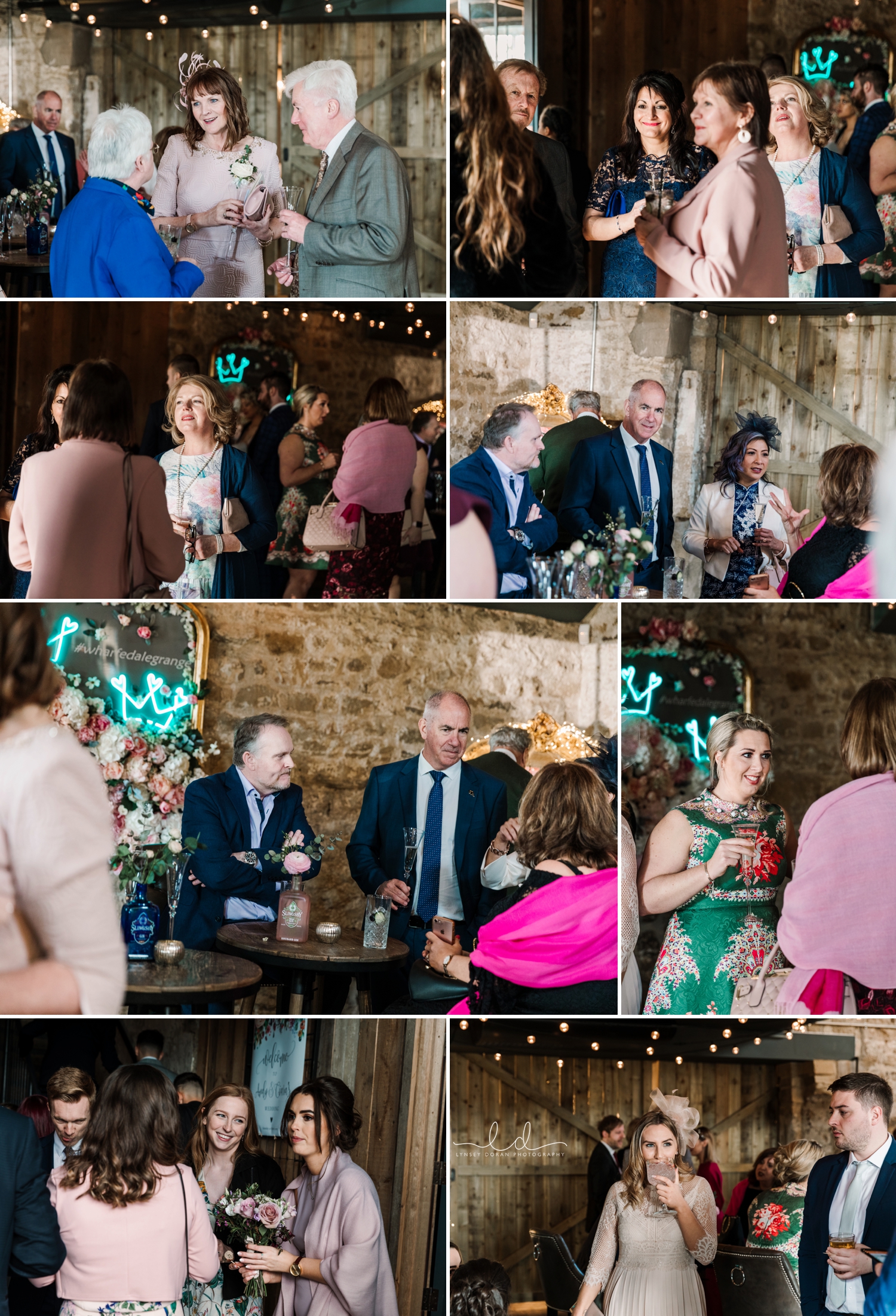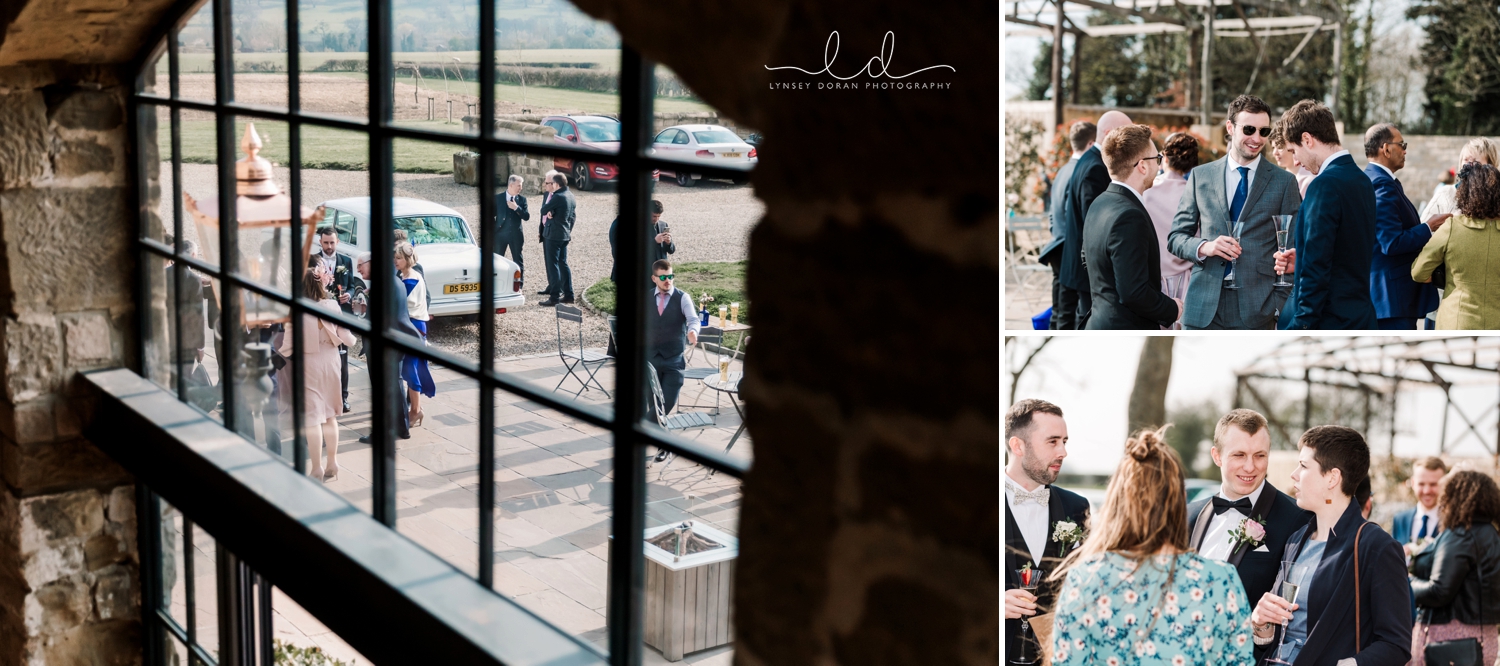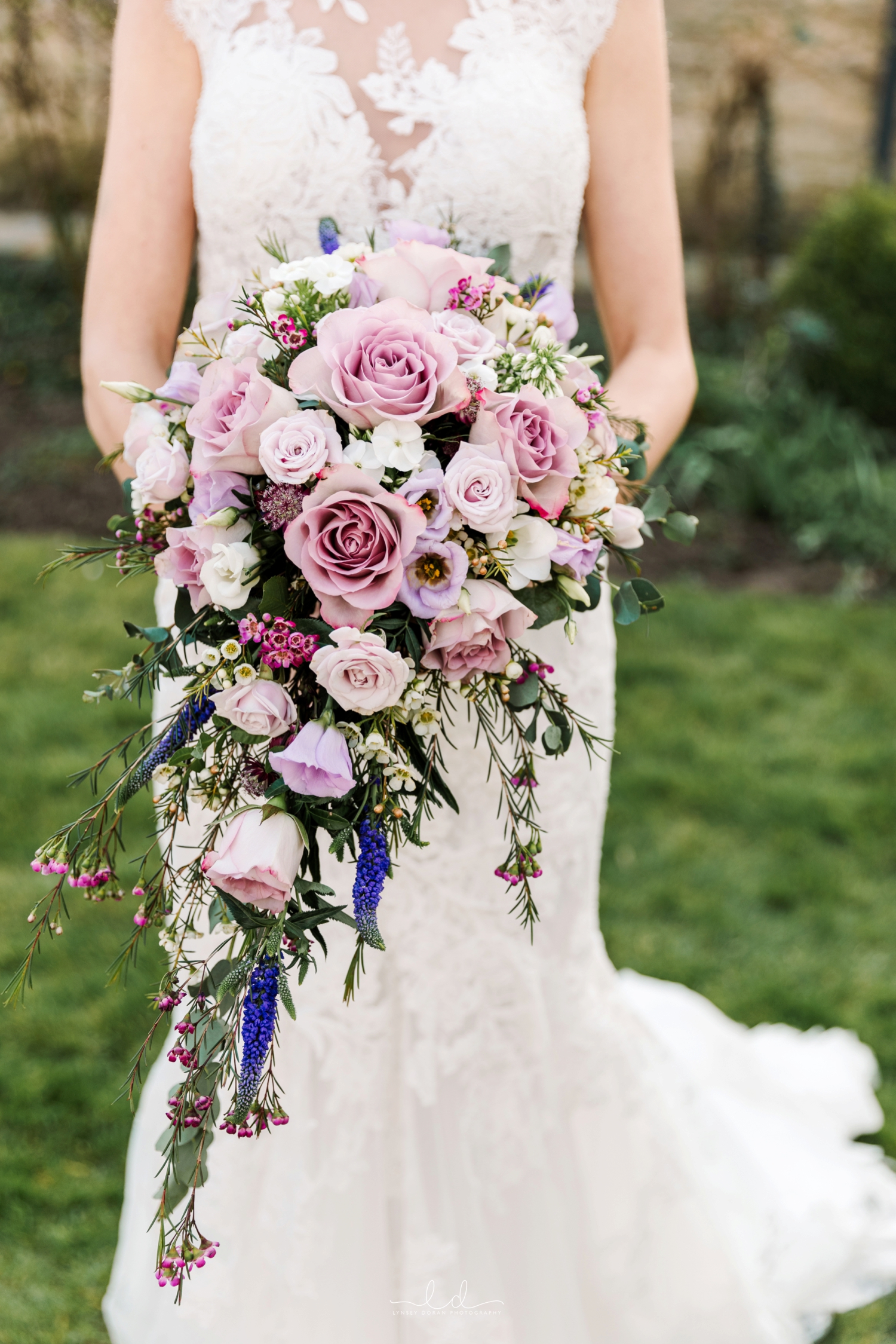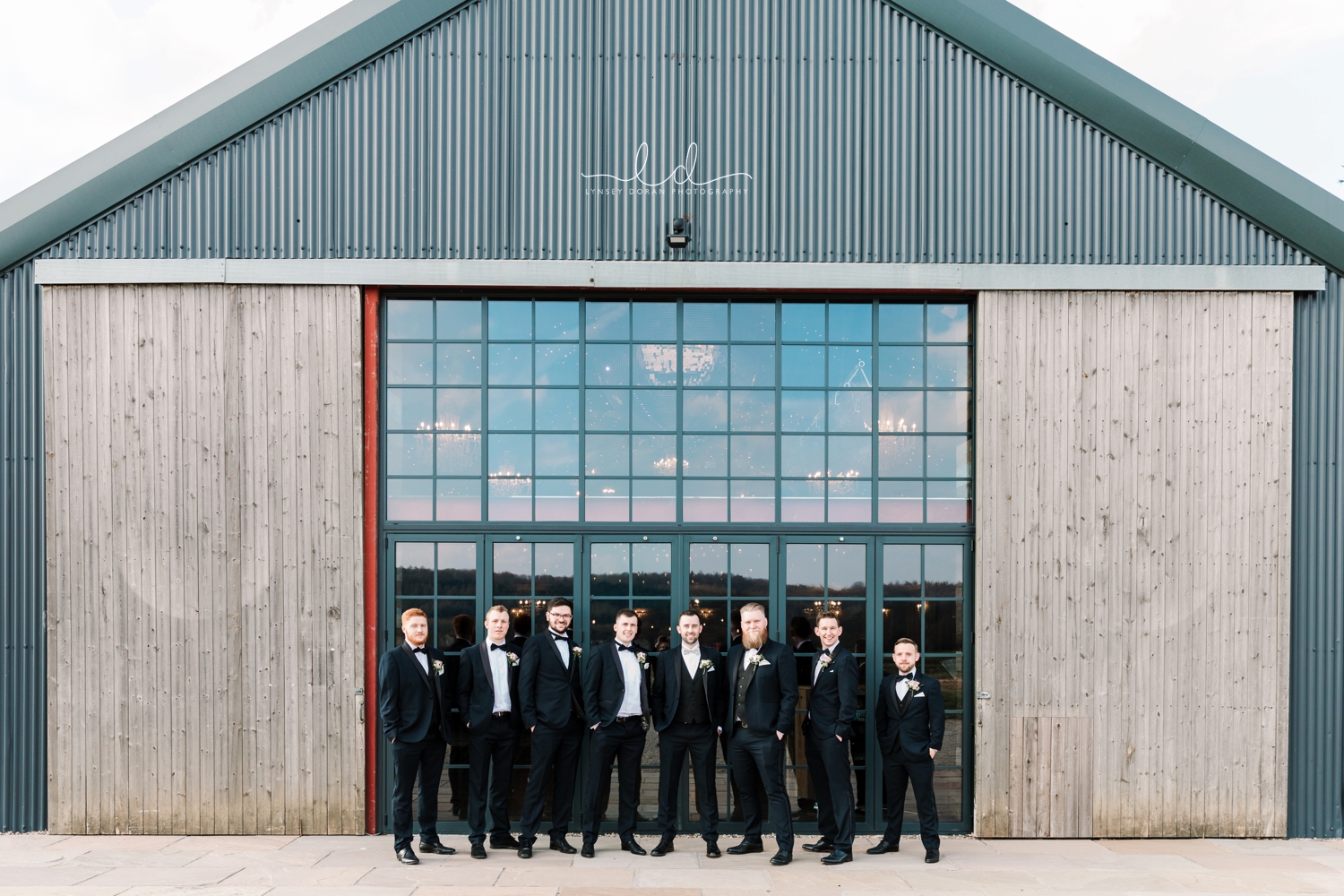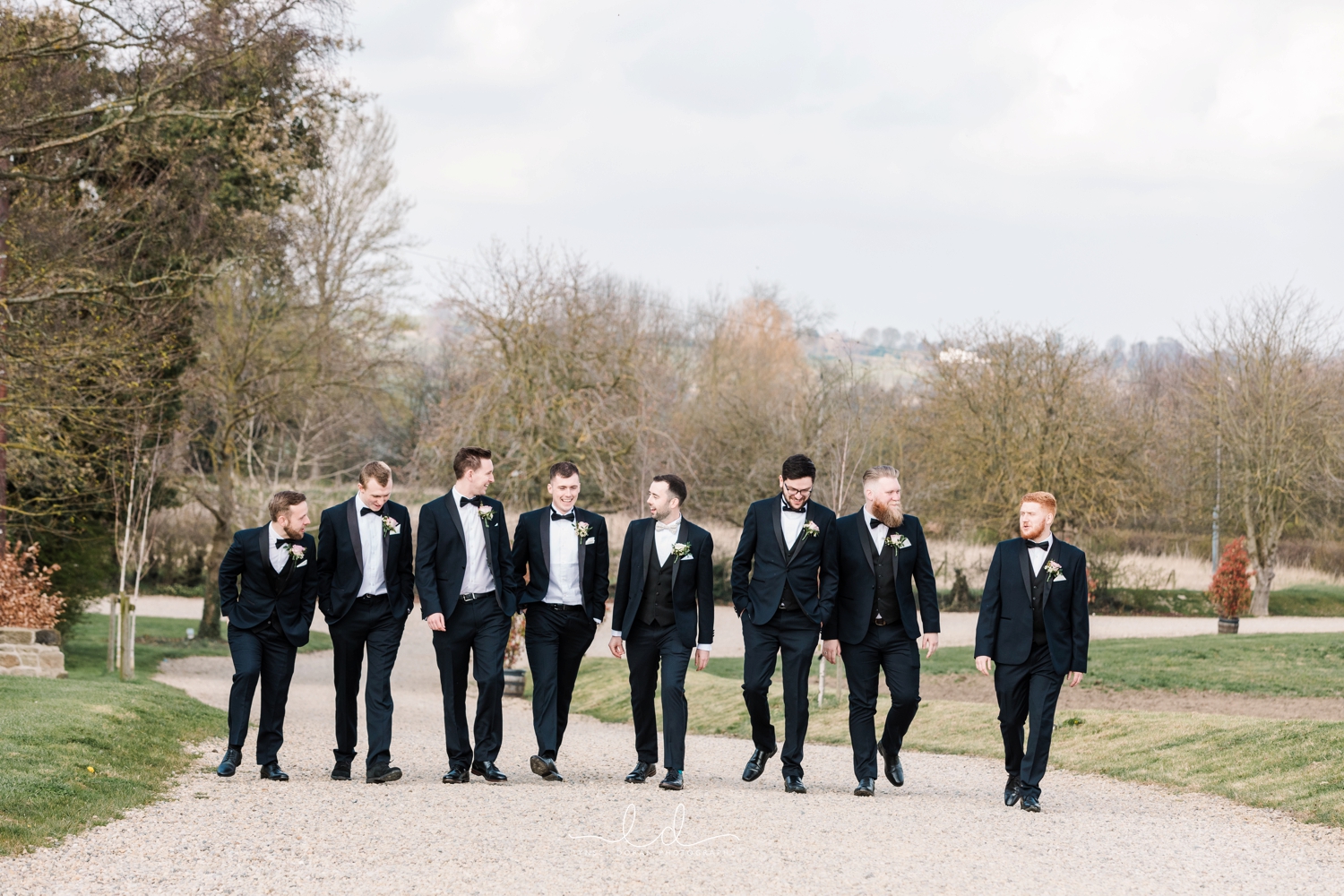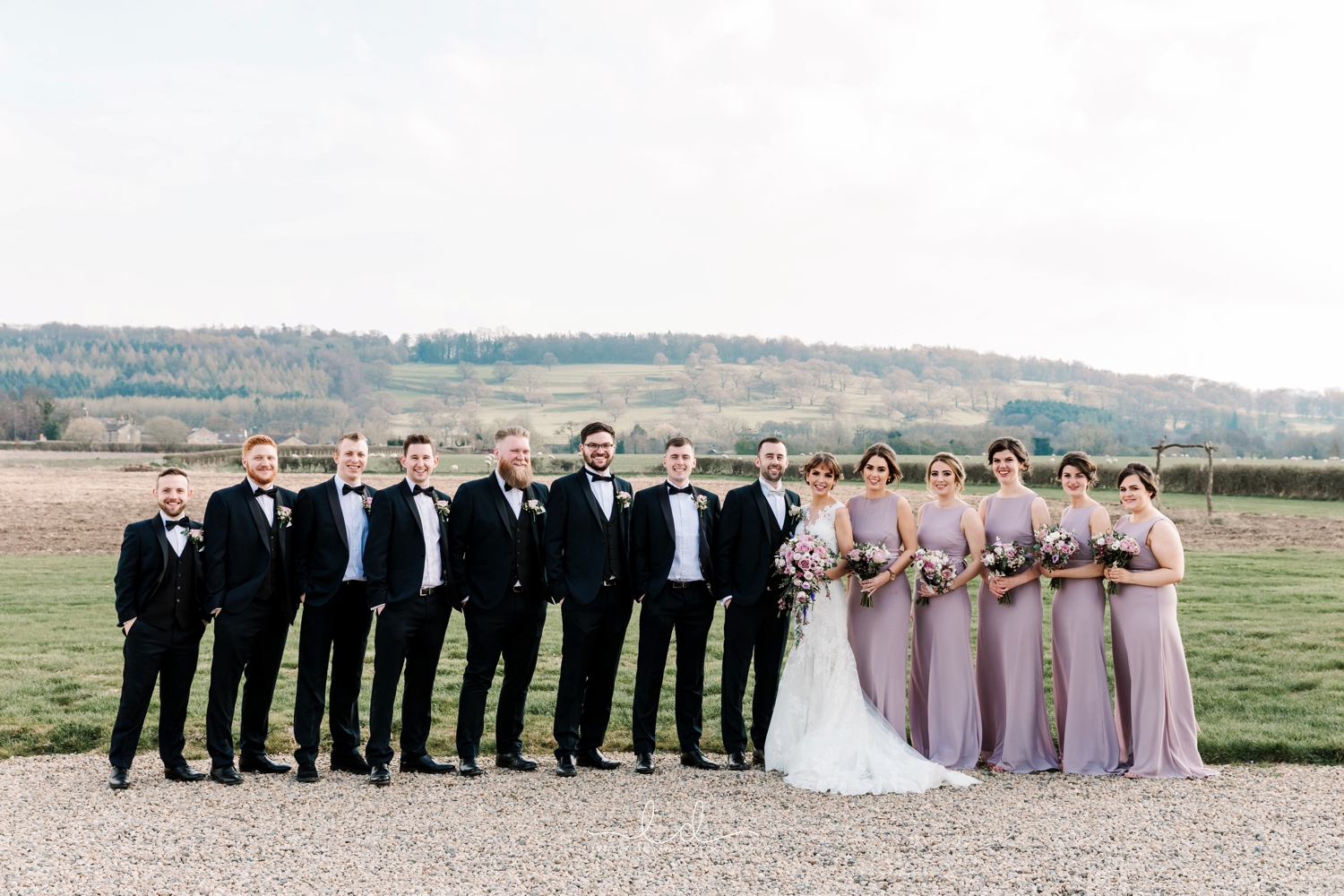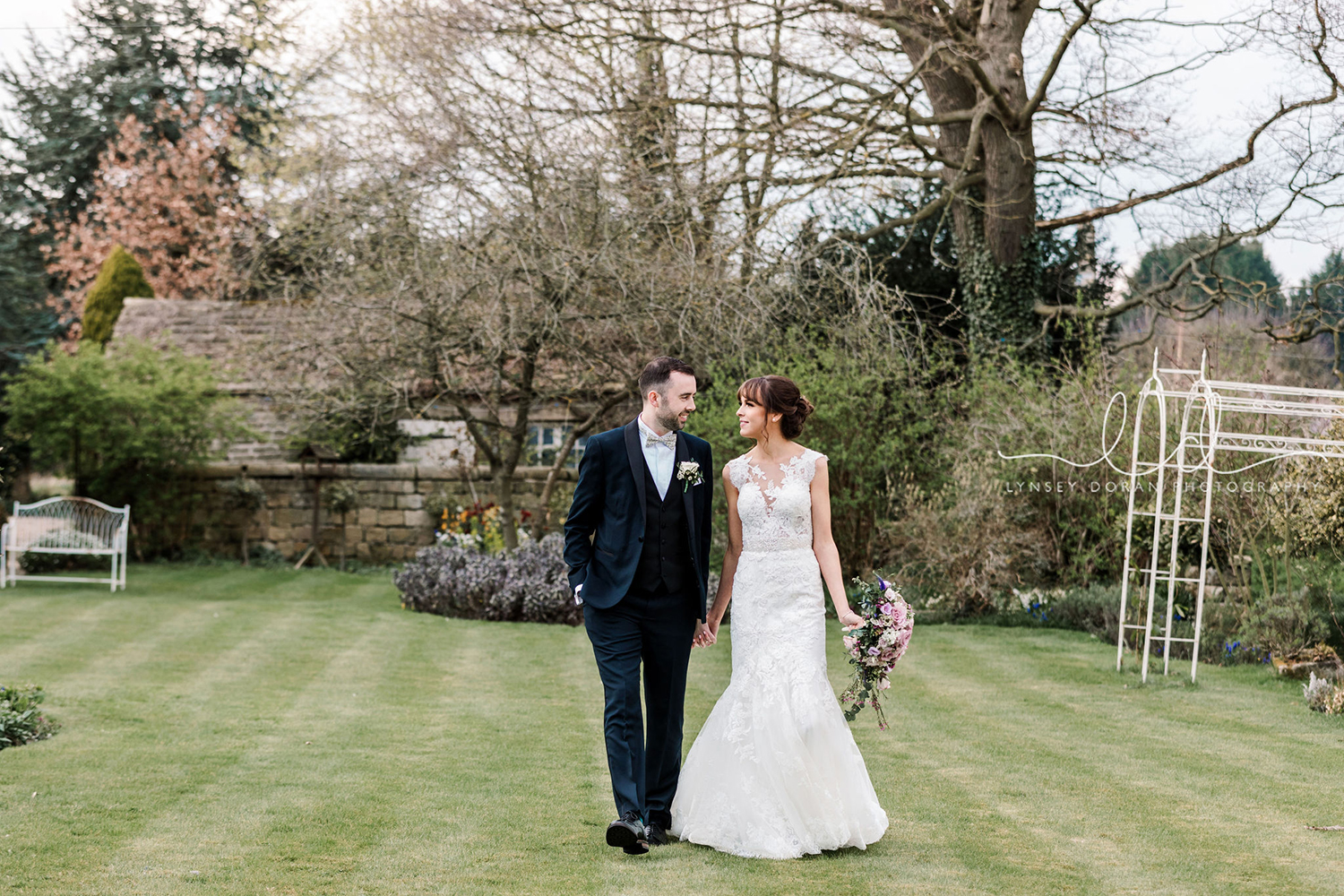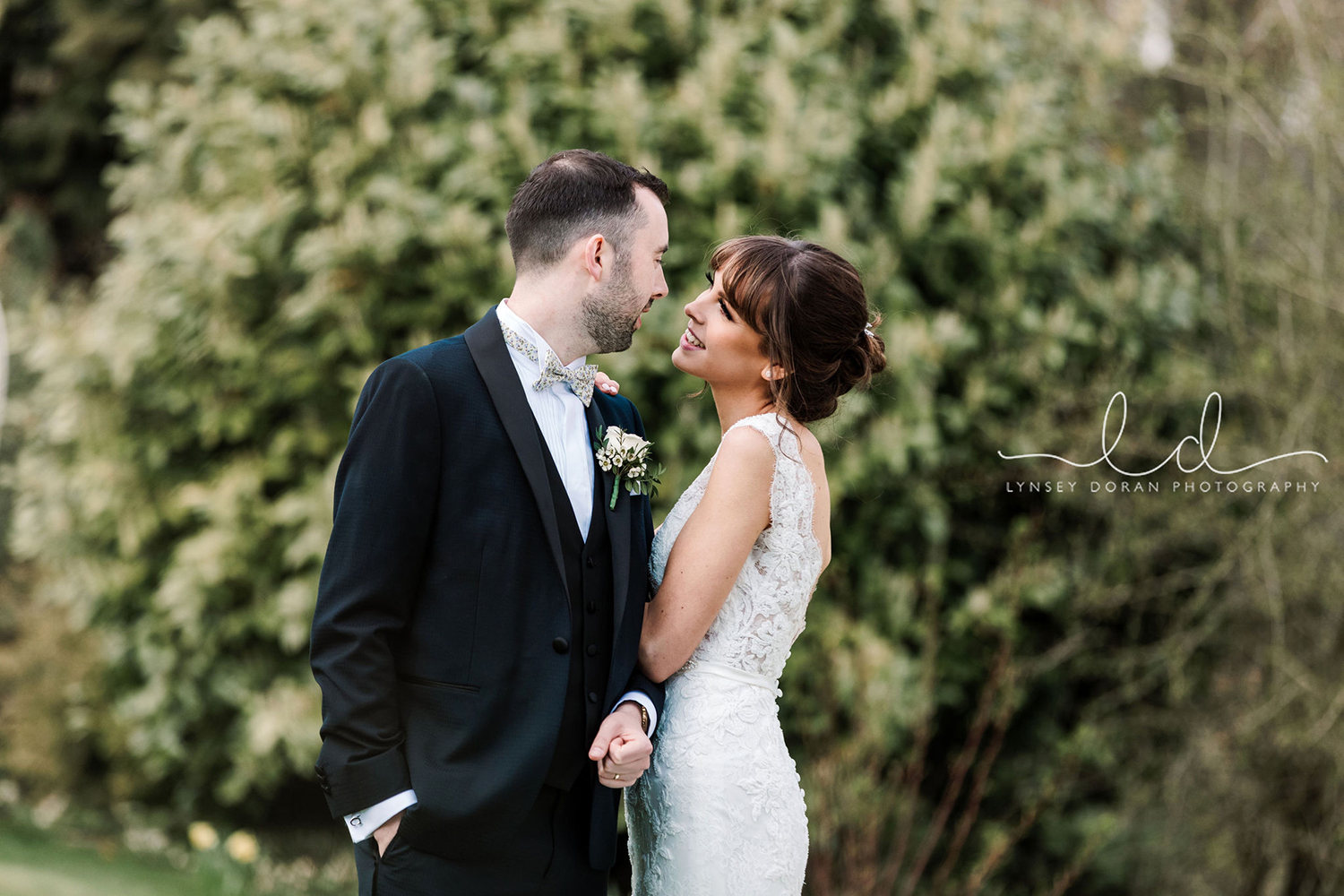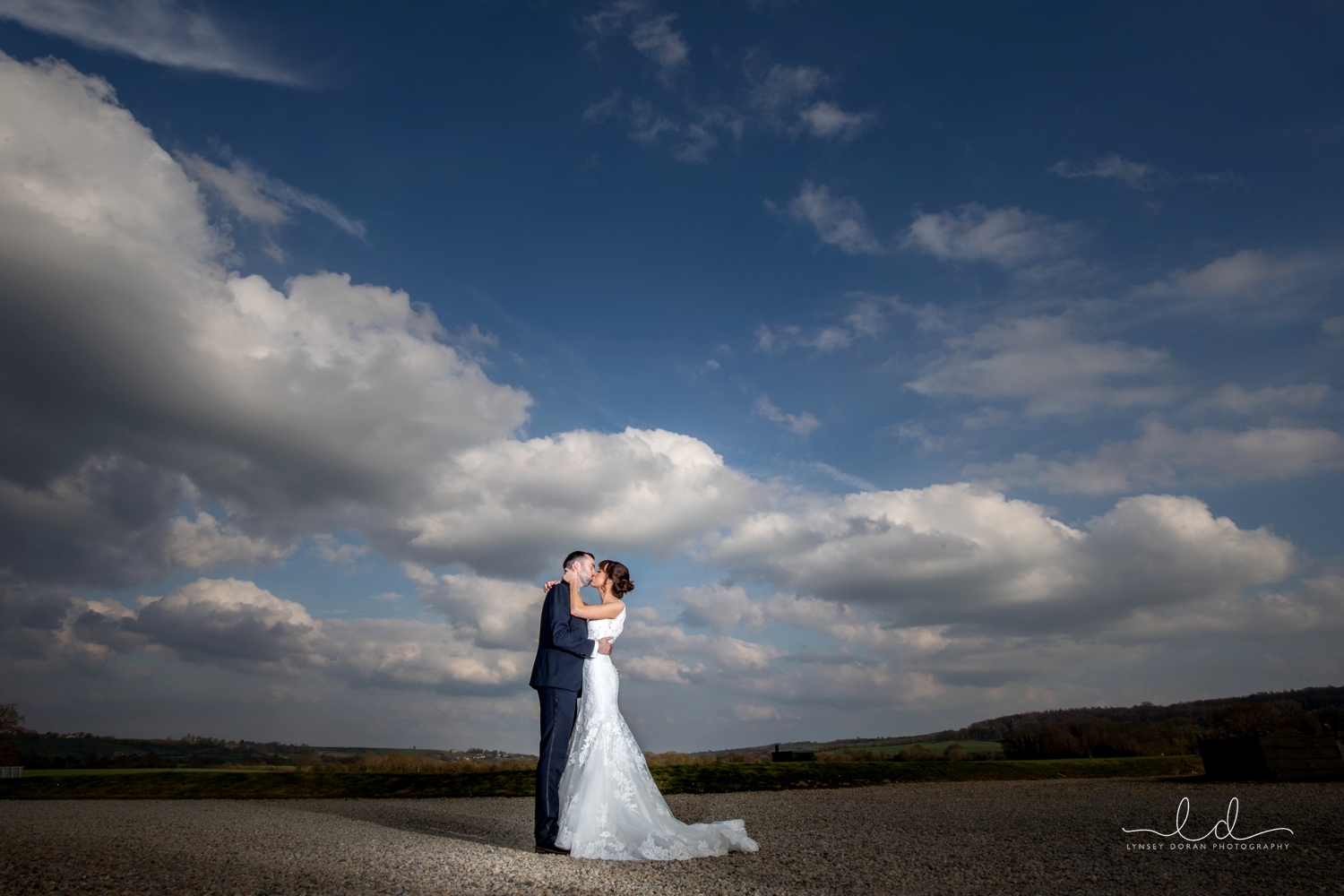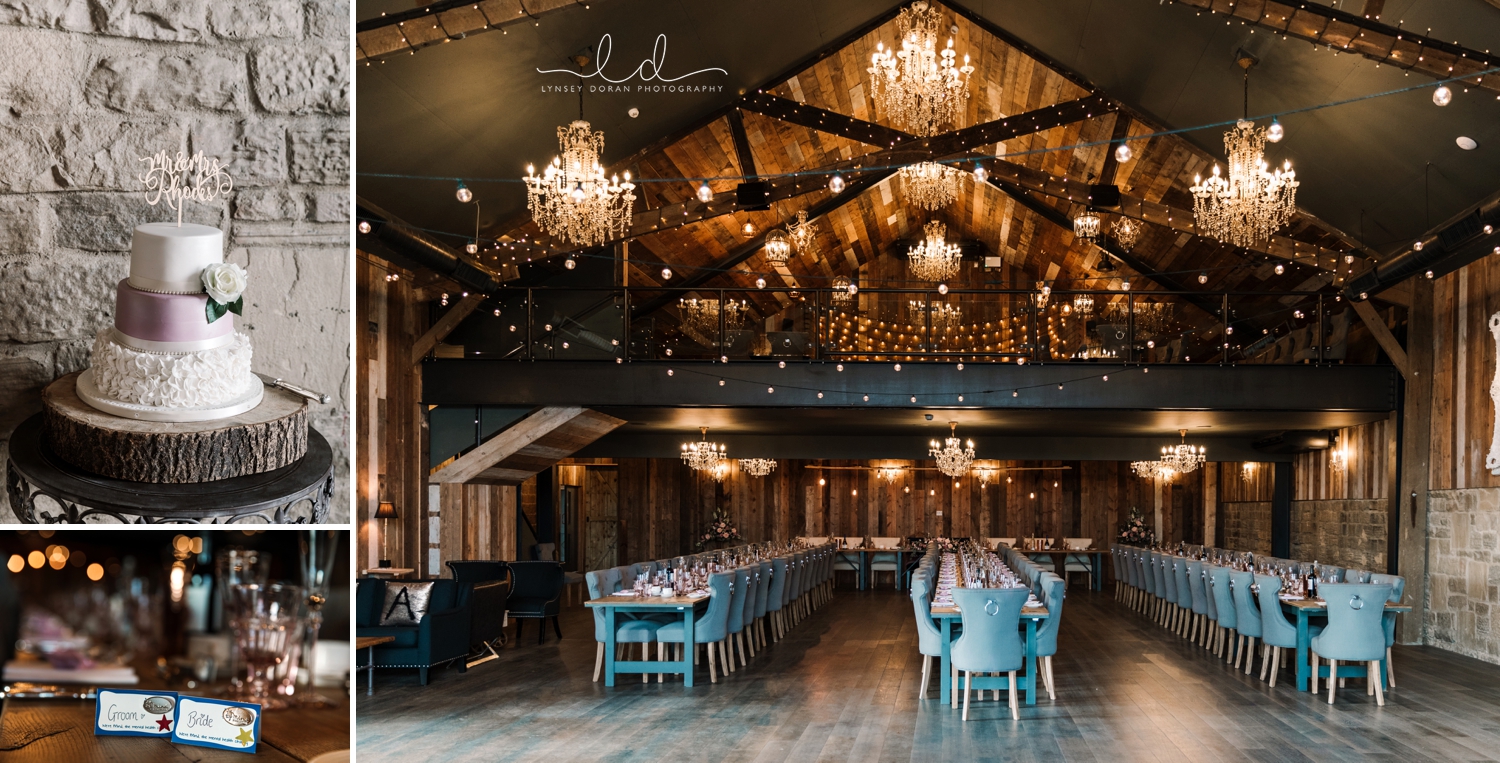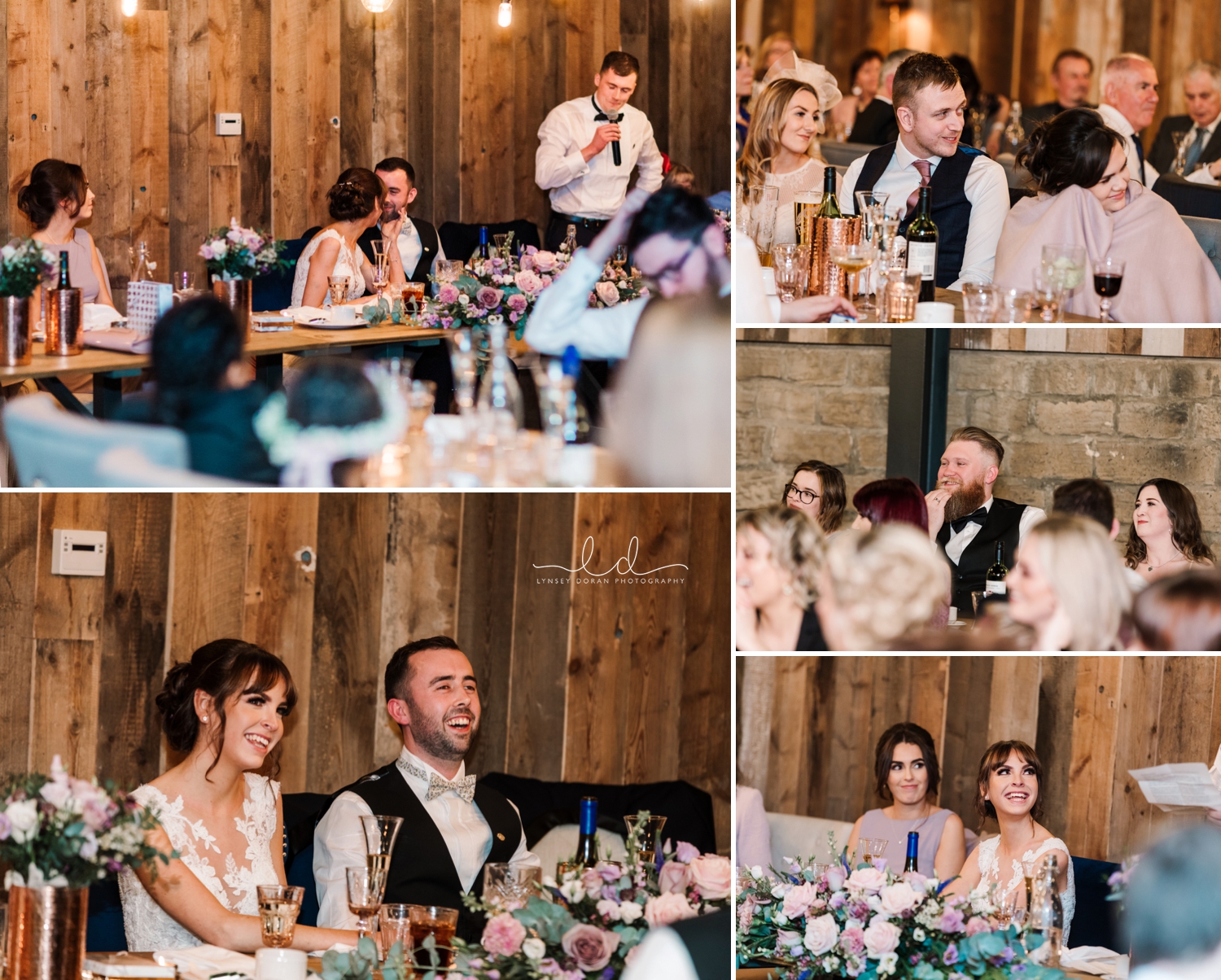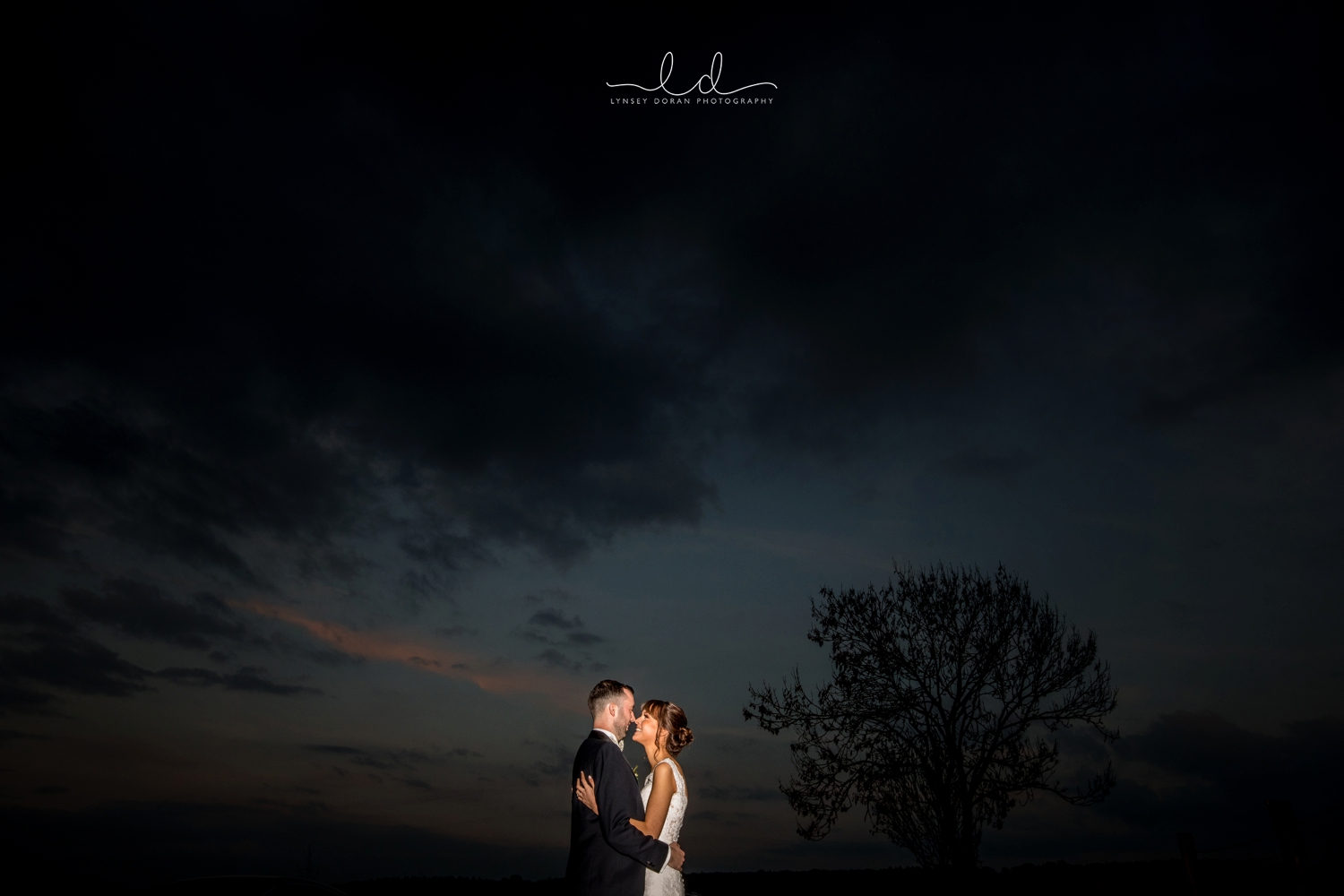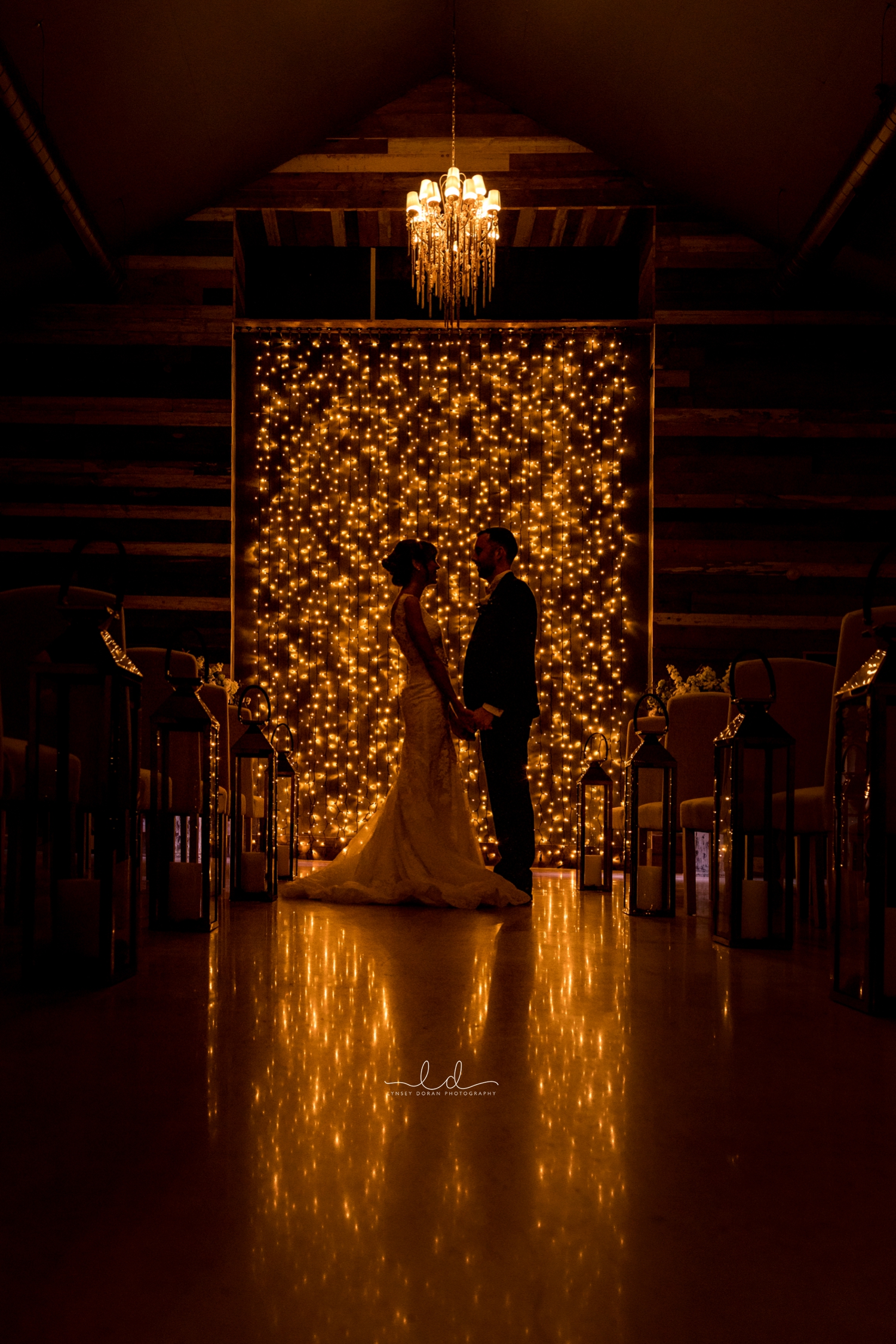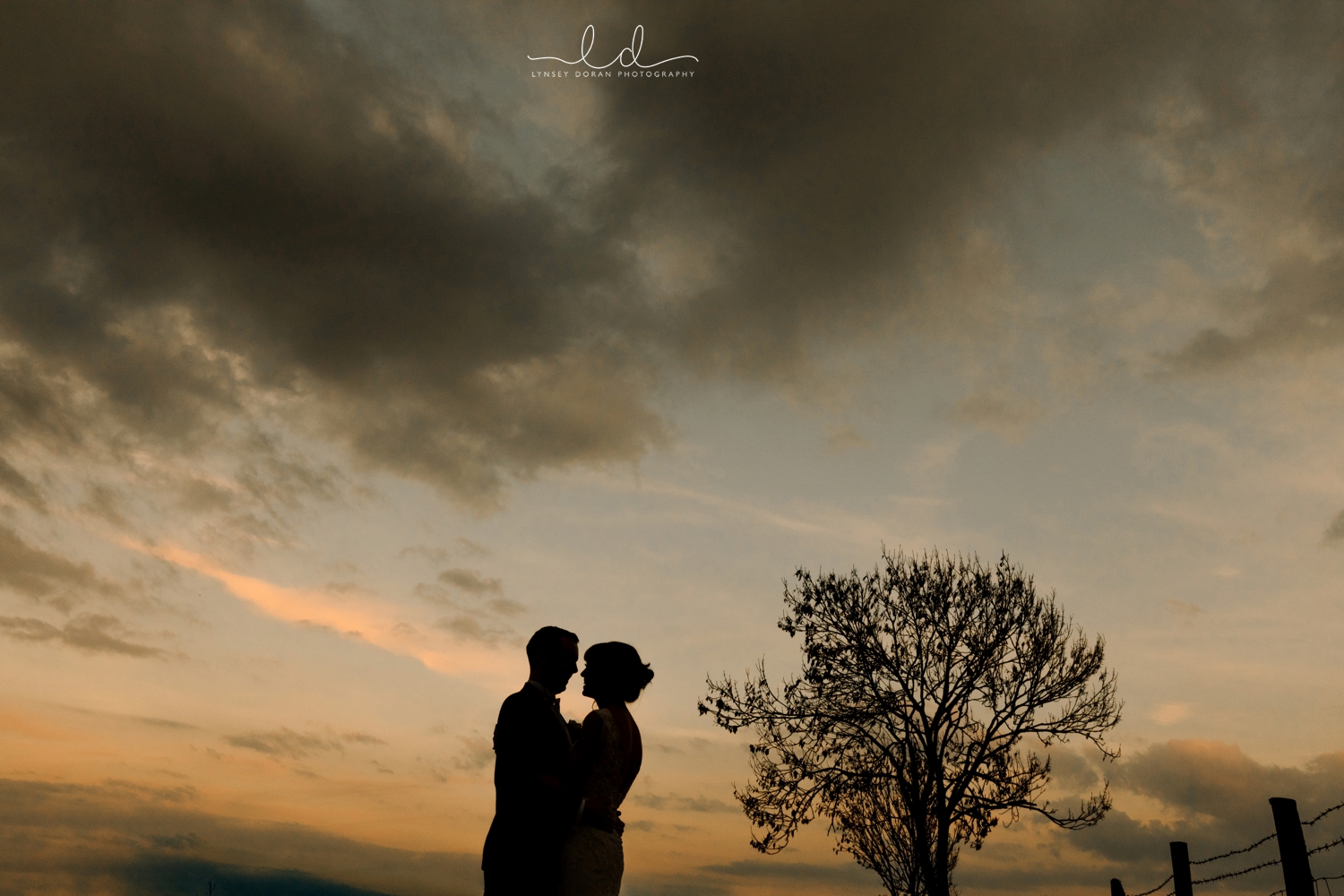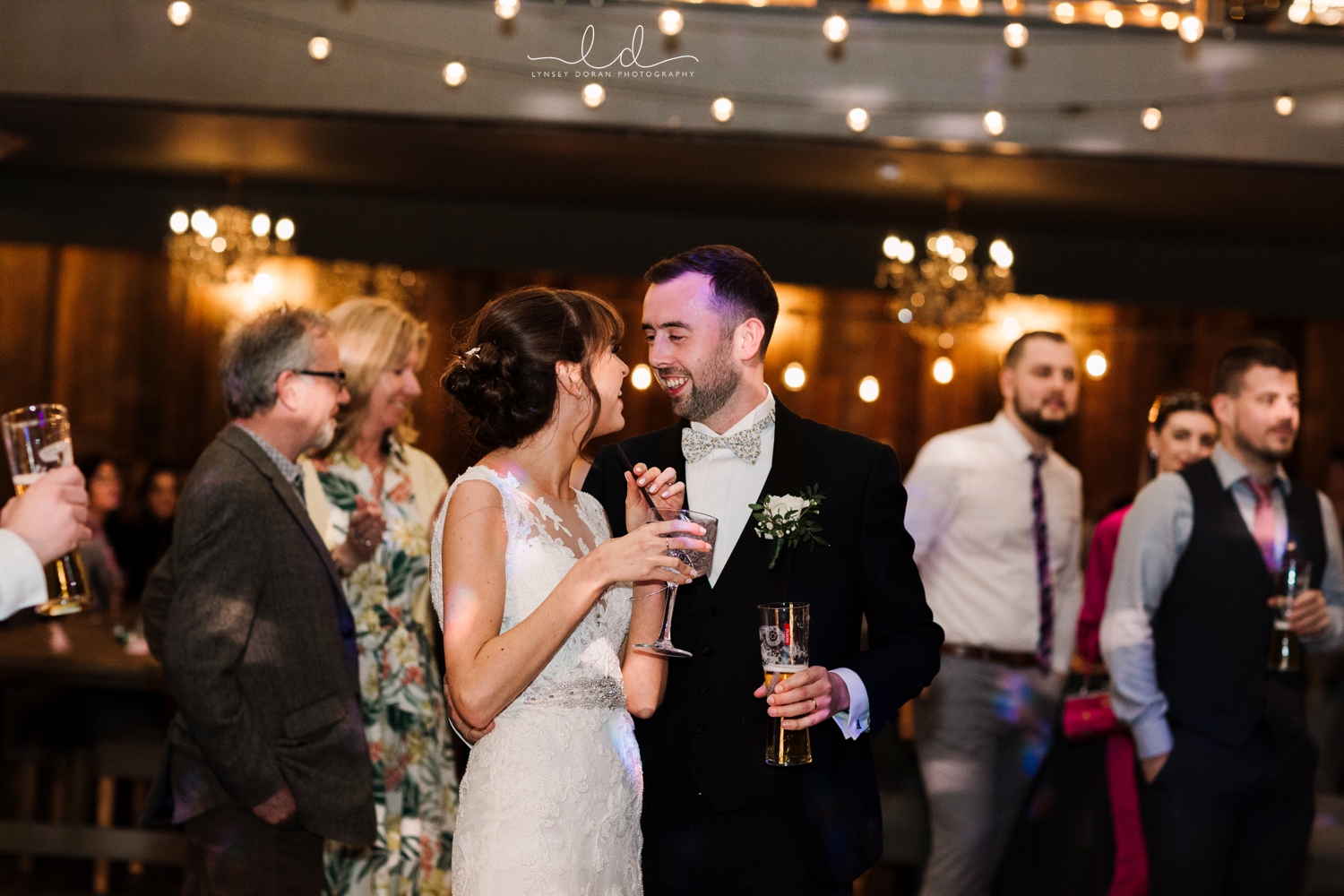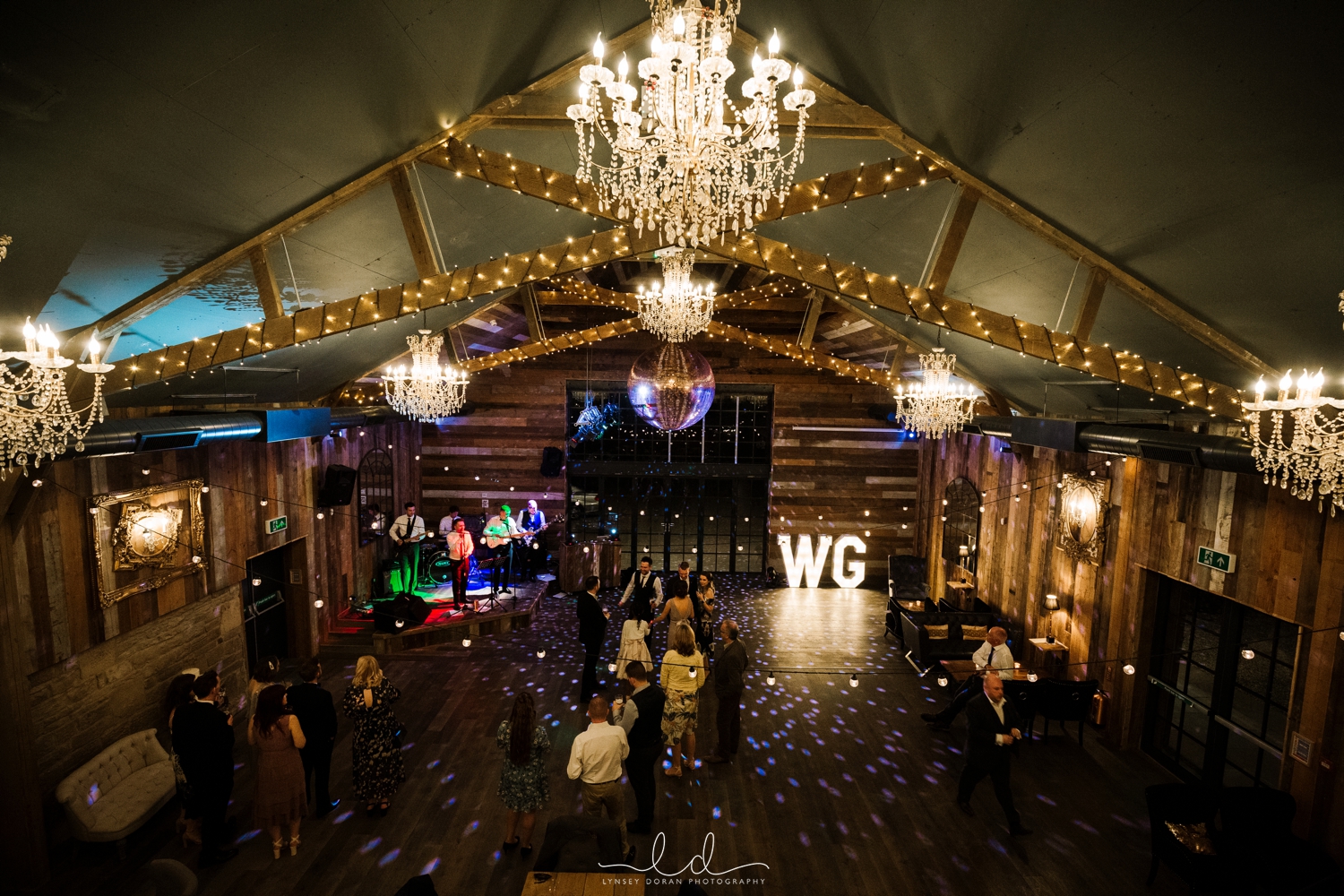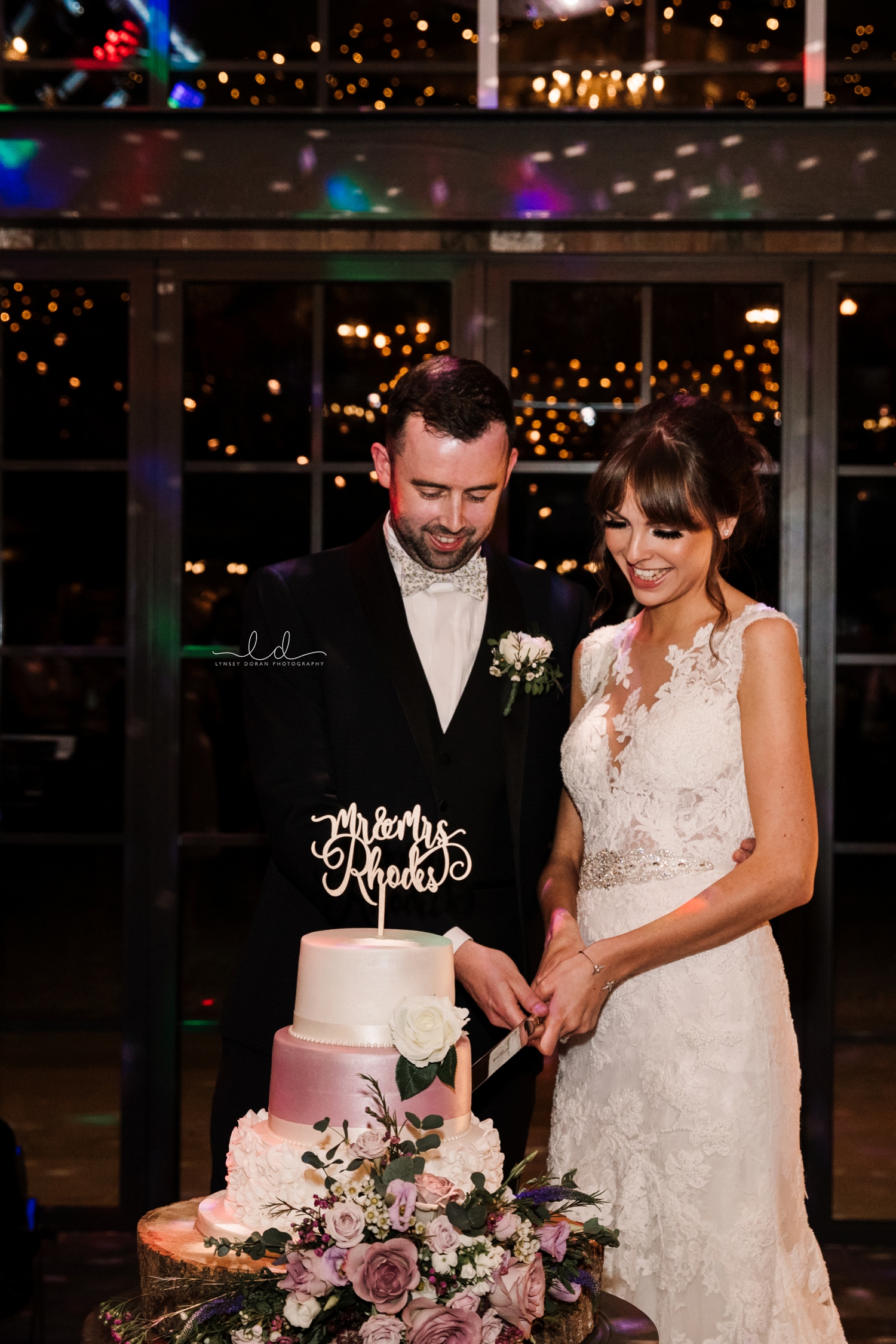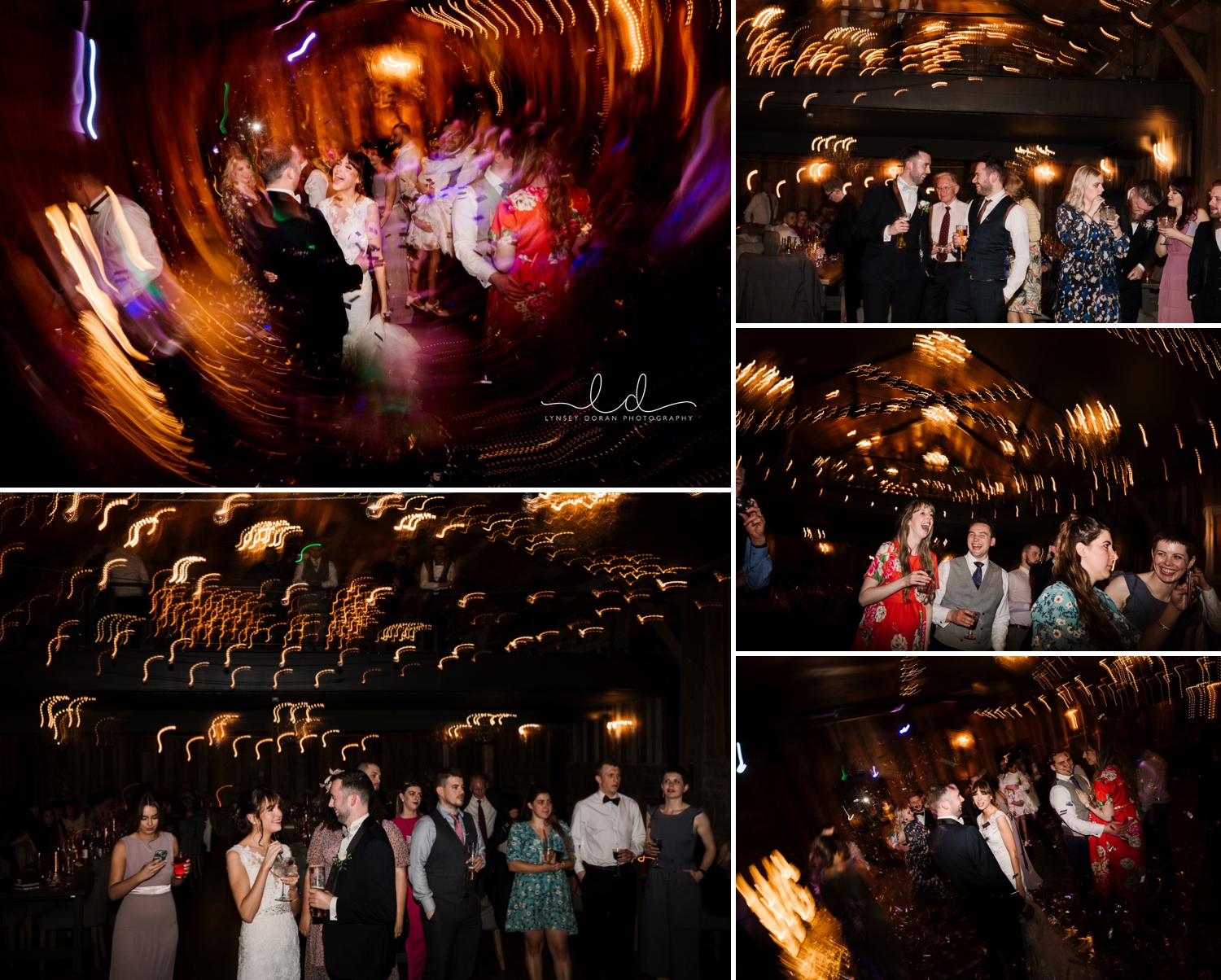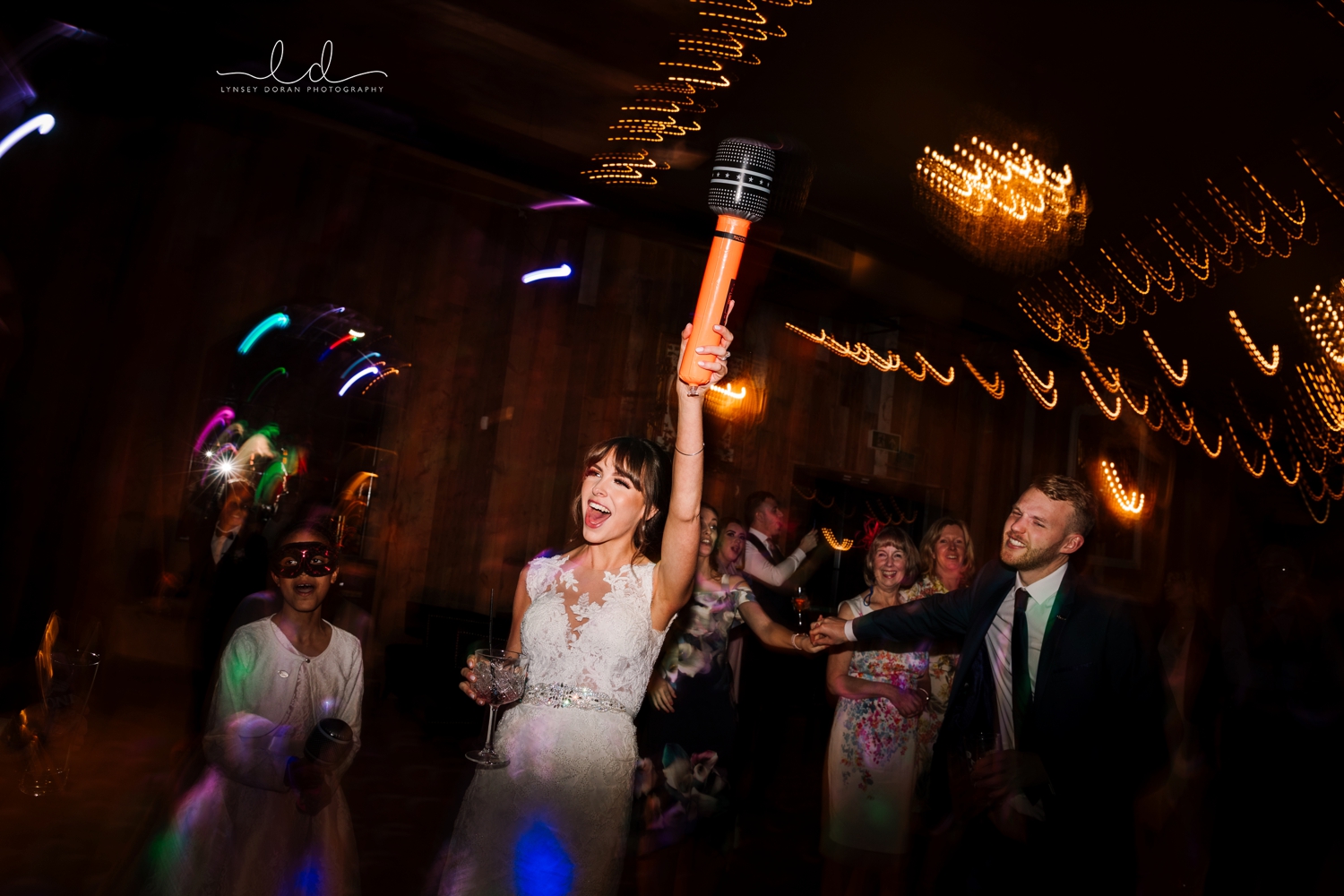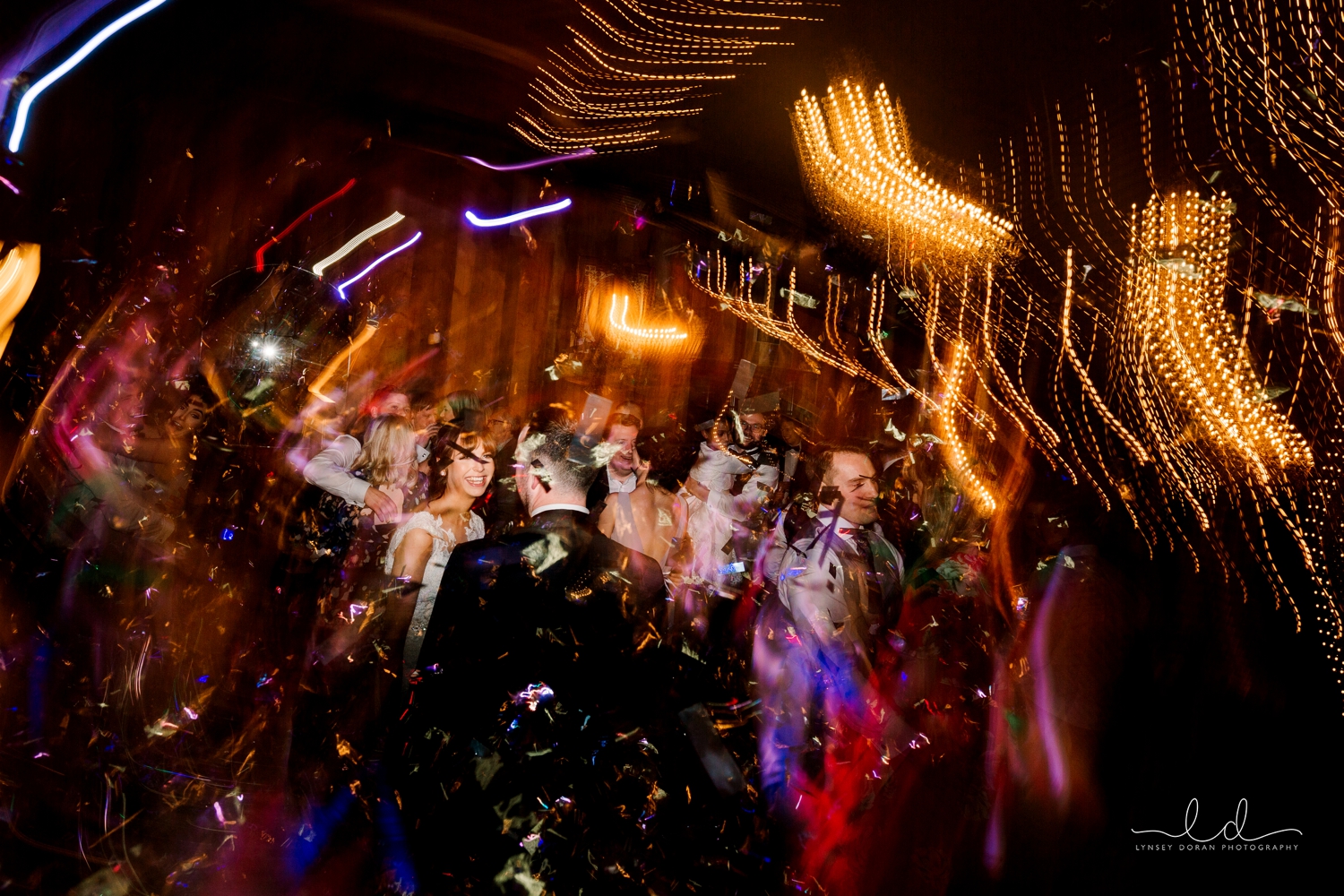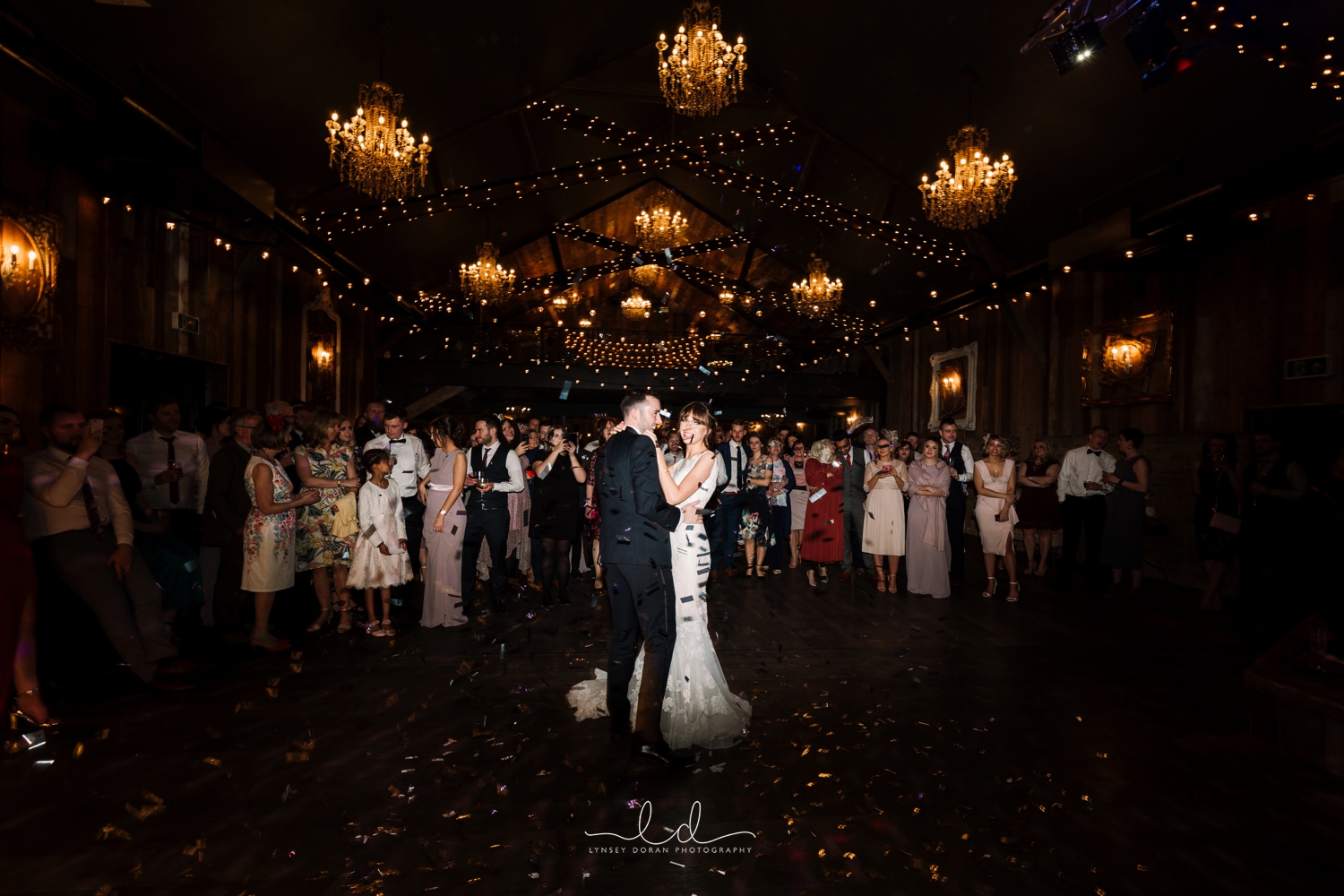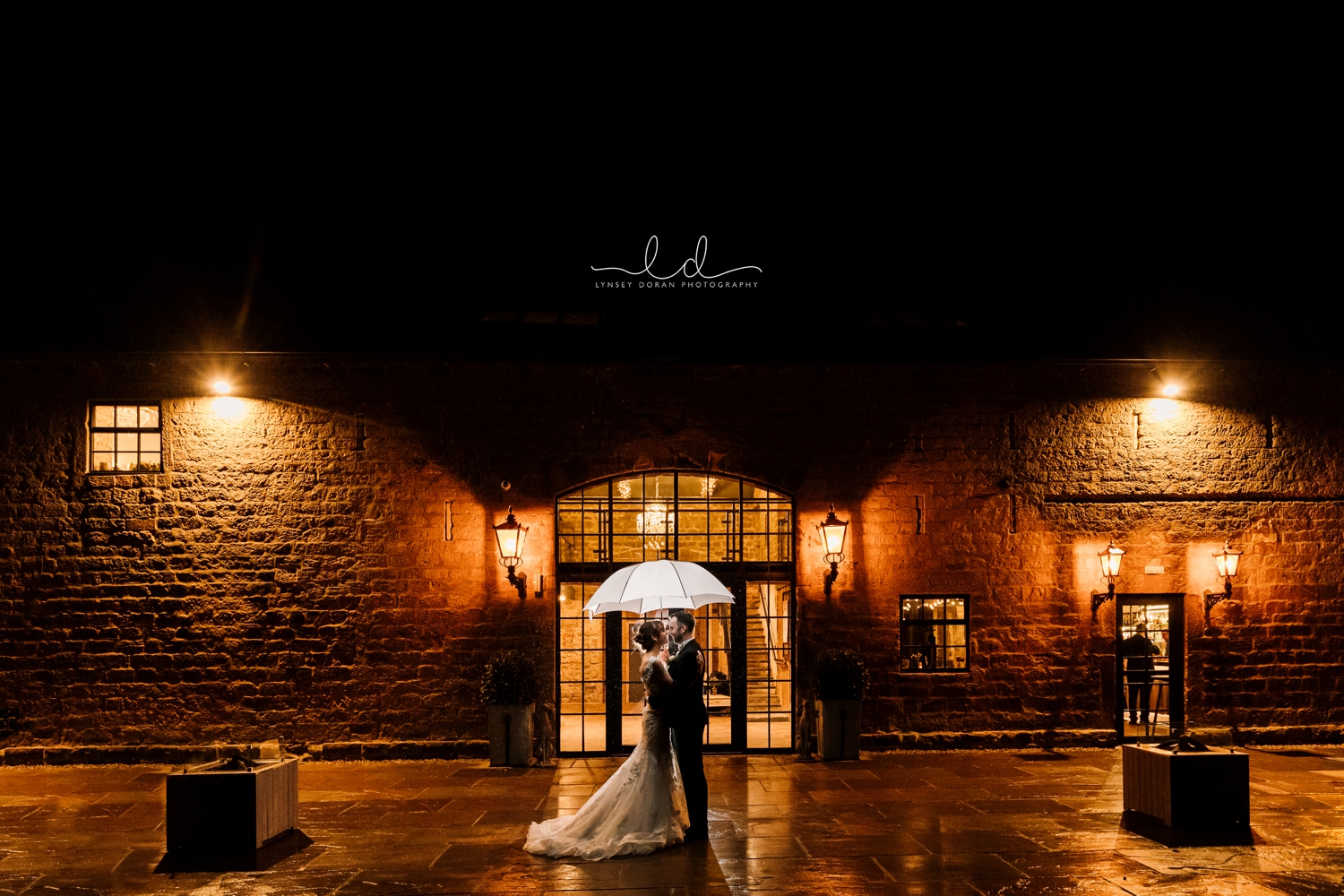 As the girls relaxed for a few minutes waiting for the wedding cars to collect them, i headed off to church to meet Andy and the groomsmen. The church was only a very short drive away and as i walked up the path the ground was a sea of gorgeous daffodils. Ciara and her Dad arrived shortly after in their gorgeous vintage Yorkshire Wedding Car.
The bride and groom greeted their guests in the red hot sunshine outside church before heading down the long path through a confetti tunnel. Then as guests headed to the venue we got a couple of portraits in the grounds and then we too headed to Wharfedale Grange for their drinks reception.
The party was already in full swing in the stunning grounds awaiting the arrival of the bride and groom. After dinner we headed off to grab a few photographs around the building. This room is usually used for ceremony for weddings taking place there rather then church. It is so beautiful Ciara & Andy wanted pictures in there too. We then popped outside for a few as it began to get dark. Unfortunately we didn't get an epic sunset but we did get good col0ur in the sky so made full use of that instead. Back inside for cake cutting and first dance. What a surprise for everyone. A huge confetti canon during the first dance, it created an amazing fun filled atmosphere and the dance floor was packed! What a party.
As i left it had started raining so it only seemed right to dash inside and get the bride and groom back out for a few minutes to capture a rain shot too. Just beautiful from start to finish! If you are looking for wedding photography at Wharfedale Grange i'd love to hear from you. Please get in touch using the links below.
If you would like to see more of my work please head over to my blog.
If you are getting married and would like more information about packages etc i'd love to hear from you. You can get in touch through my contact form.