I was so excited to head up to Durham last summer to photograph the stunning wedding of Roberta & Andy. They held their wedding at Seaham Hall Hotel & Spa which is a dream venue for wedding photographers in Durham. The venue is a luxury spa hotel in Durham and is just a few minutes walk from the beach. The hotel is situated on the cliff top and boasts a contemporary style. The interior of this Georgian country house wedding venue is bright, light and airy which has a feeling of pure luxury and is perfect for weddings.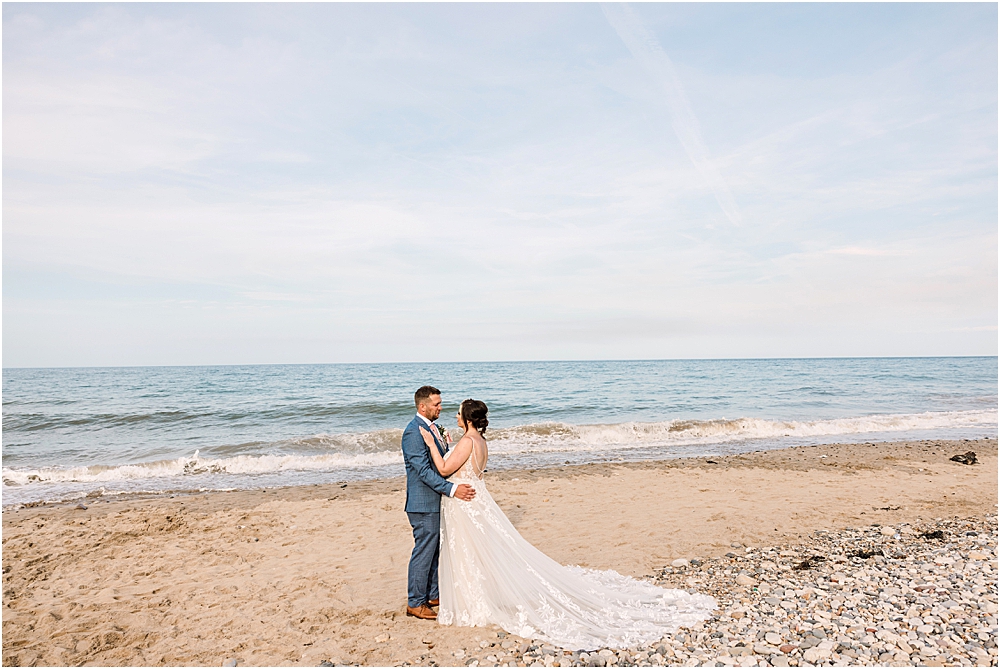 I arrived at the hotel nice and early and the temperature outside was already high so I knew we were going to achieve gorgeous summer wedding photographs. Walking up the sweeping driveway to the entrance of this luxury spa wedding venue, I was amazed at the huge water fountain in front of the main doors. The colour scheme, surroundings and feel of the hotel felt more like I was heading to photograph a wedding abroad.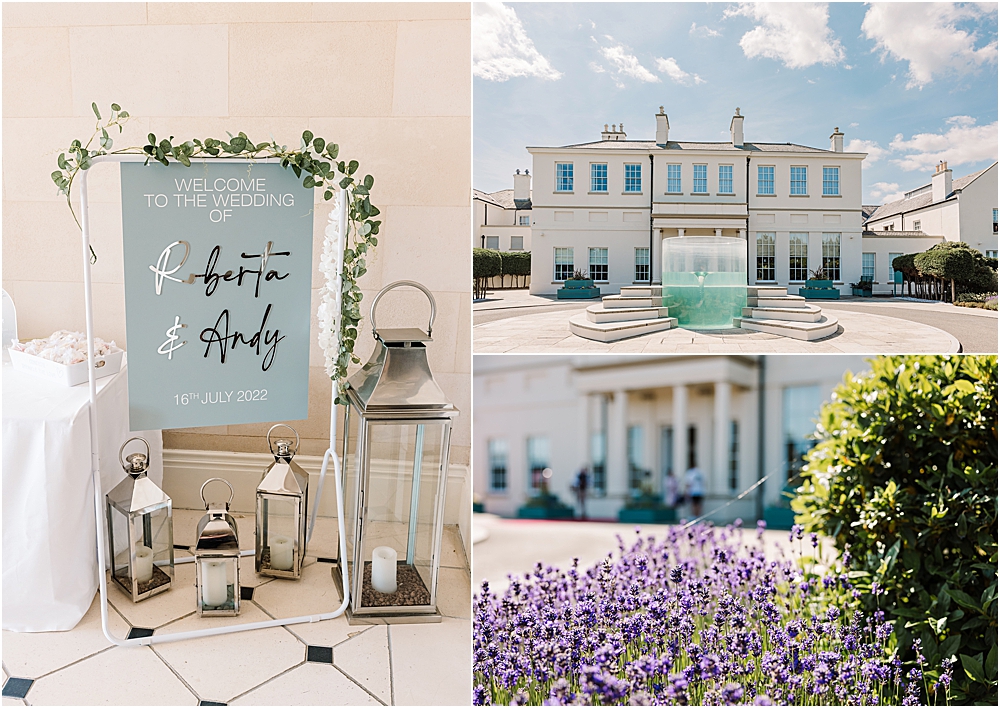 I headed straight to the bridal suite to meet Roberta, her Mum and the bridesmaids who were all busy being glammed by Yorkshire based wedding hair and make up artist Faces by Lauren Rippen. It was such a relaxed morning filled with lots of laughter.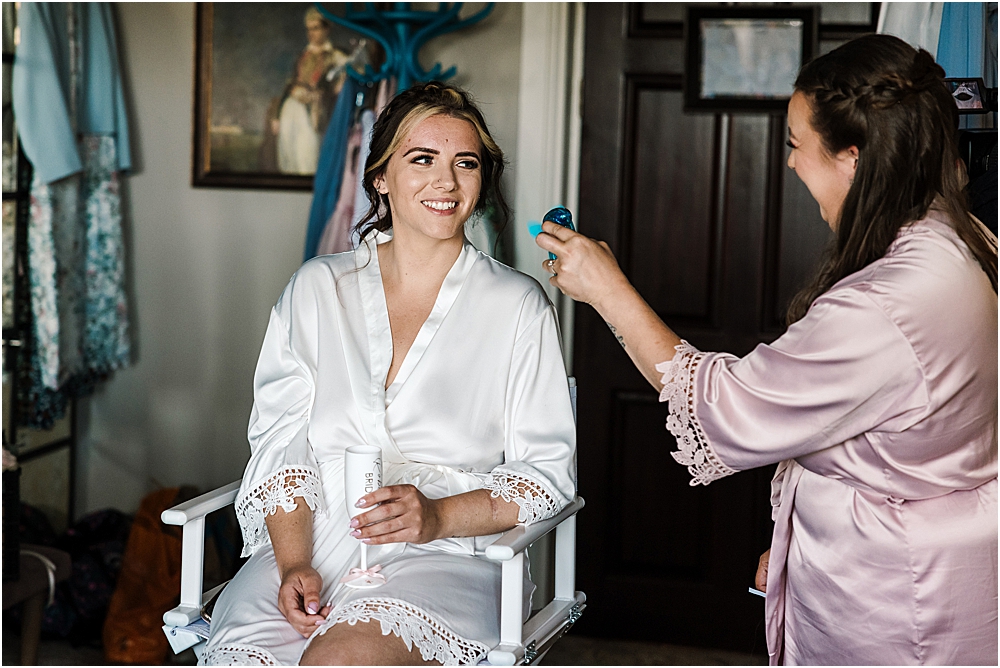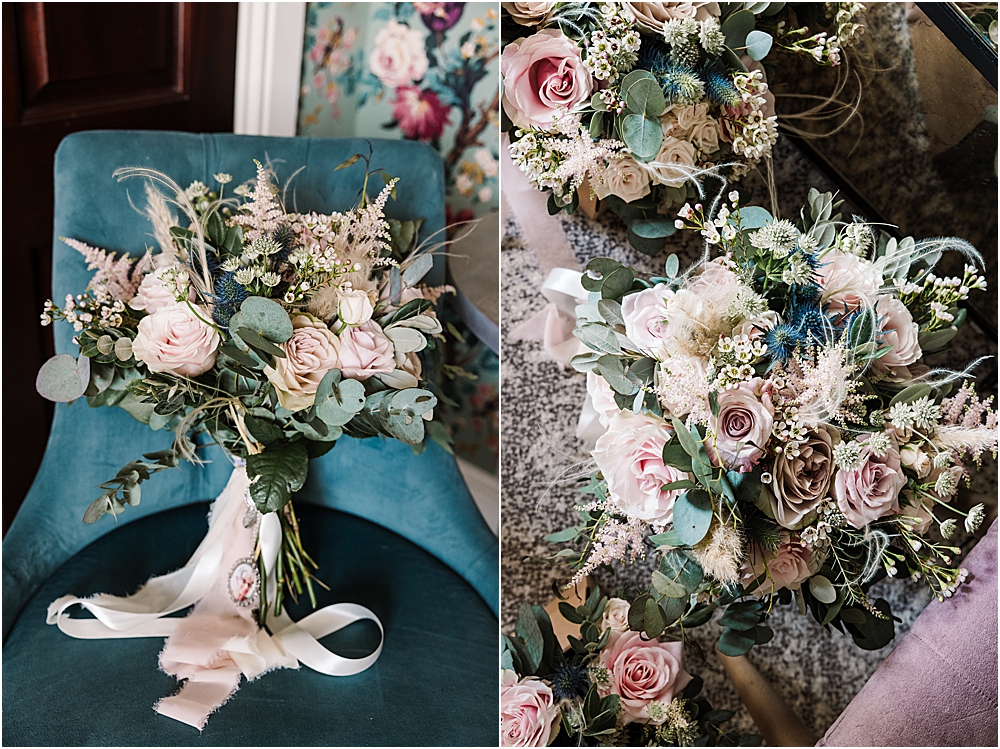 Roberta carried a beautiful hand tied bouquet by Wild & Wonderful wedding florists in the North East. They were finished with a tied ribbon and a little remembrance charm.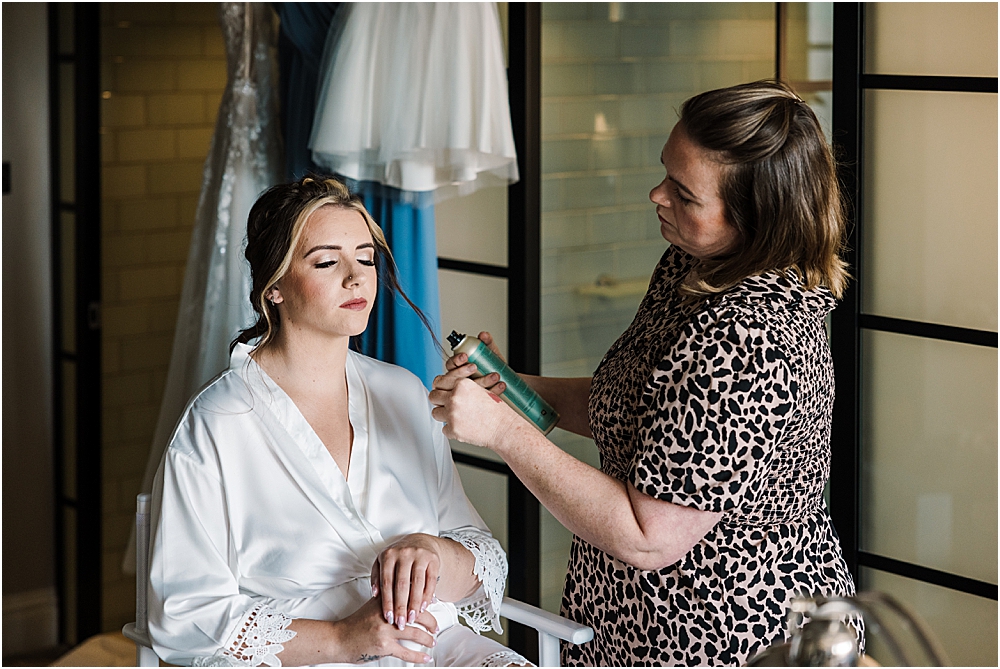 I headed out to meet Andy and the boys on the terrace. They all wore rose buttonholes to complement Roberta's wedding bouquet.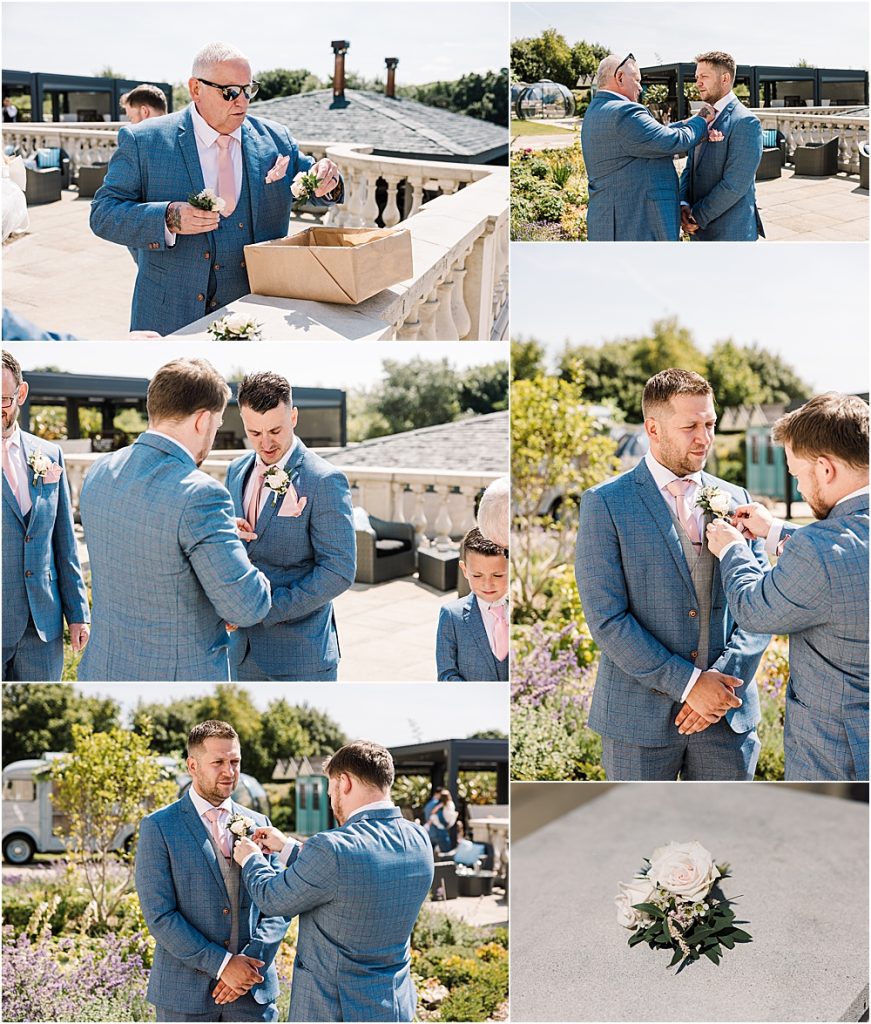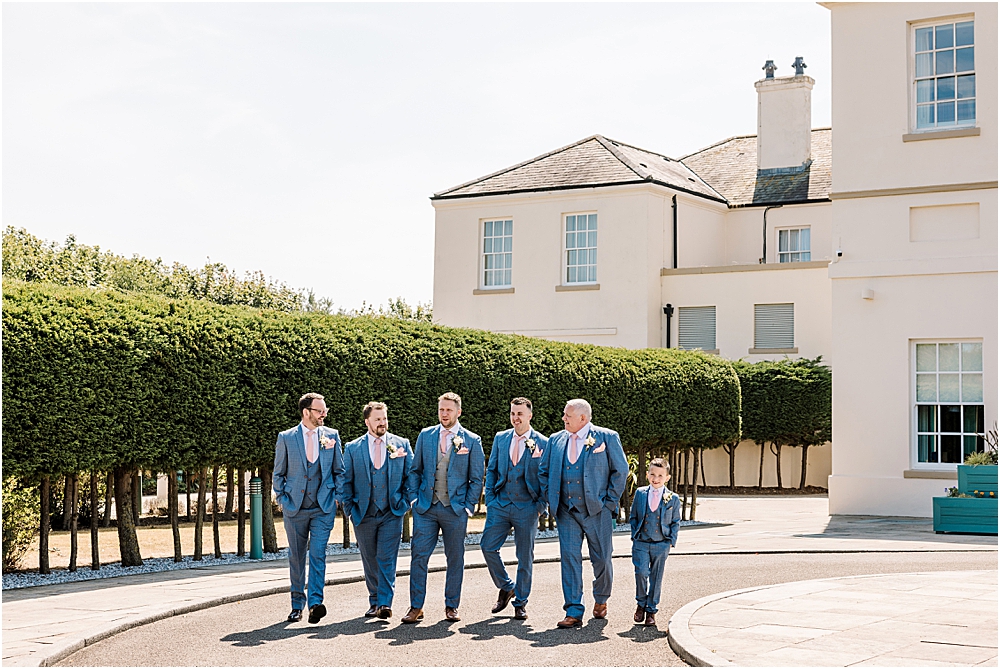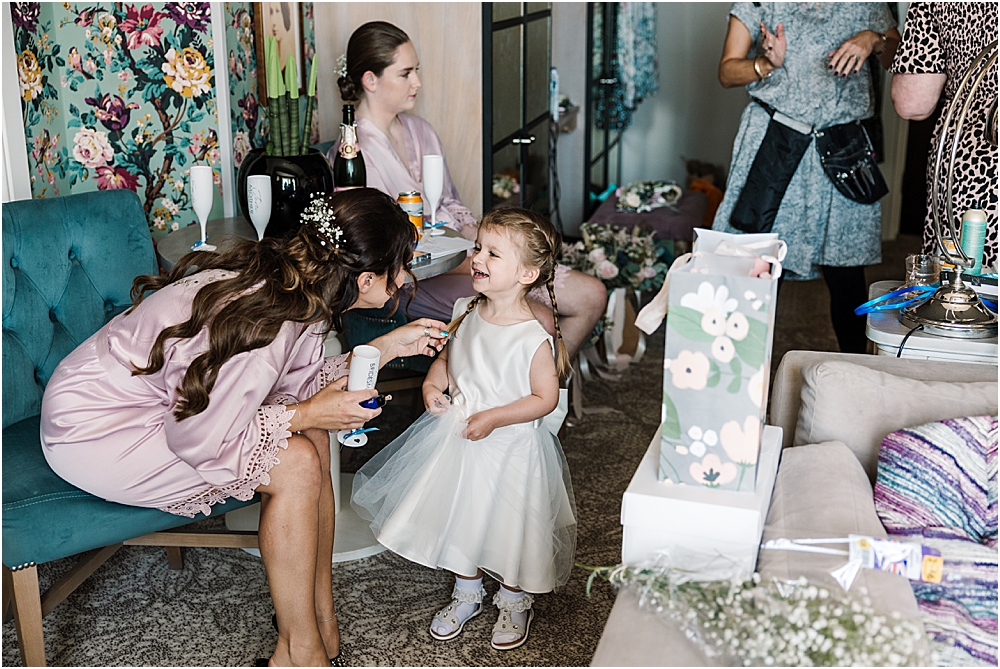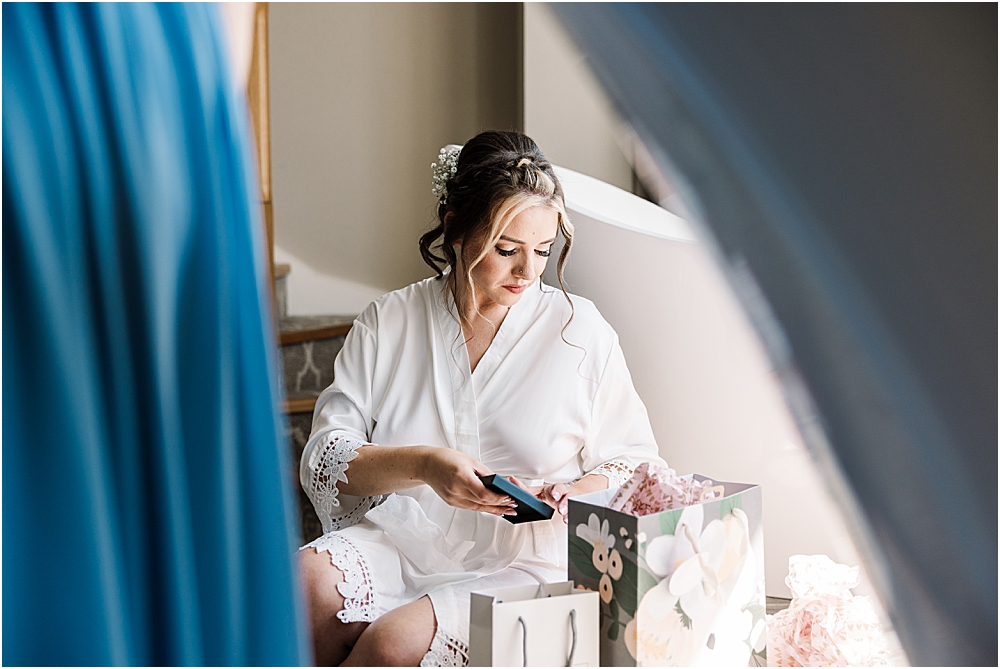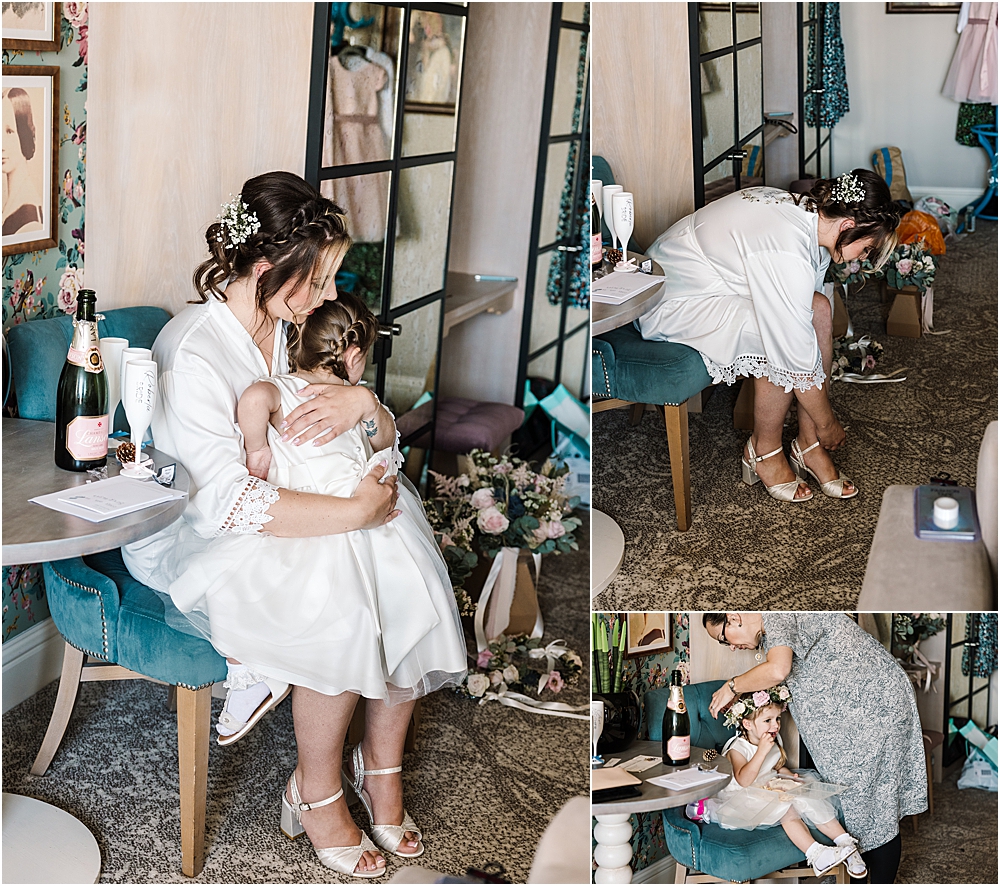 Back in the bridal suite, Roberta was preparing for the dress. It is such a special moment for any bride.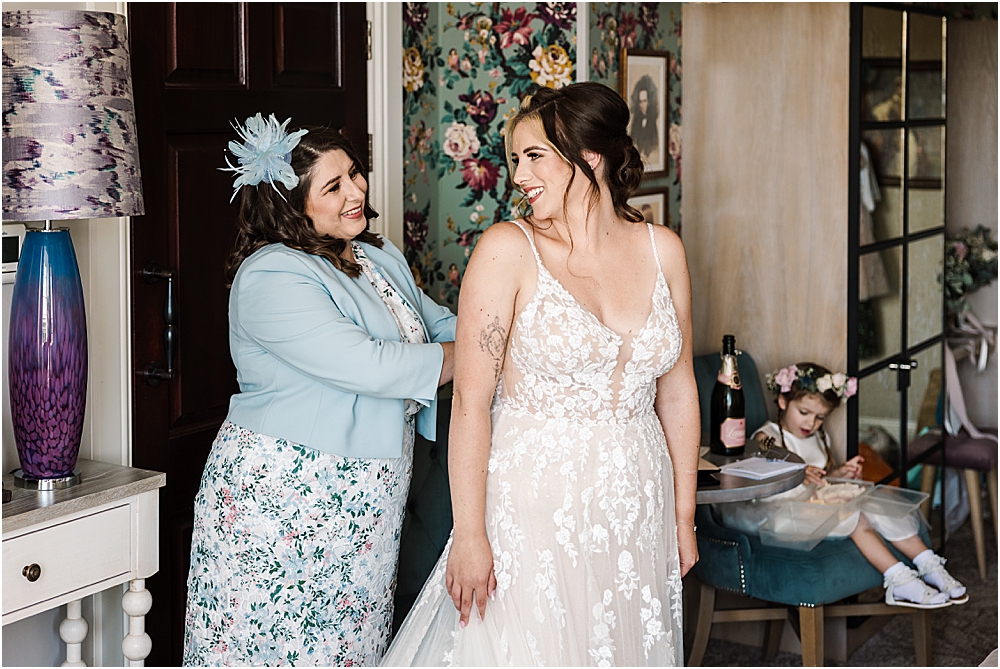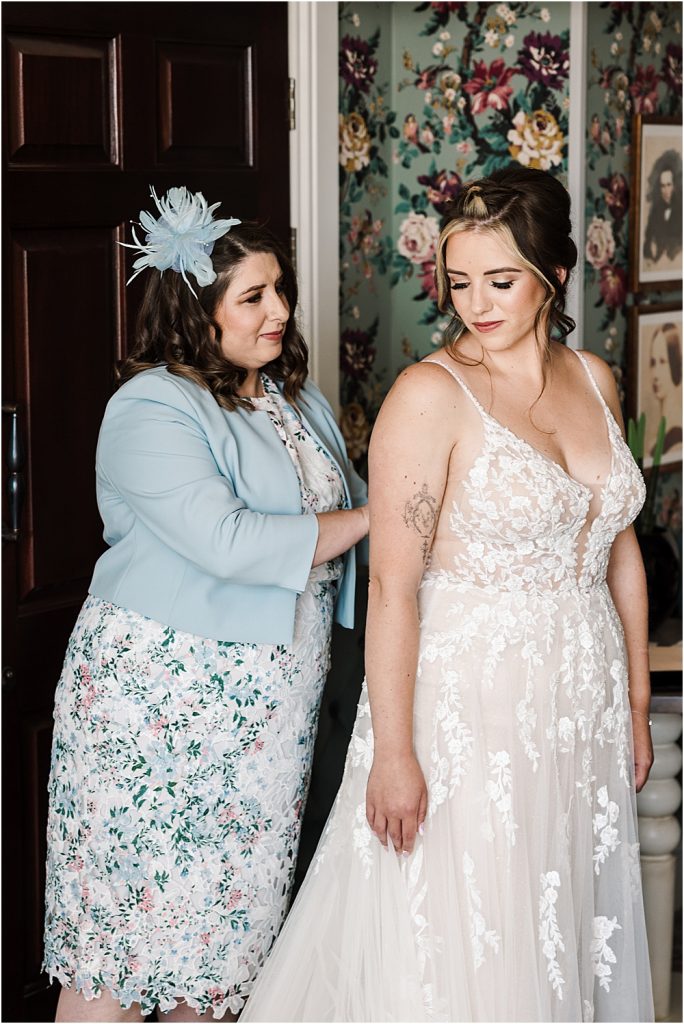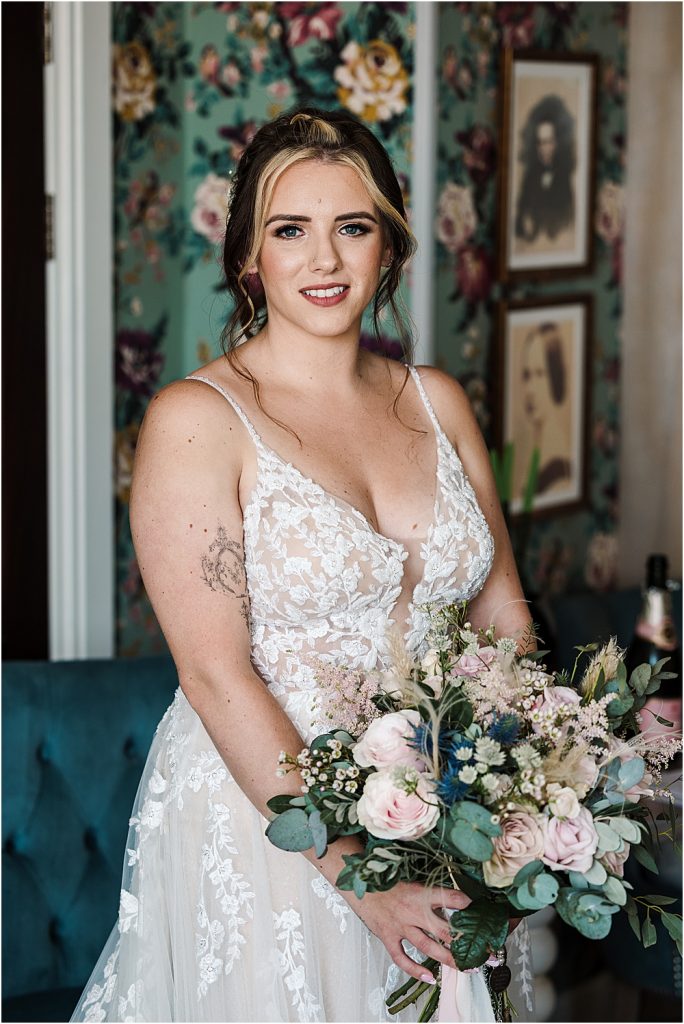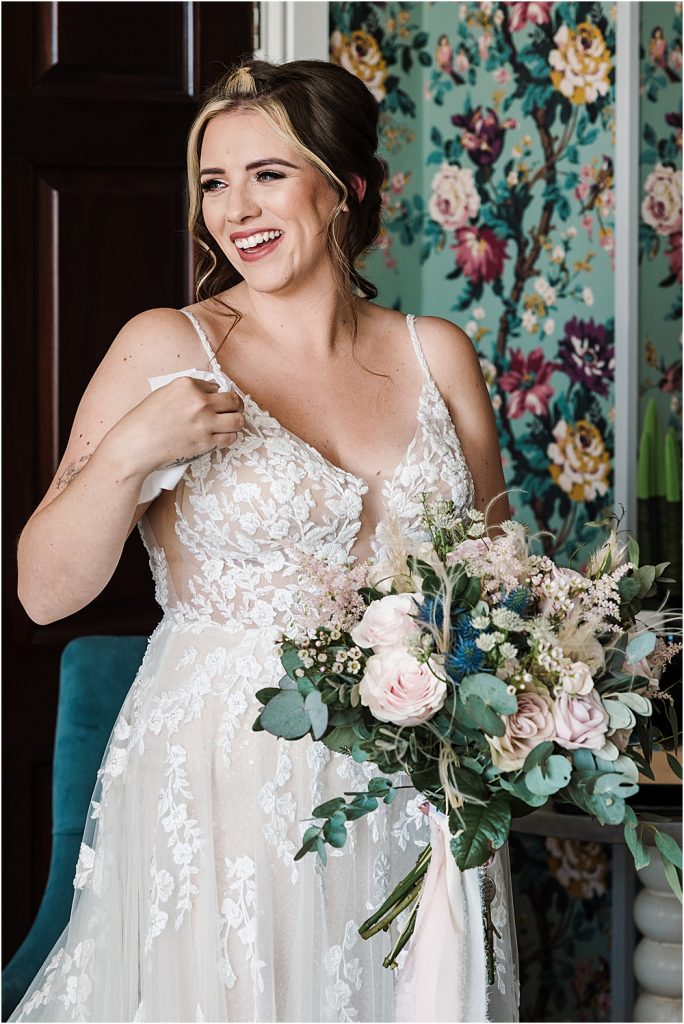 The grand entrance down the staircase of Seaham Hall. Roberta was helped by Dad and followed closely by her bridal party.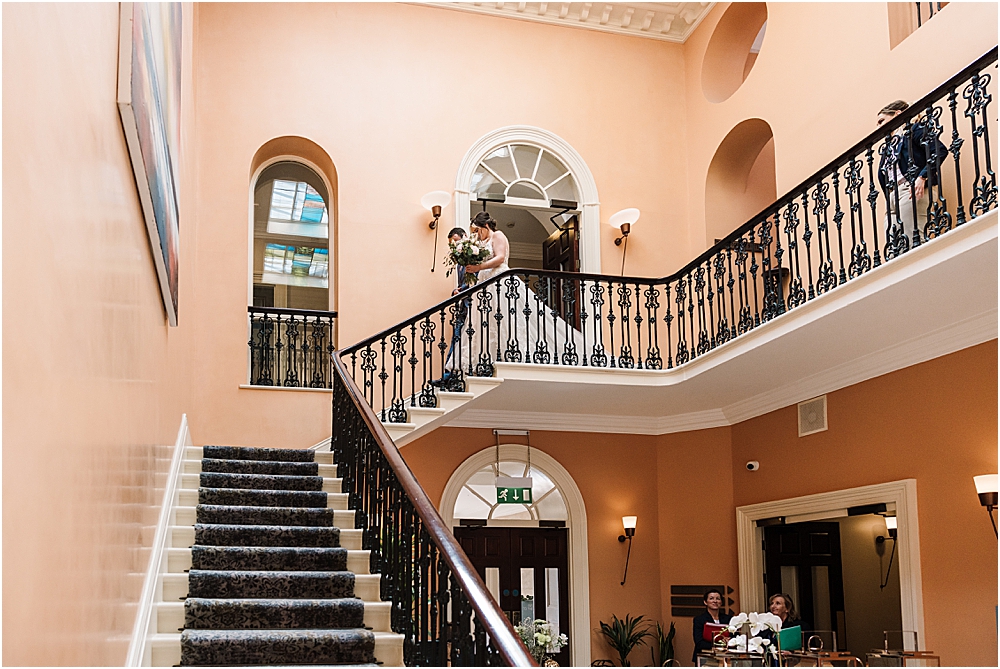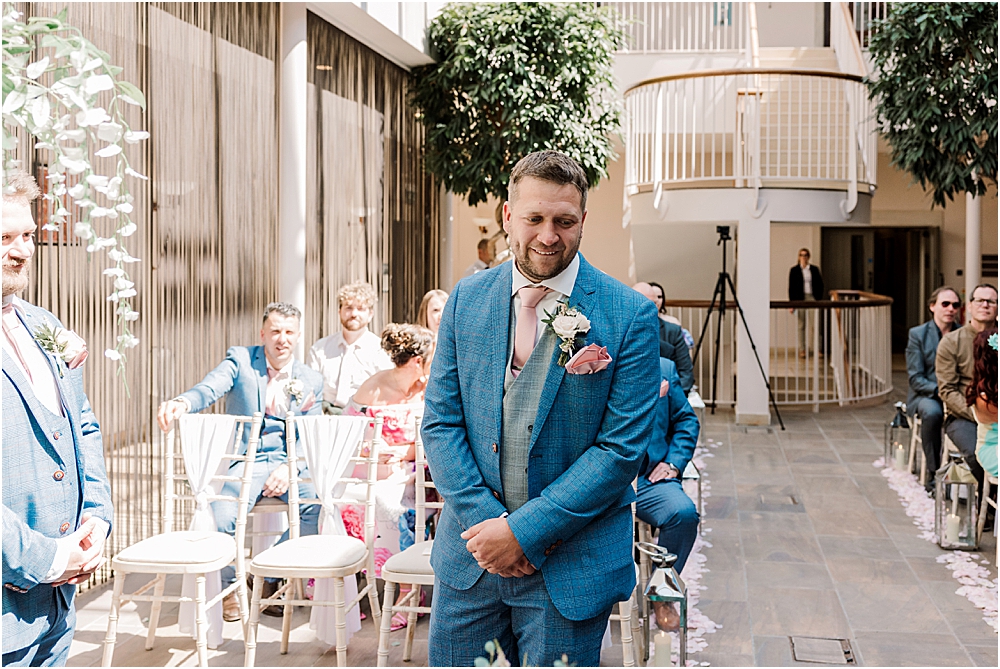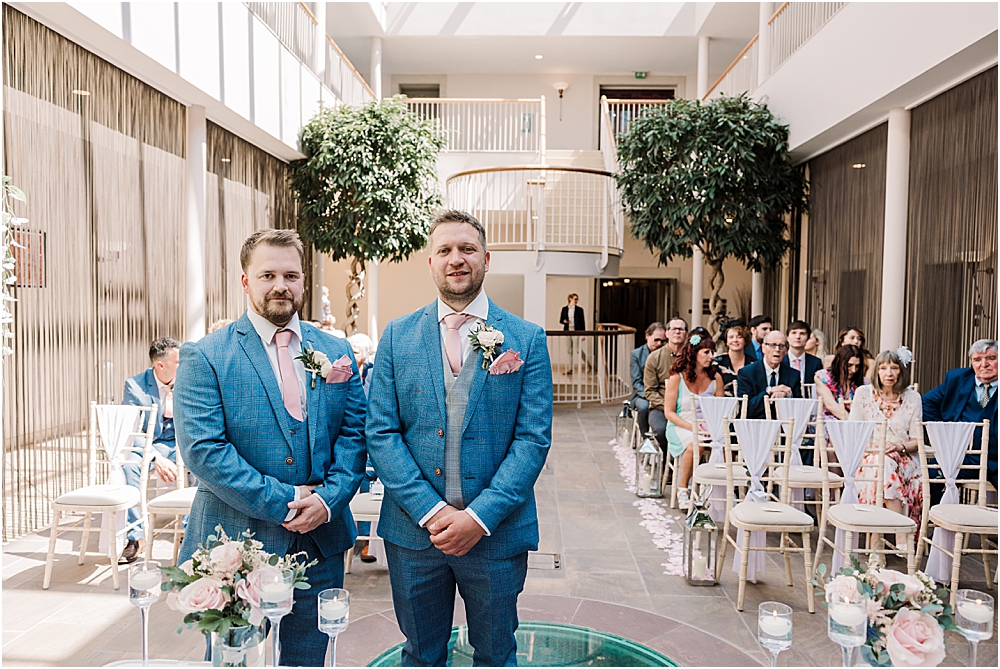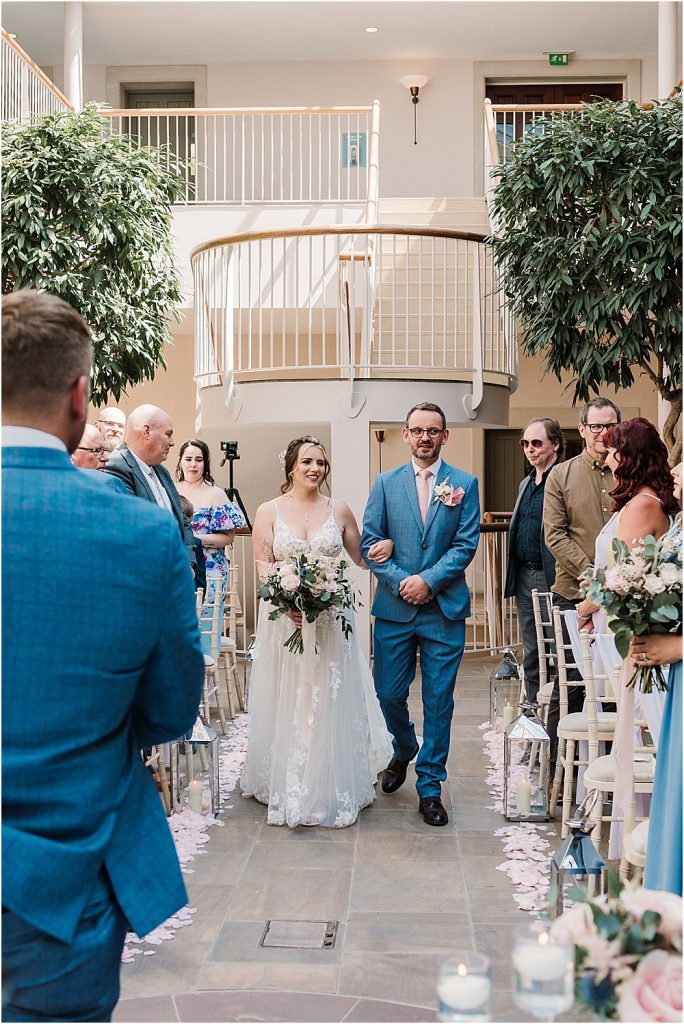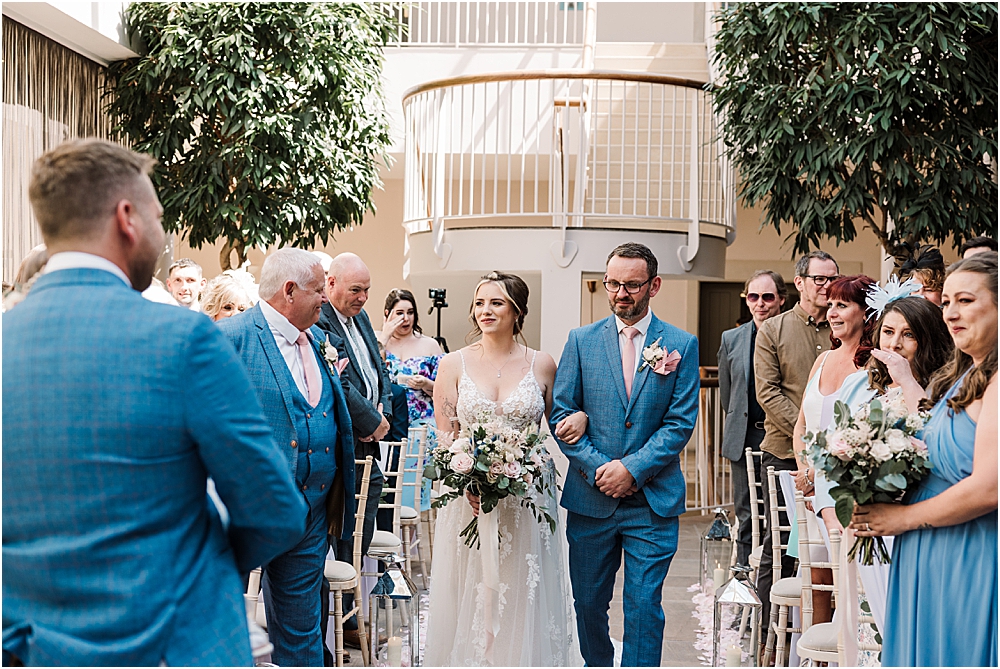 Such a special moment walking down the aisle to her future husband. The wedding ceremony began and they had a surprise wedding ring delivery by a barn owl. Such a lovely surprise for all their guests. It was a first for me, wedding ring delivery by owls are not something I have ever been lucky enough to capture, until now.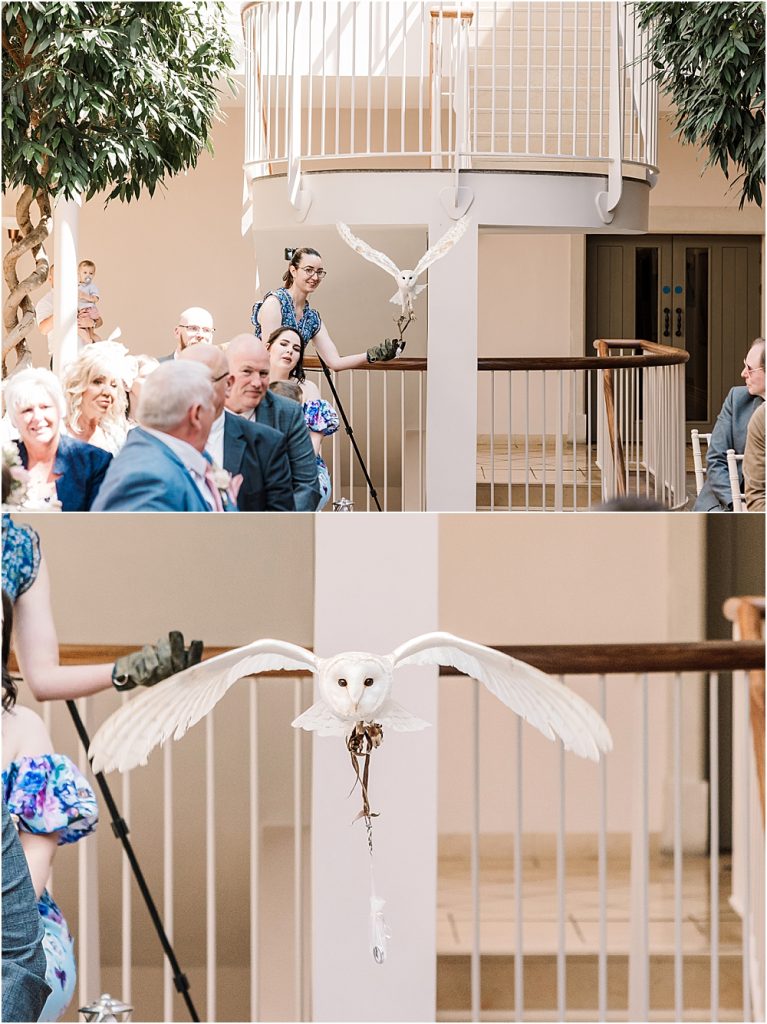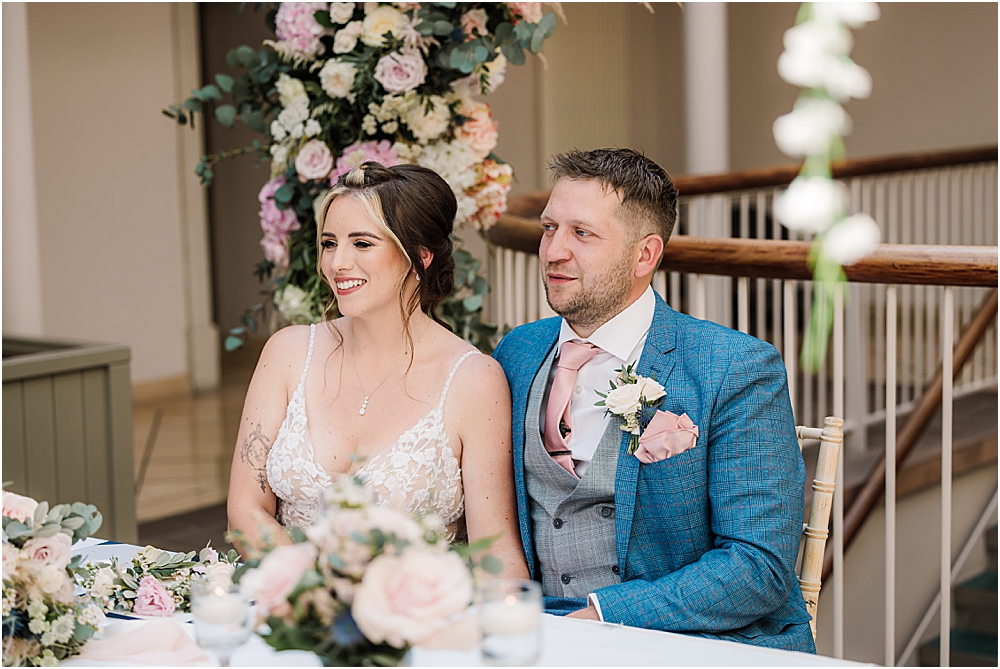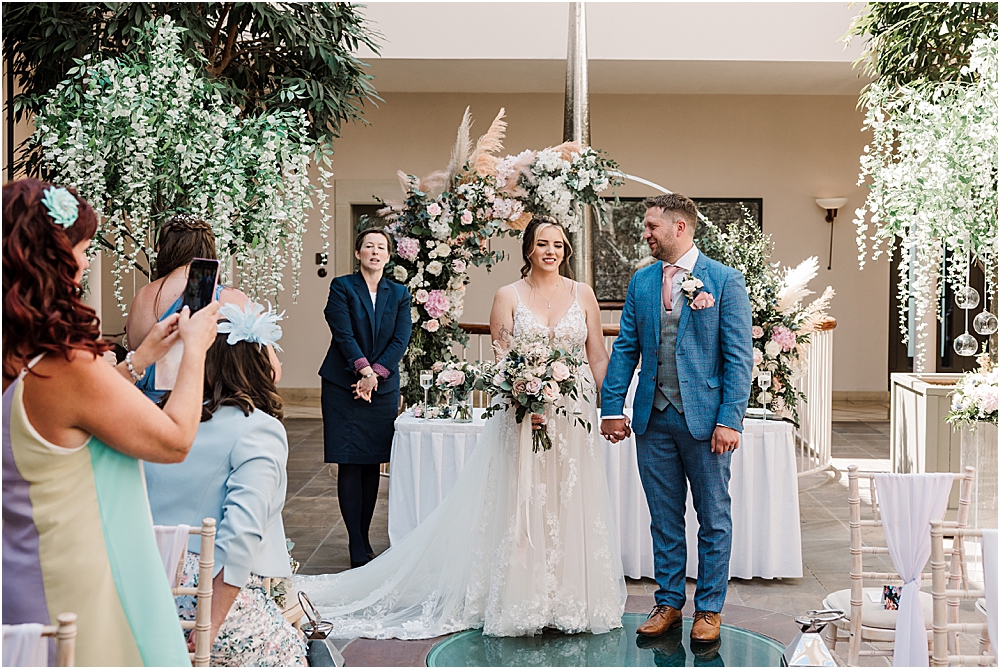 After the wedding ceremony we headed outside to the terrace, it was like a greek sun terrace. The drinks were flowing, I left Andy & Roberta to have a drink with their guests before heading off for some lovely relaxed family group shots. We decided because of the heat that we would head down to the Beach after the meal for their bride and groom portraits once it had cooled down a little and the light was a little more muted.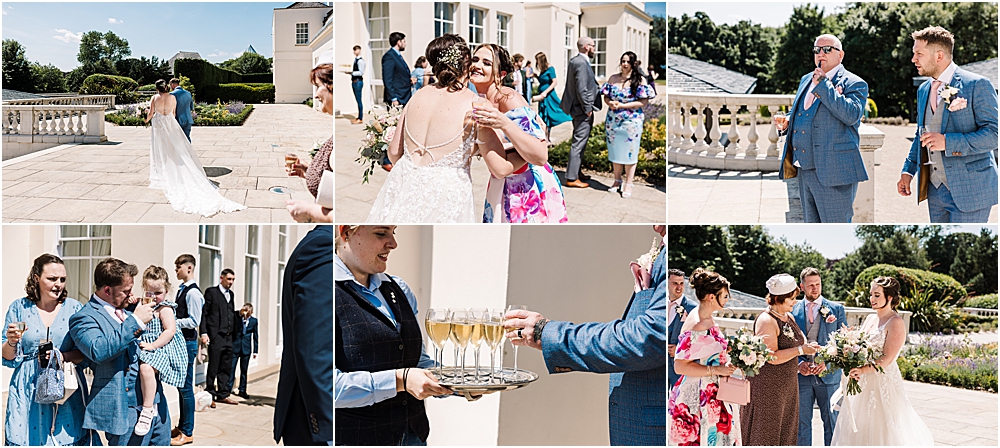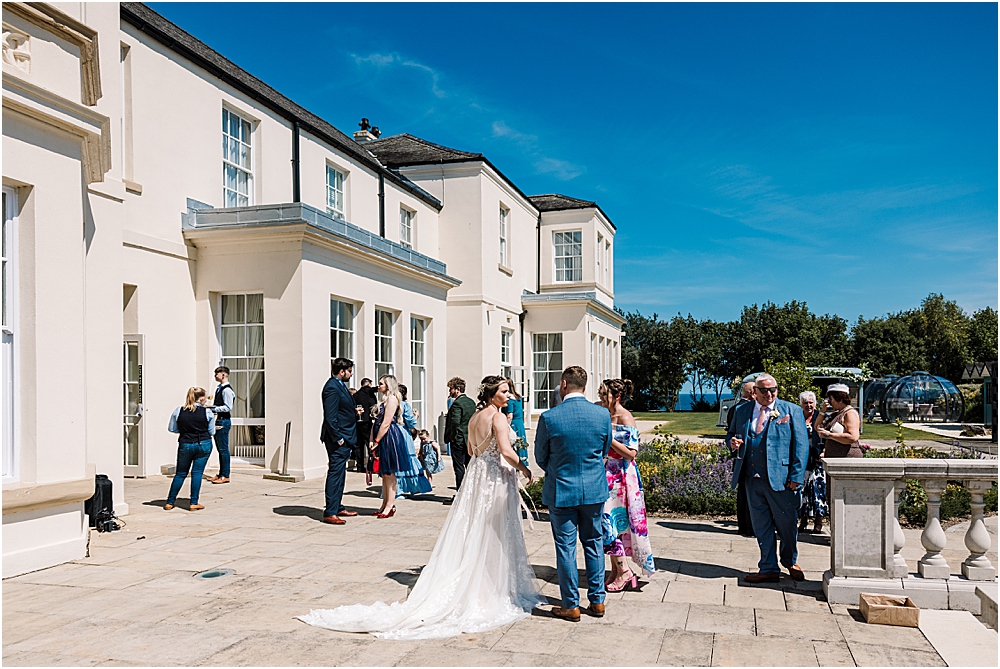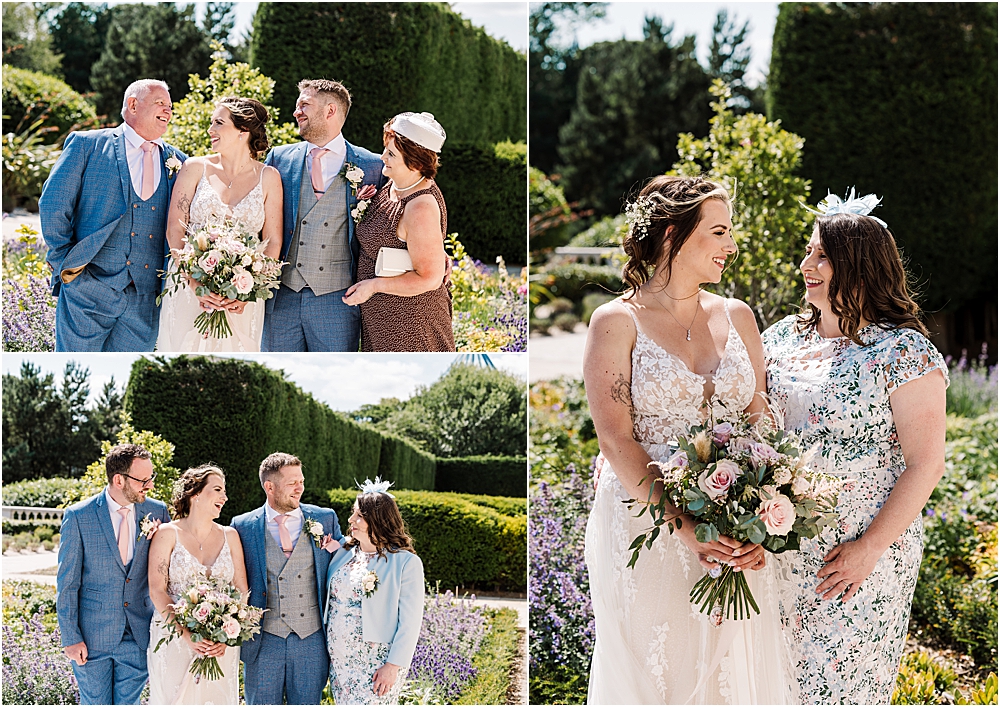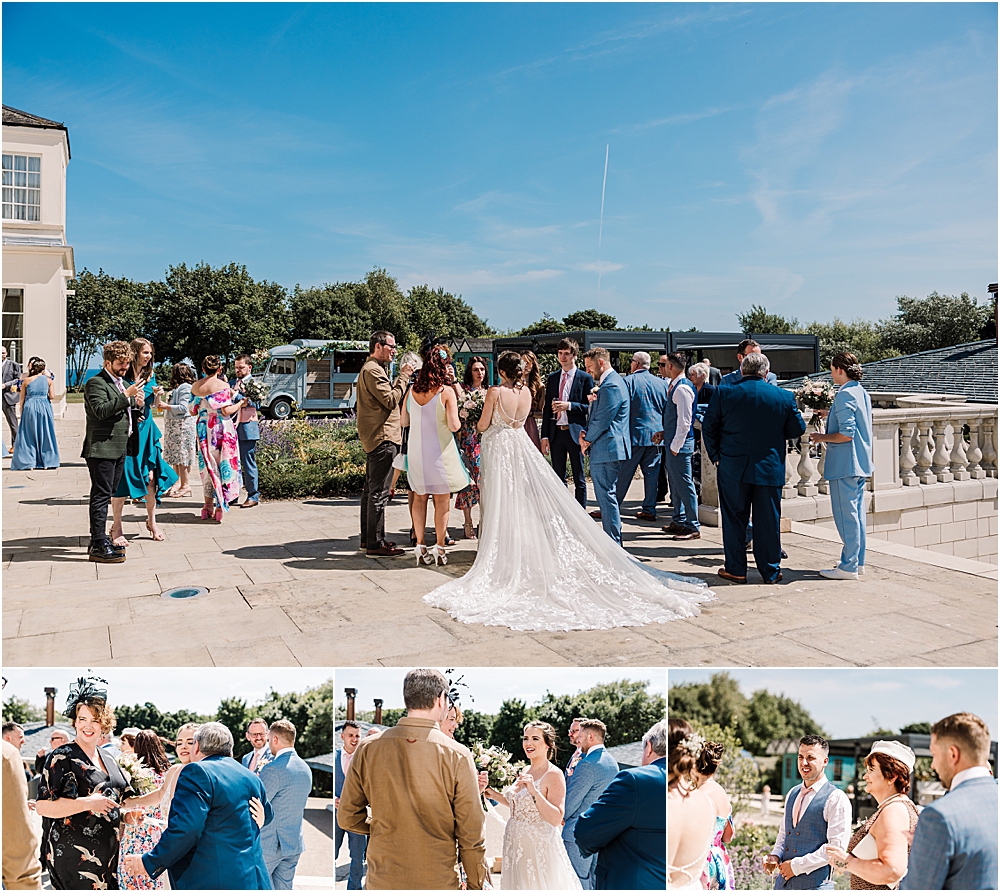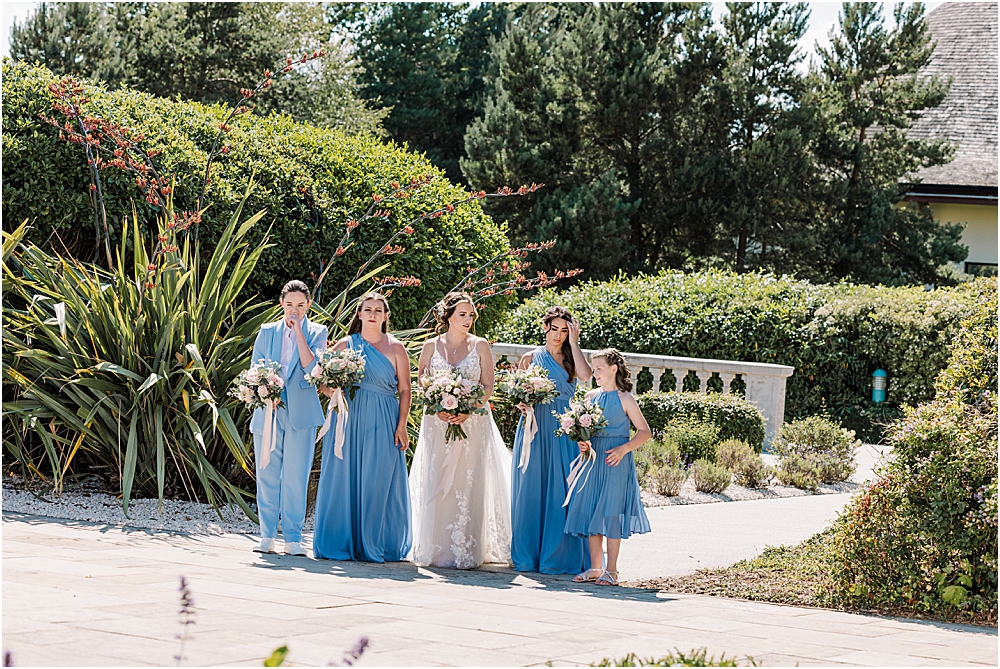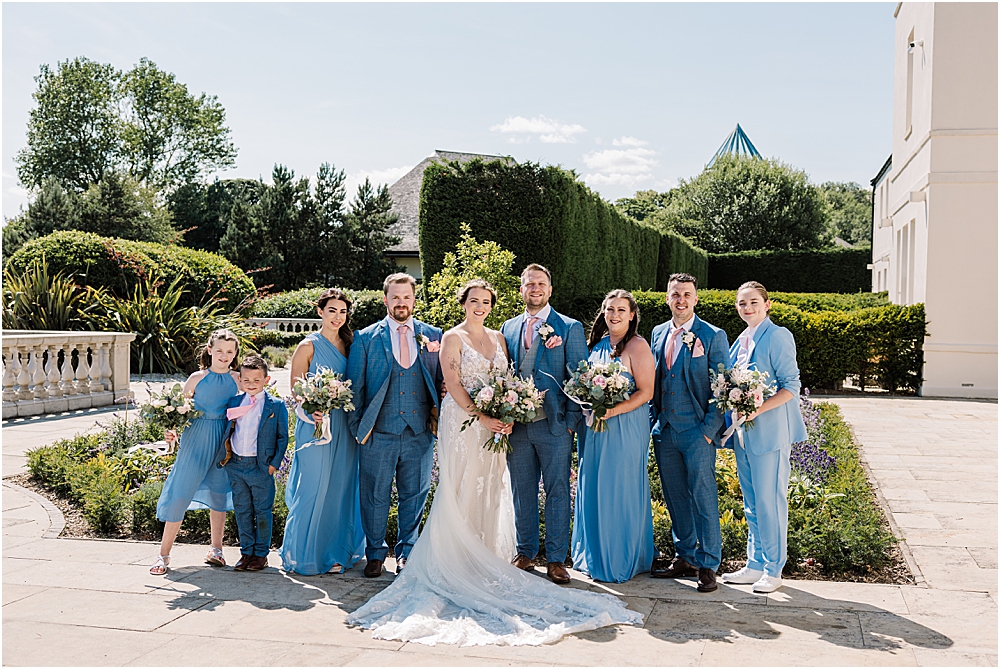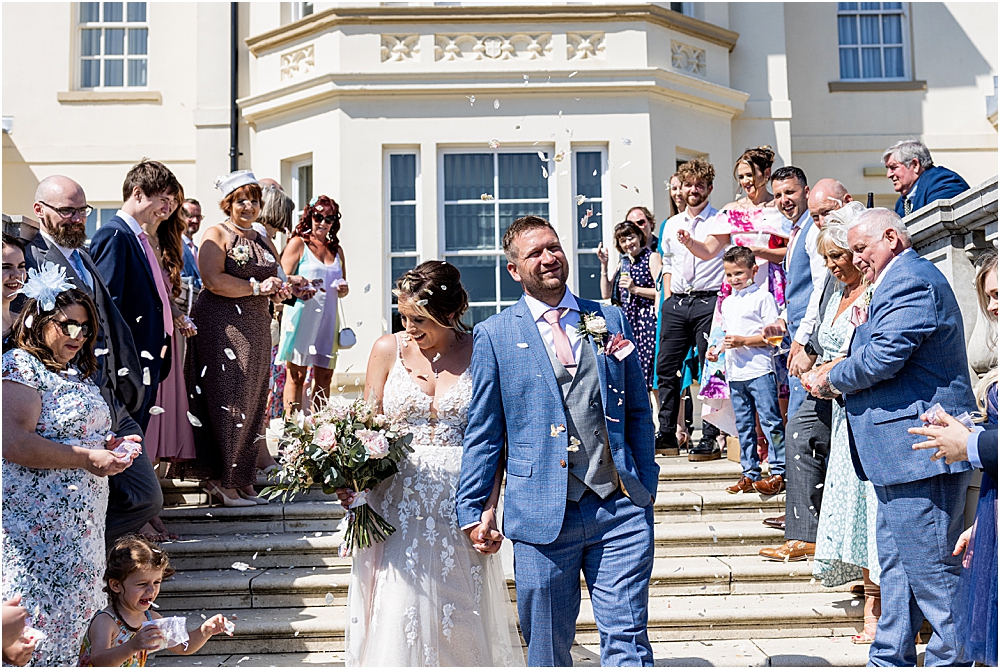 This has to be one of the best wedding venues in the North East. The wedding breakfast room is modern and contemporary, the decor and wedding styling was perfect. Perfect for light and airy wedding photography.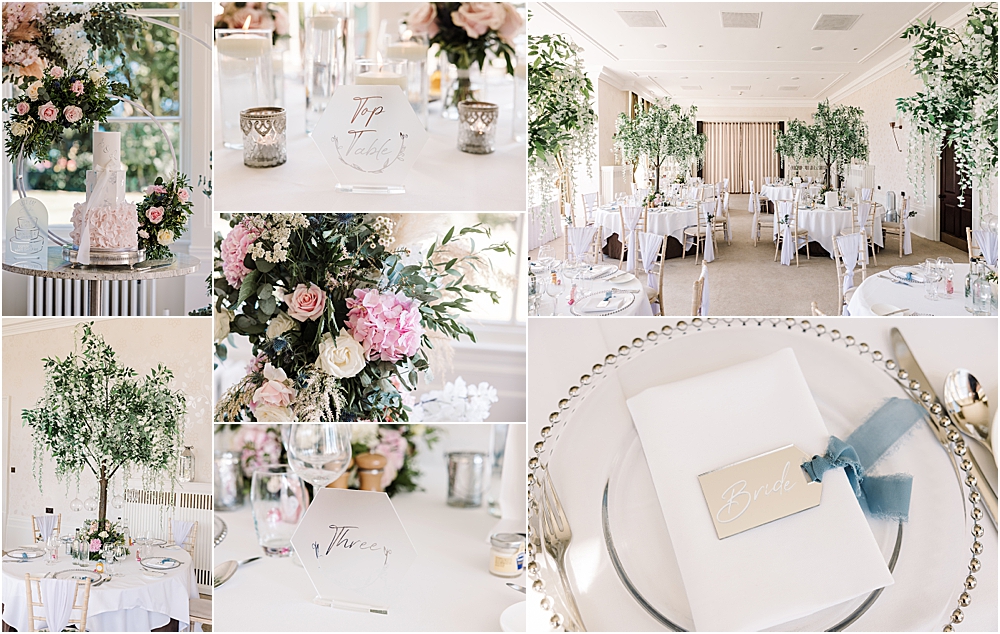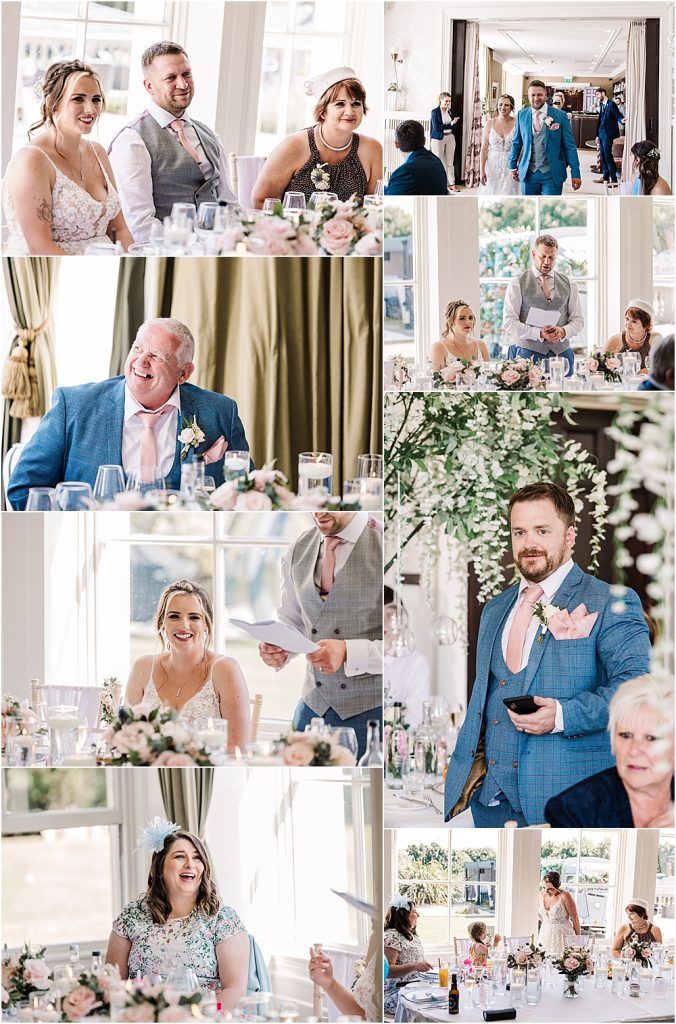 Straight from dinner we headed down for wedding photographs at Seaham Beach. It was my first time photographing bride and groom portraits on the beach in Durham. The light was perfect and the sea breeze was more than welcomed by all of us.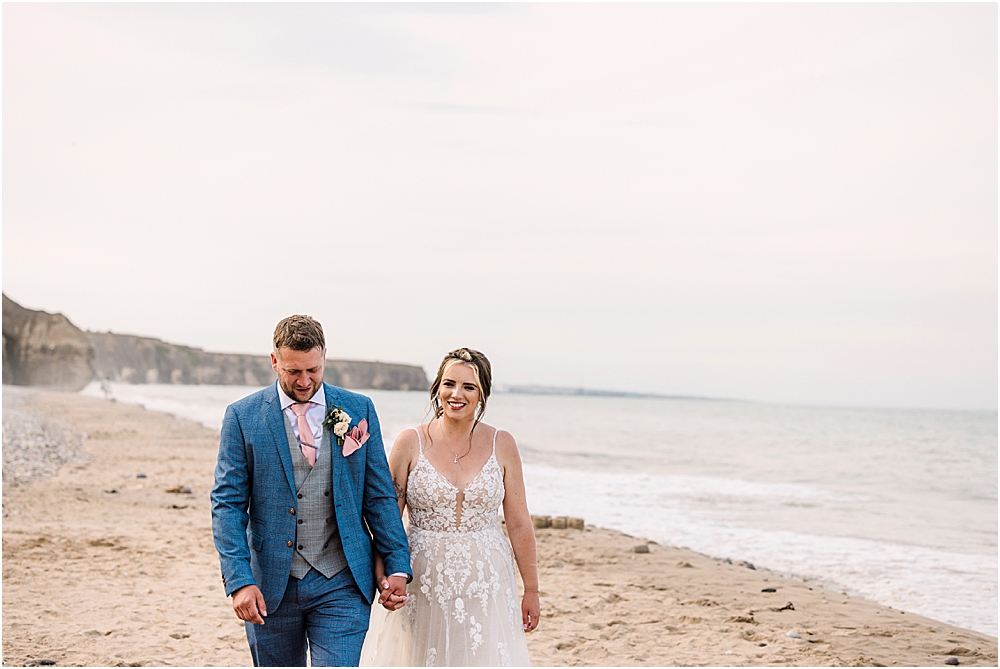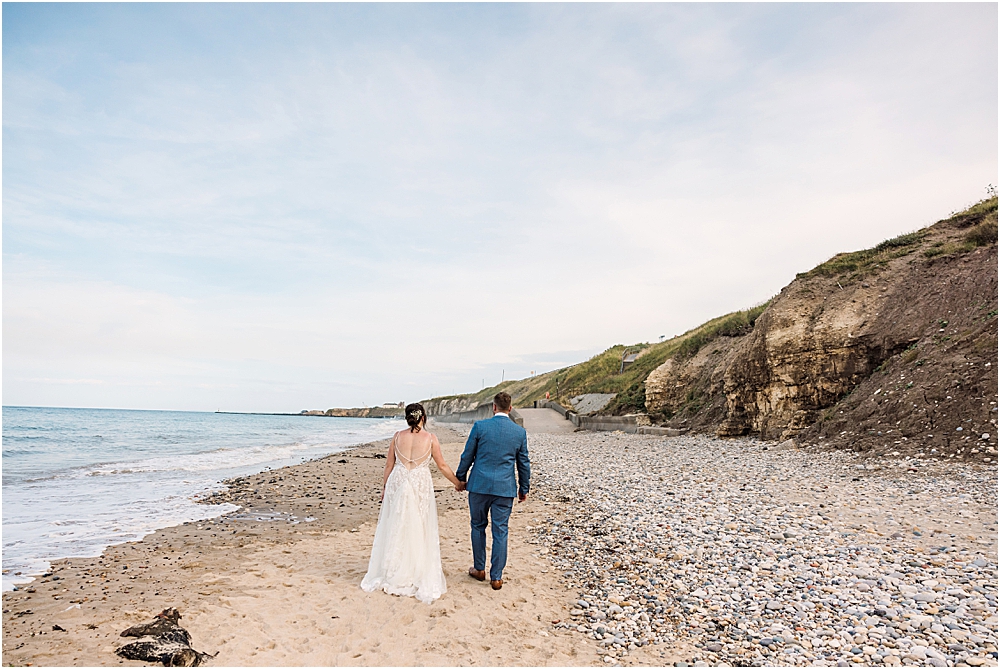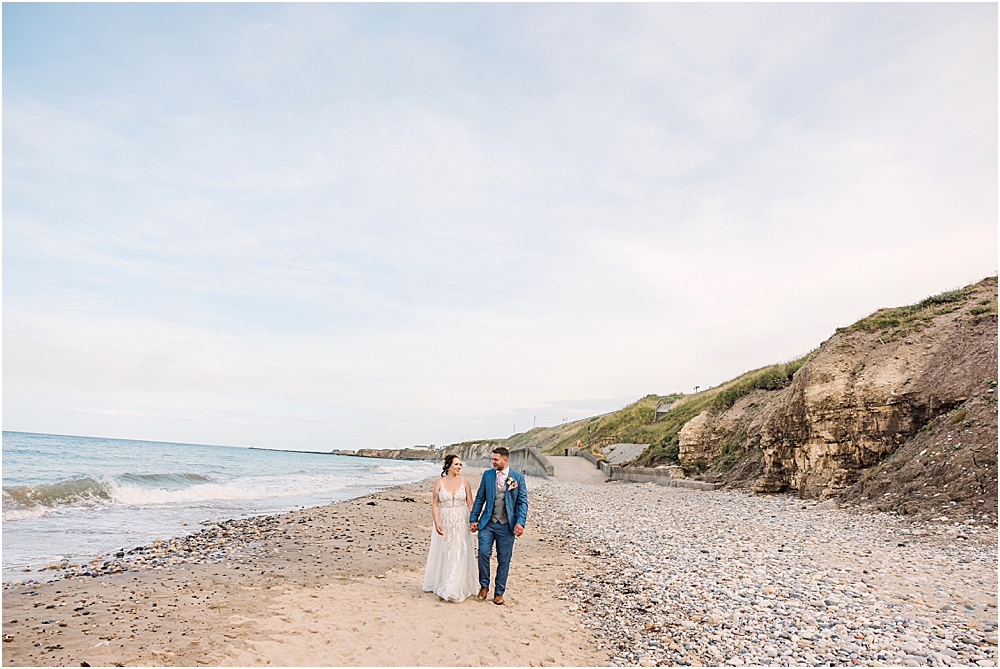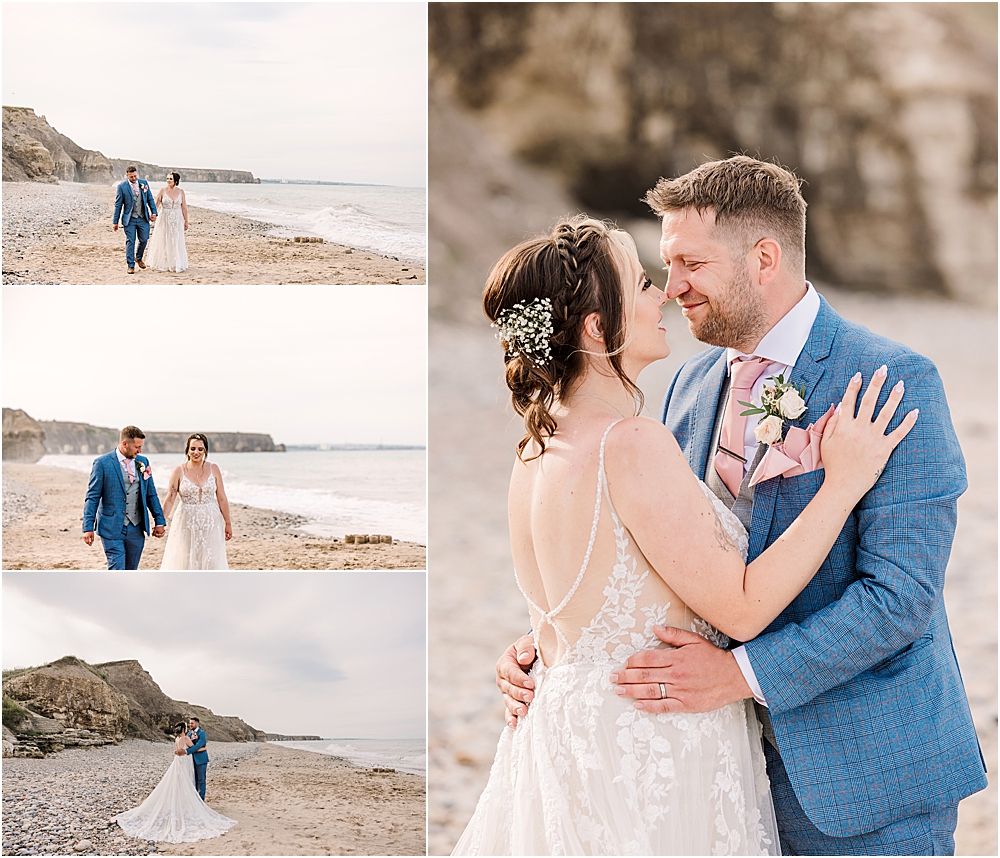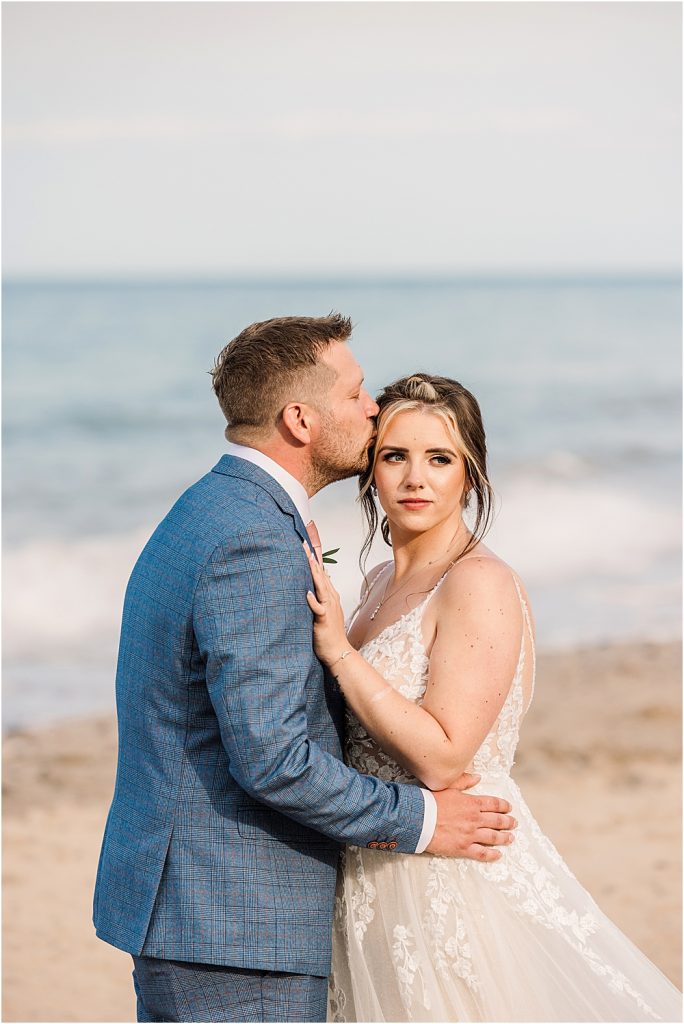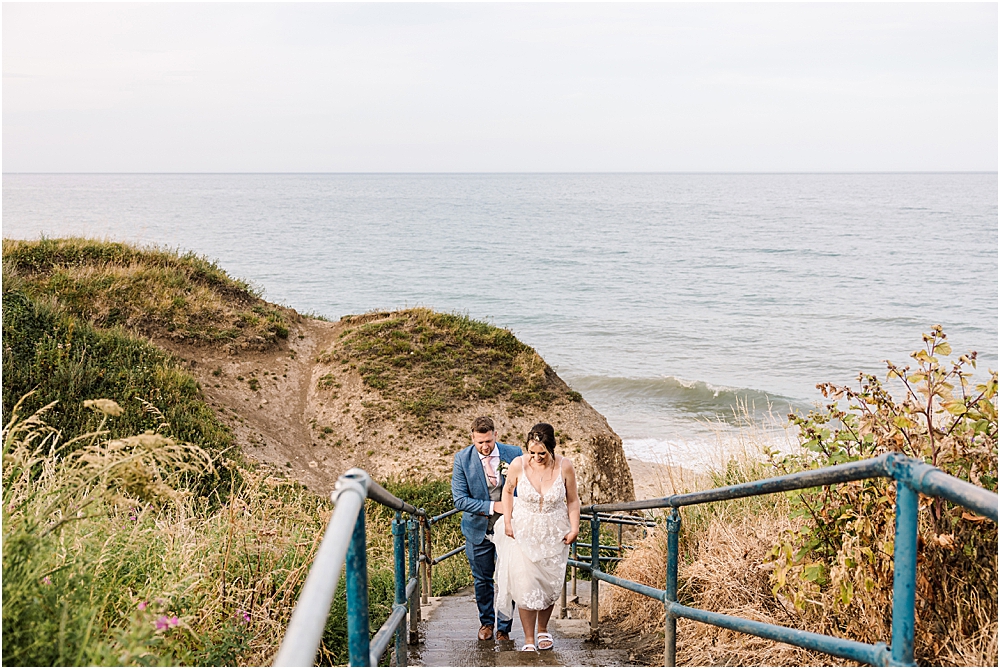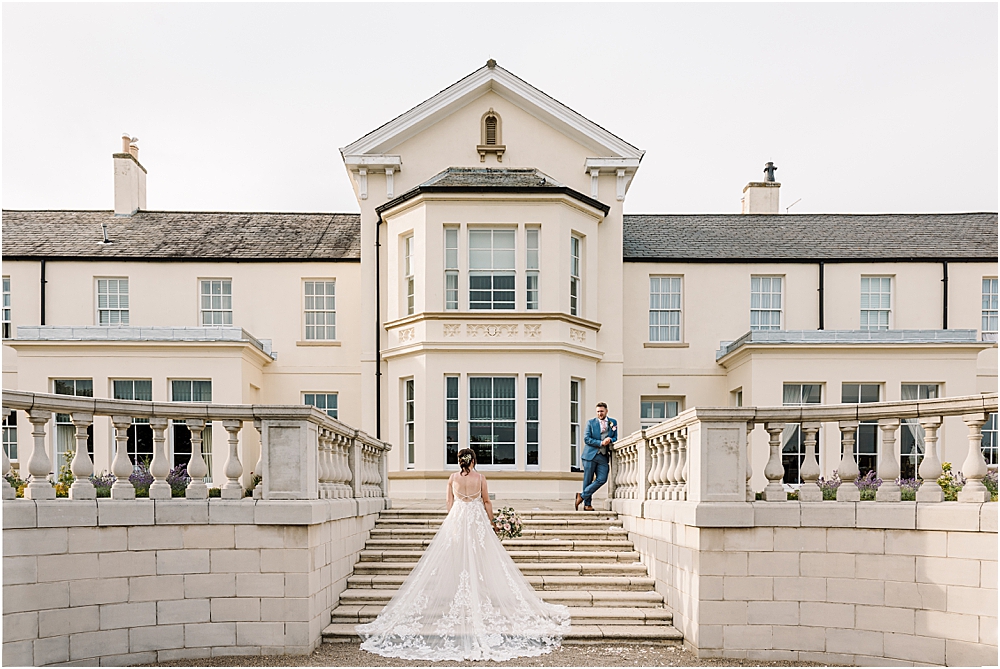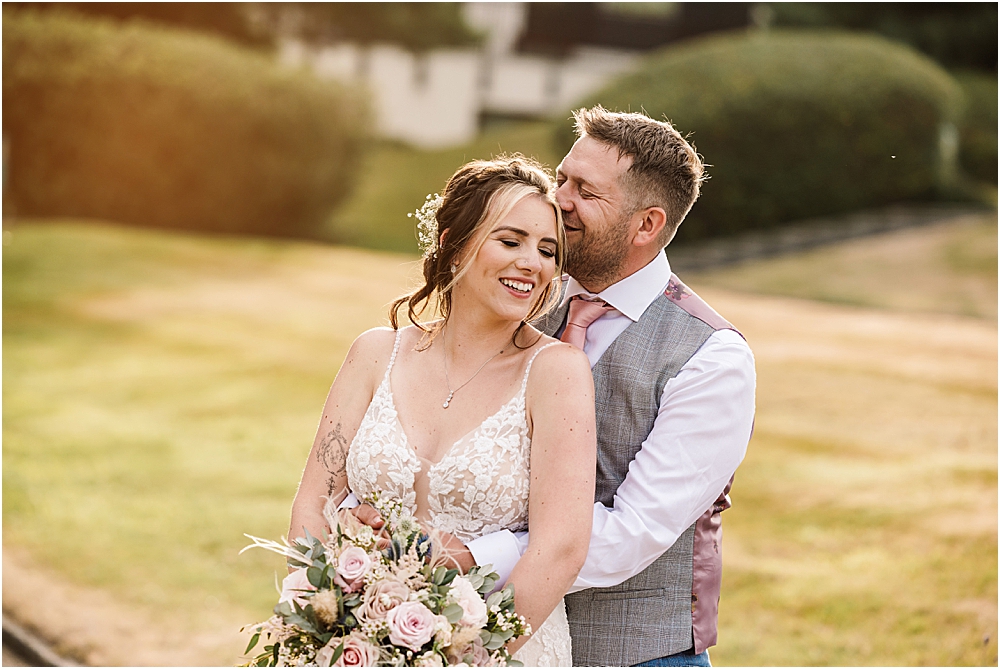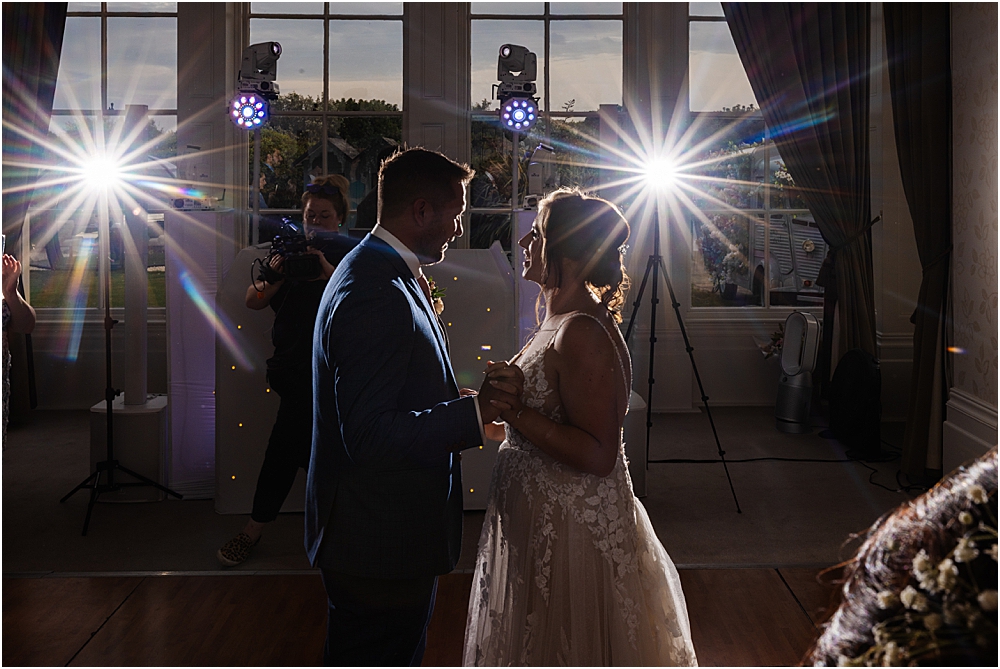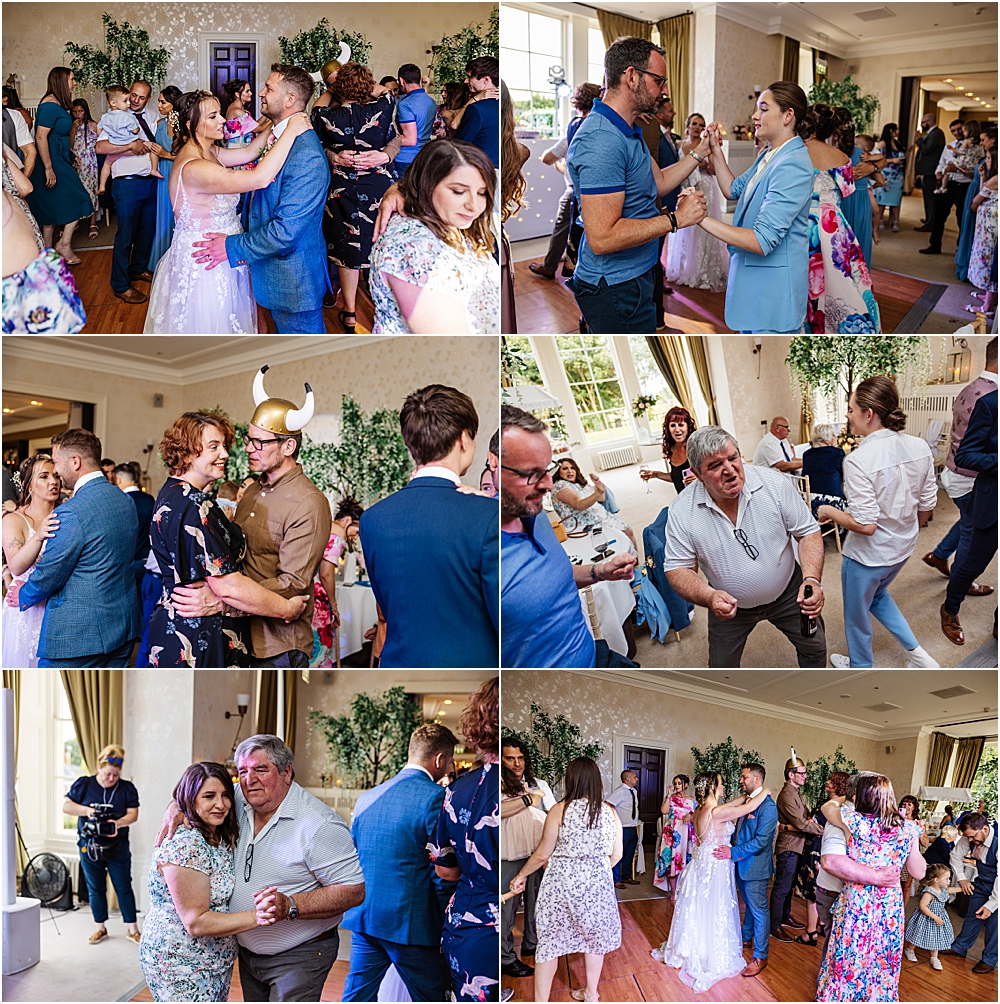 Thank you so much for taking the time to look at this blog. If you are looking to book your wedding photographers in Durham please feel free to get in touch through my contact form.