Ben and Hayley had the most beautiful, sunny Yorkshire country wedding back in September. It was a true fairytale wedding with a surprise horse and carriage to get to church. We headed for bride and groom portraits on Hayleys family farm. The day was filled with all their closest friends and family.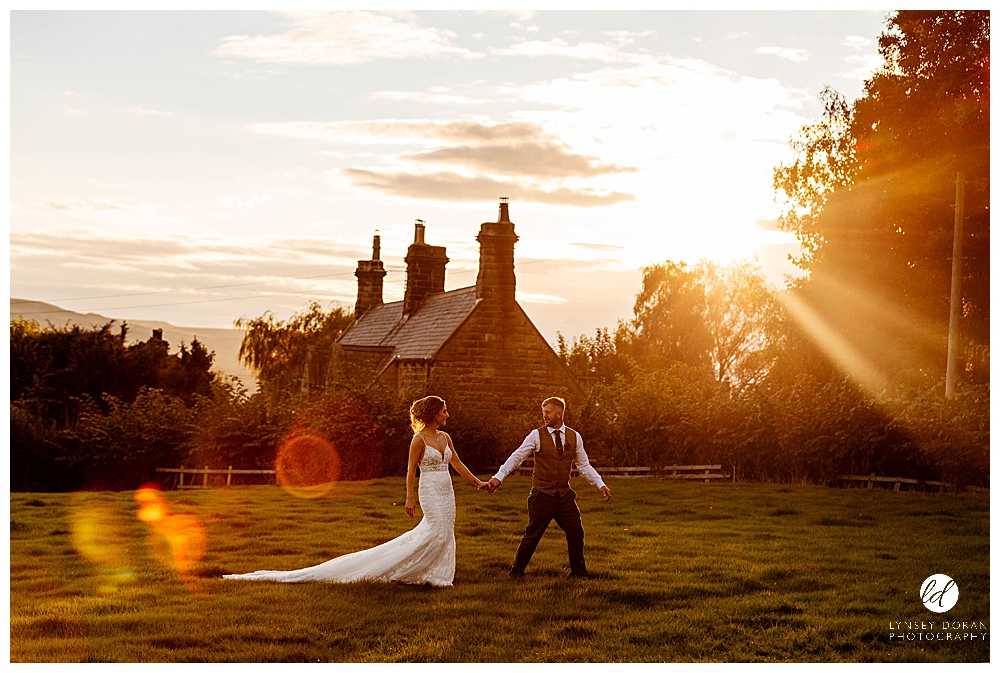 My day started in the morning at Hayleys house. With hair by the amazing Yorkshire bridal hair specialist Lauren. Bridal make up was by super talented Yorkshire make up artist Lana Corney. Hayley was so organised with everything ready for me to begin capturing the details.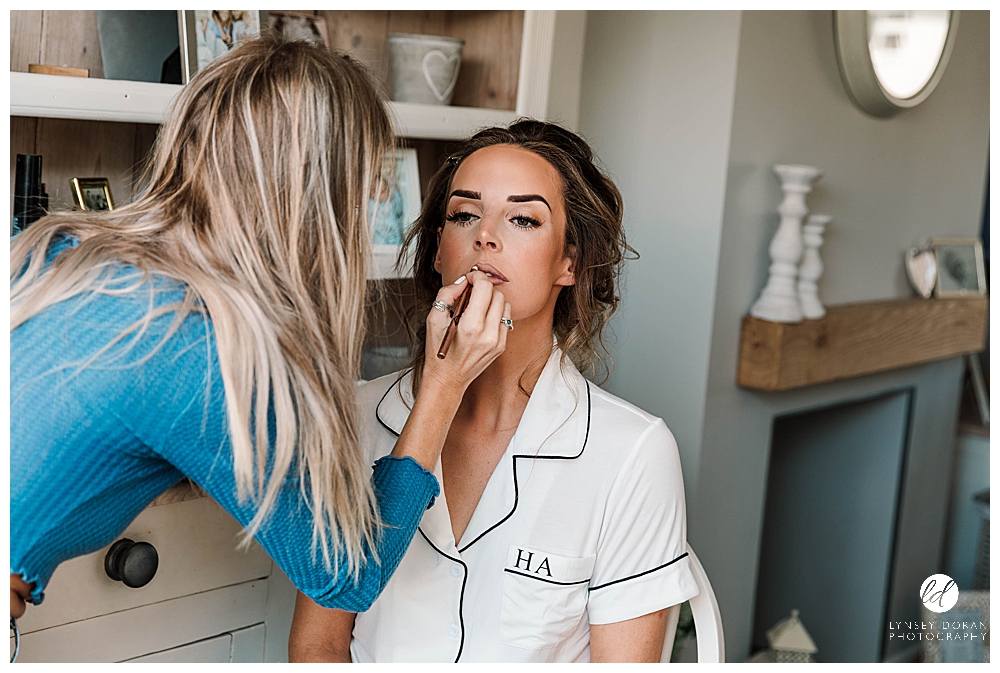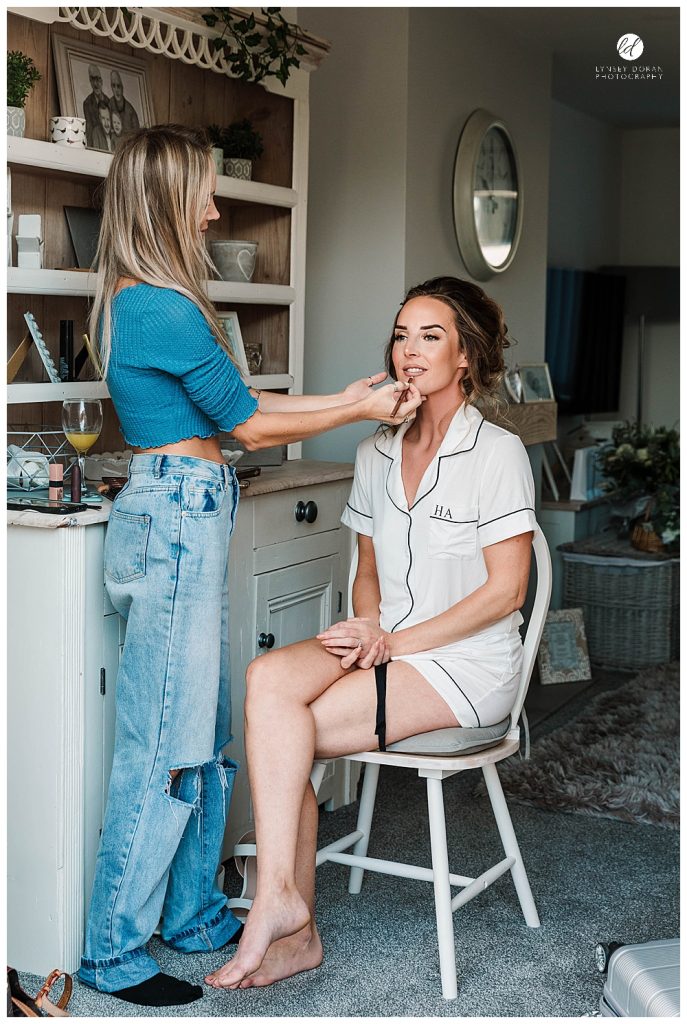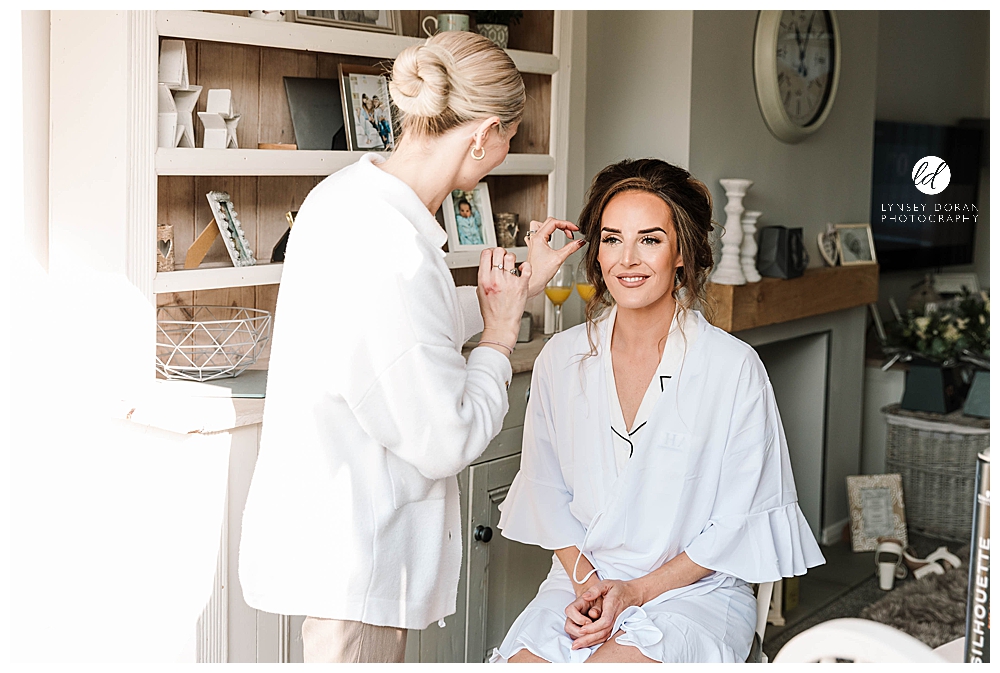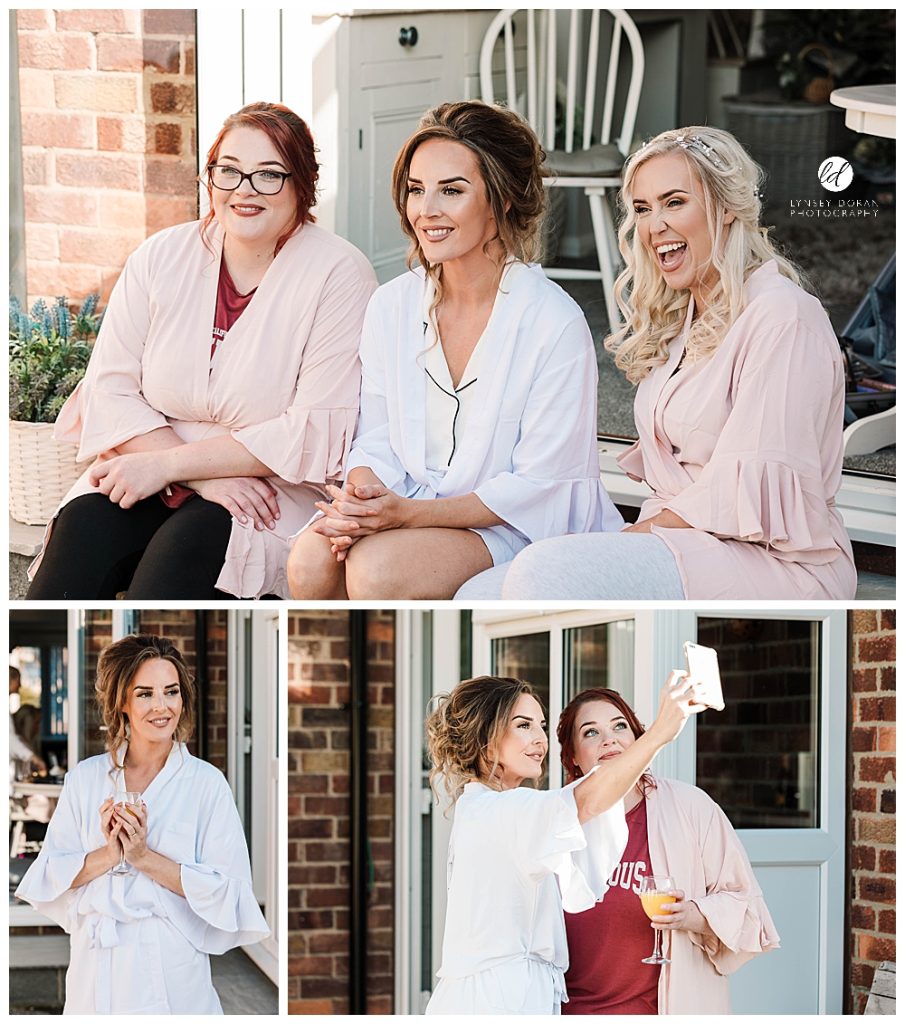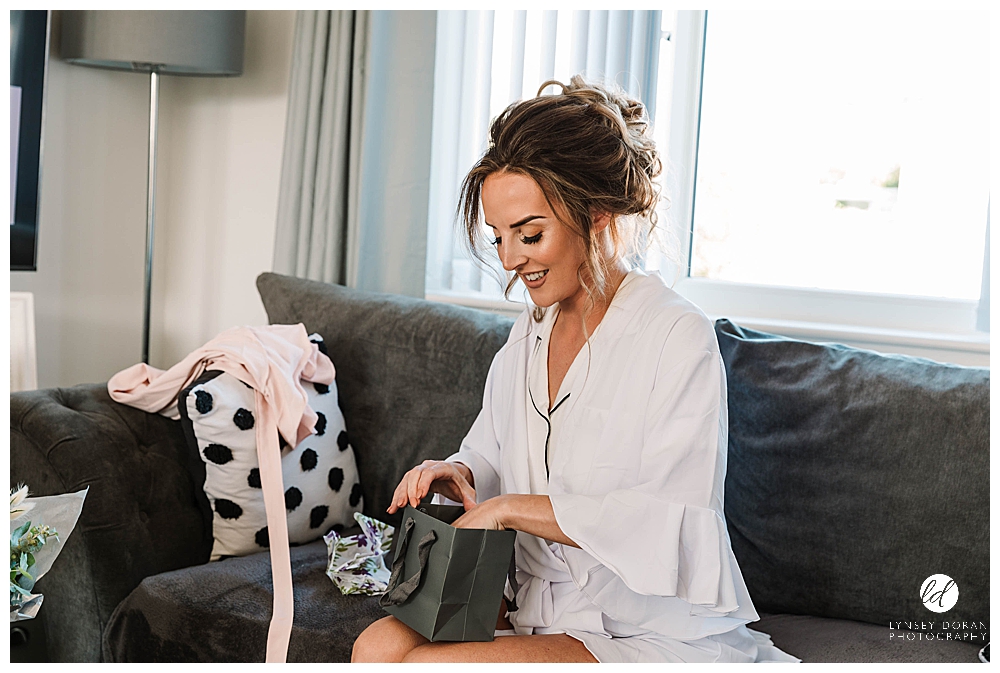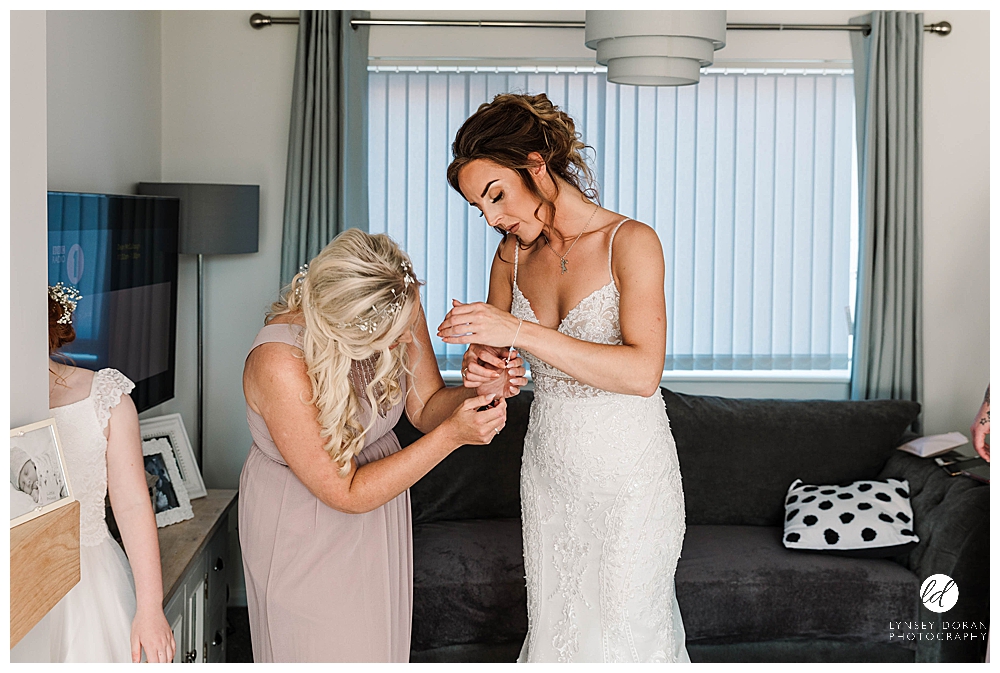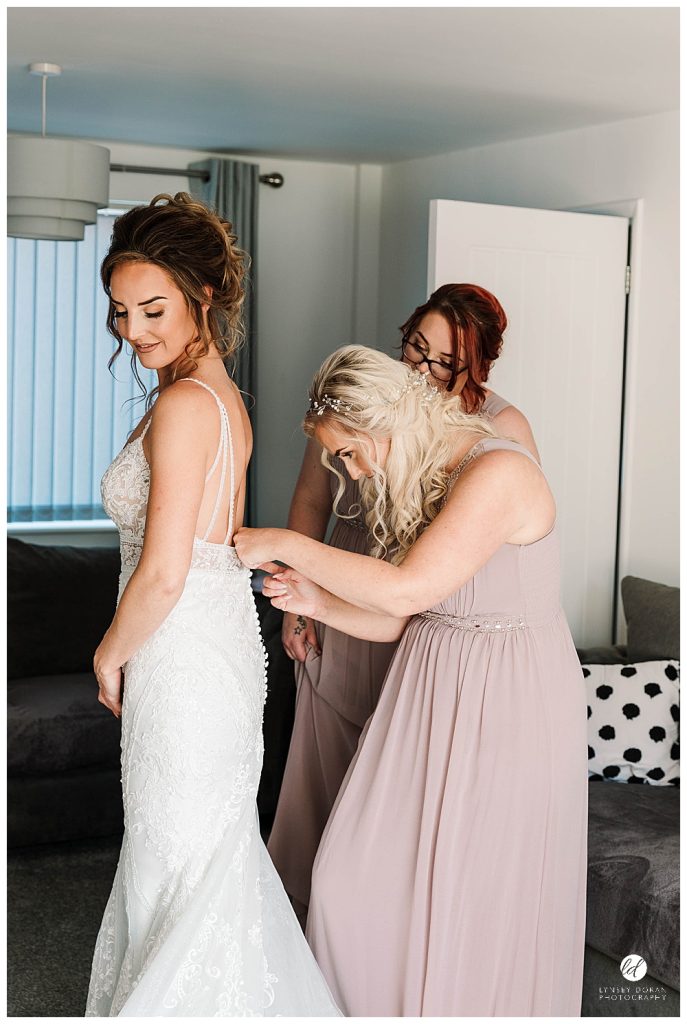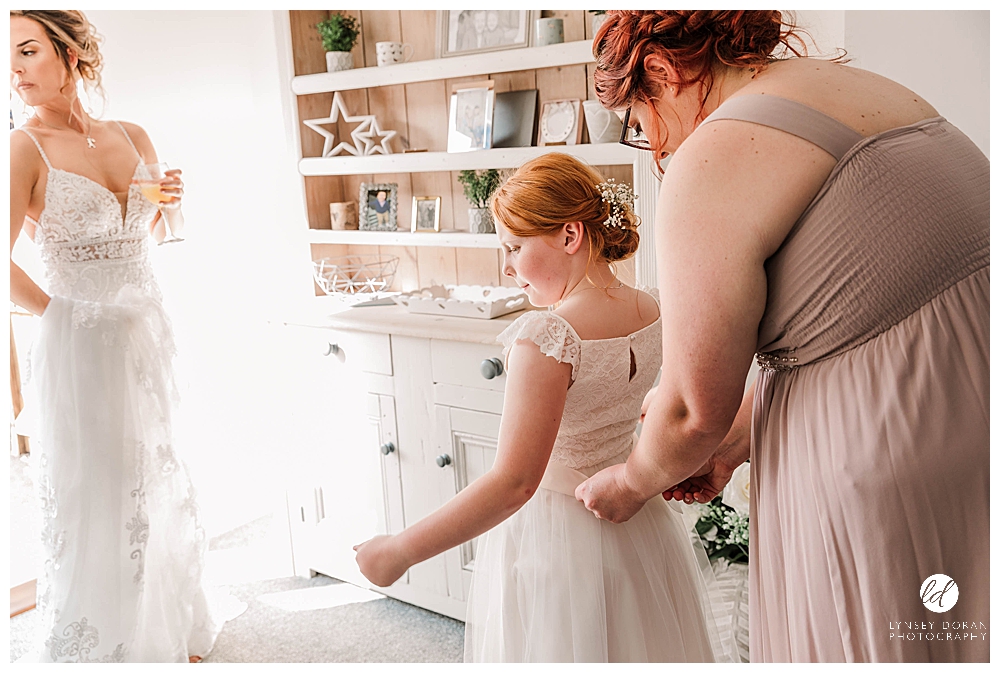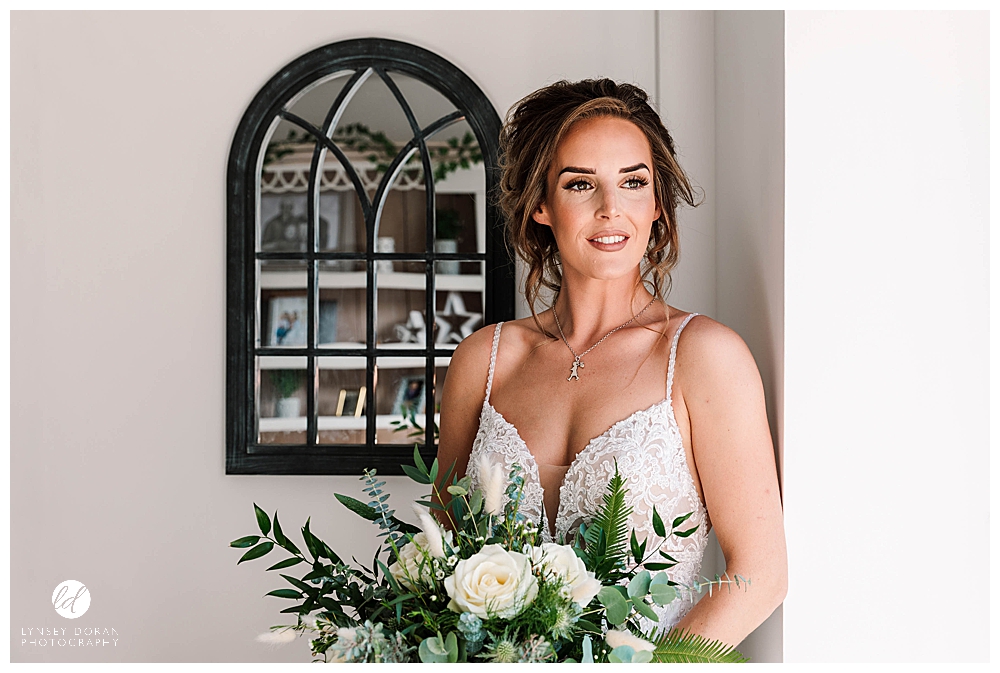 Straight from bridal prep photography I headed to the beautiful country church in Denton, North Yorkshire. It is a quaint little village church. I arrived as it was filling up with all their friends and family. I met with Ben and his groomsmen in the grounds to get some shots of them before heading into church.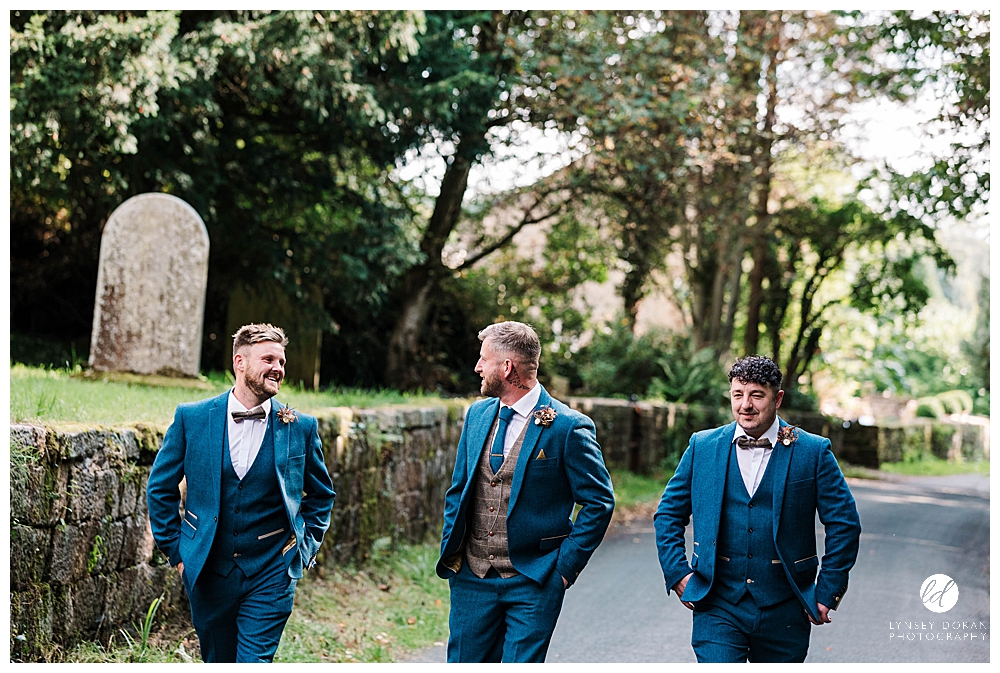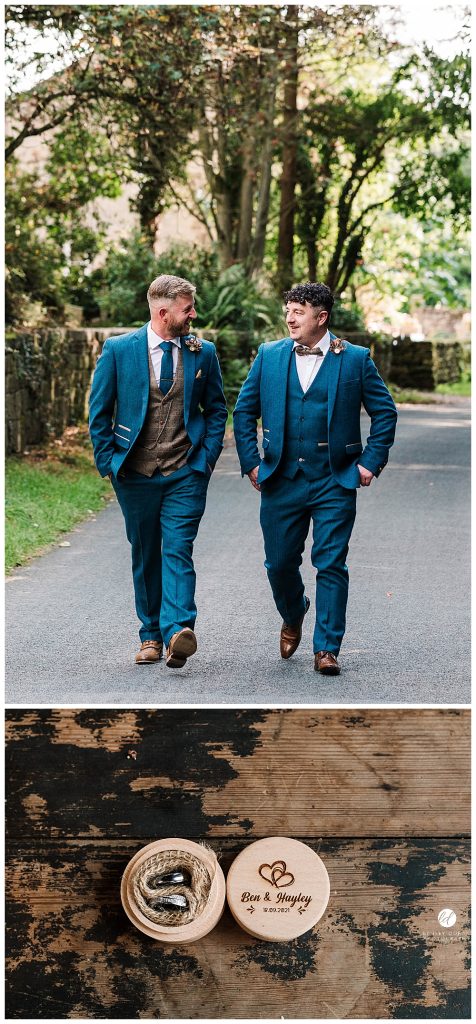 Hayley and her Dad arrived on time in the horse drawn carriage and wowed everyone they saw on the way. The tall white horses and stunning carriage were absolutely picture perfect. Straight from the wedding ceremony the guests headed to the family farm for the drinks reception. The weather could not of been any more perfect.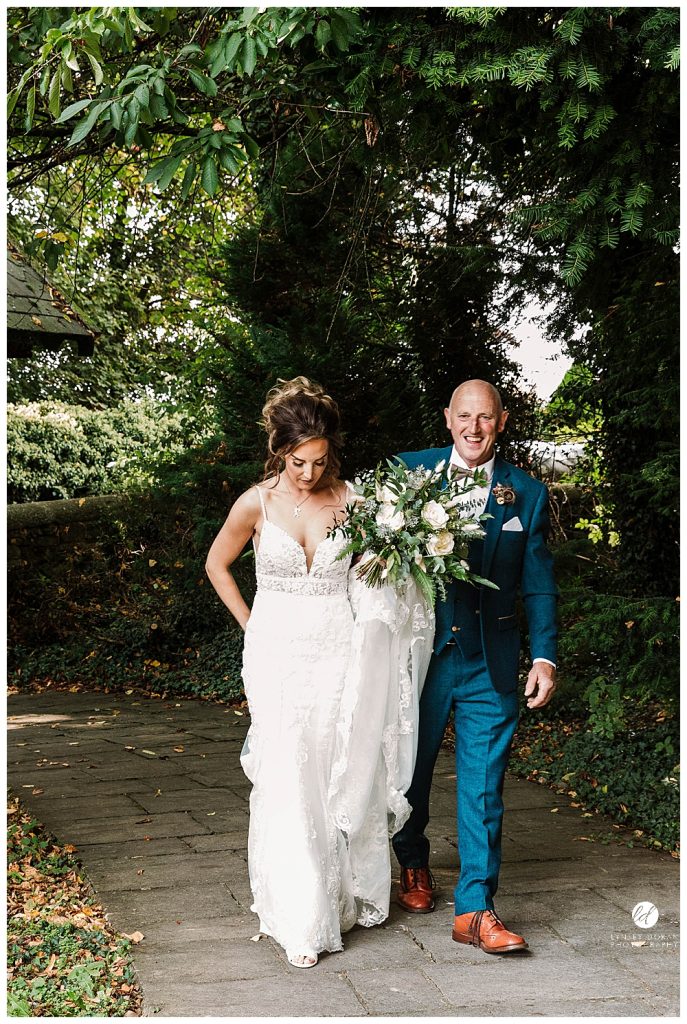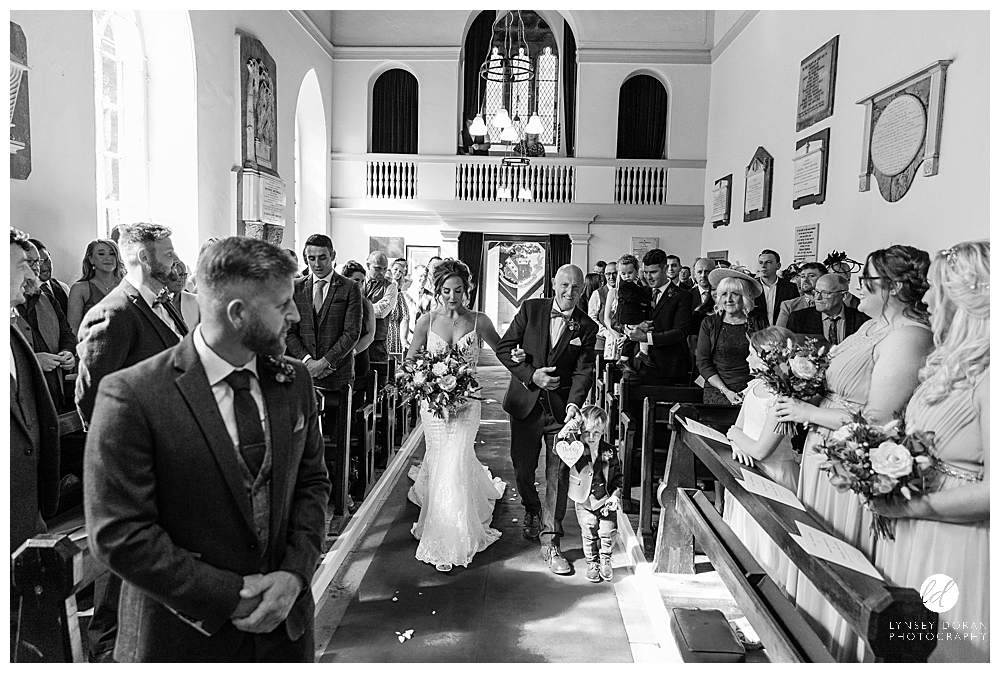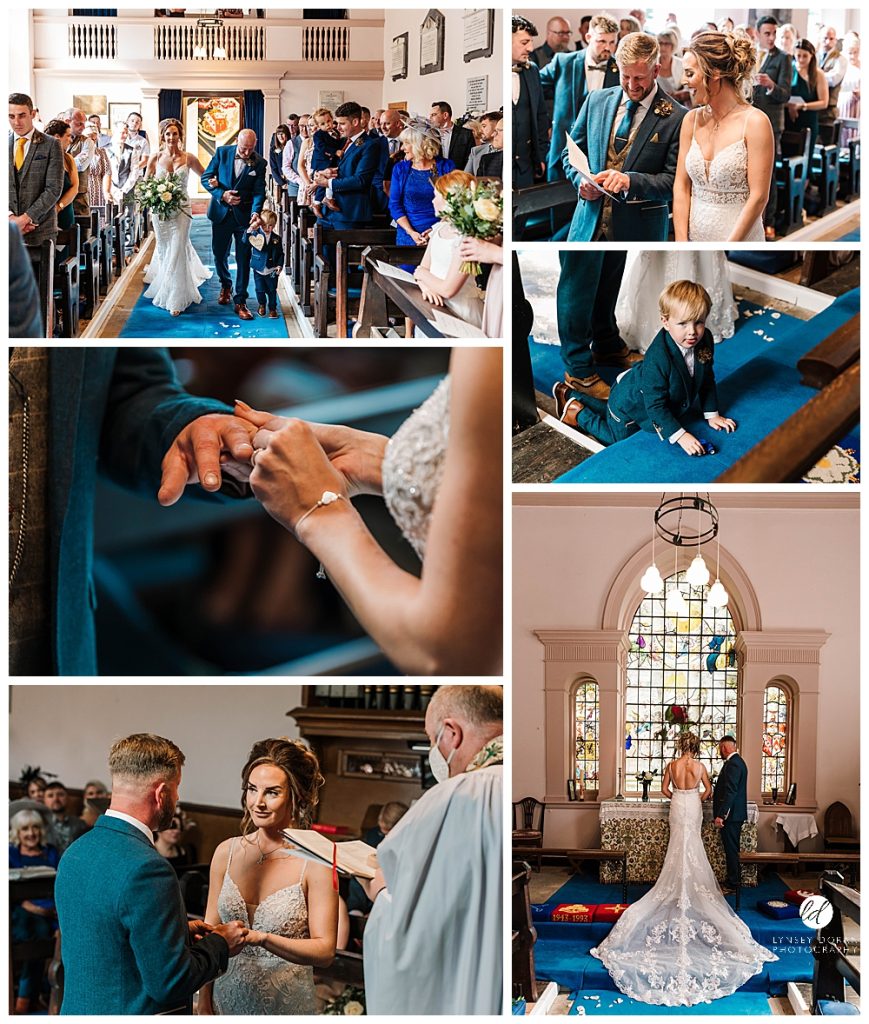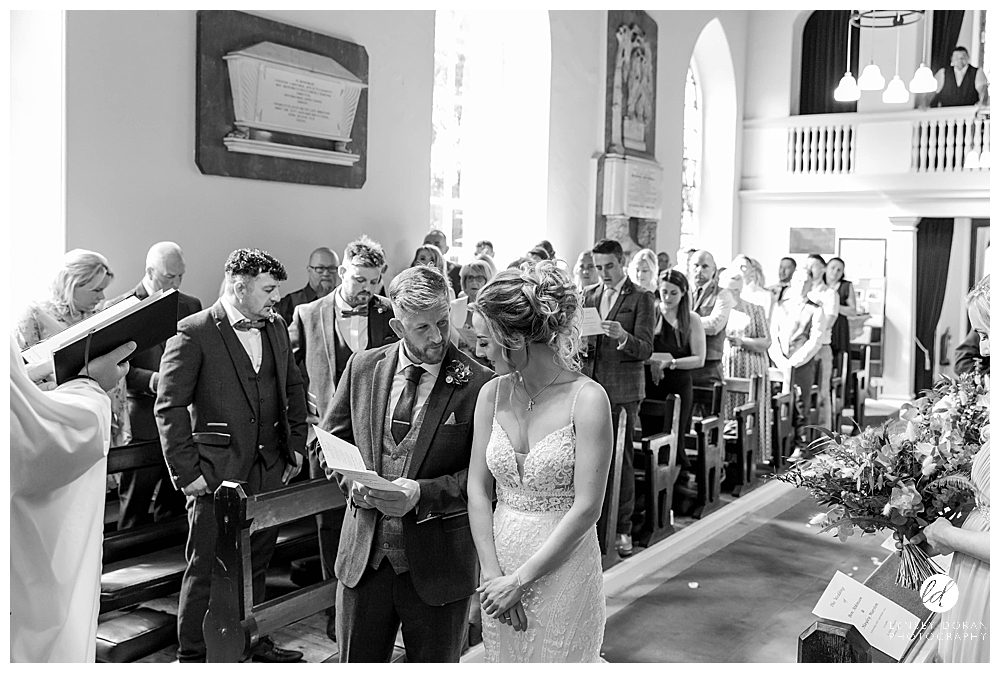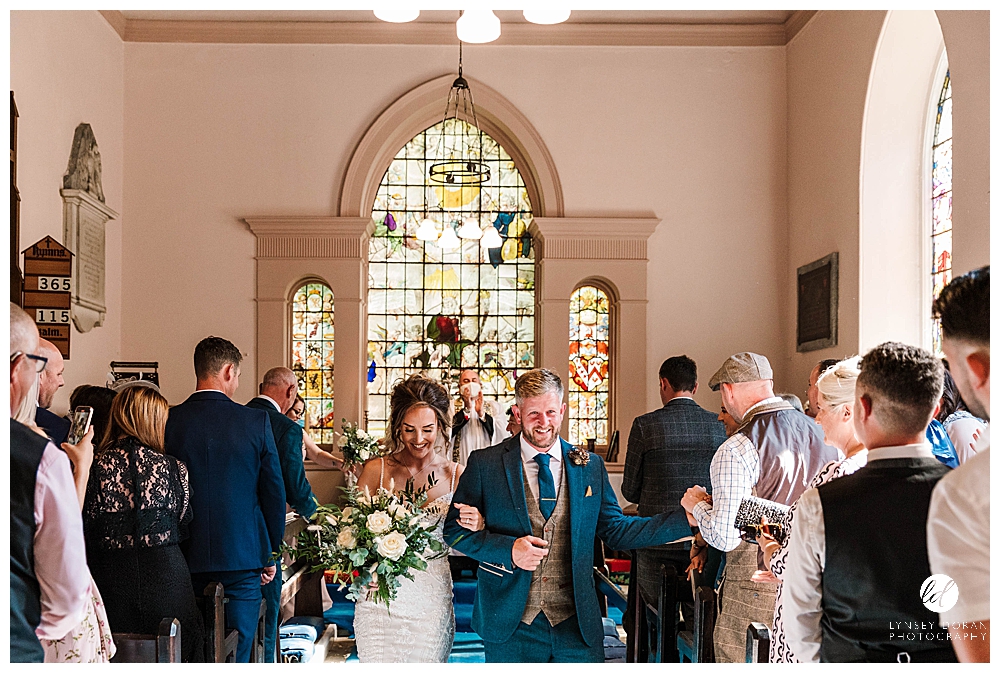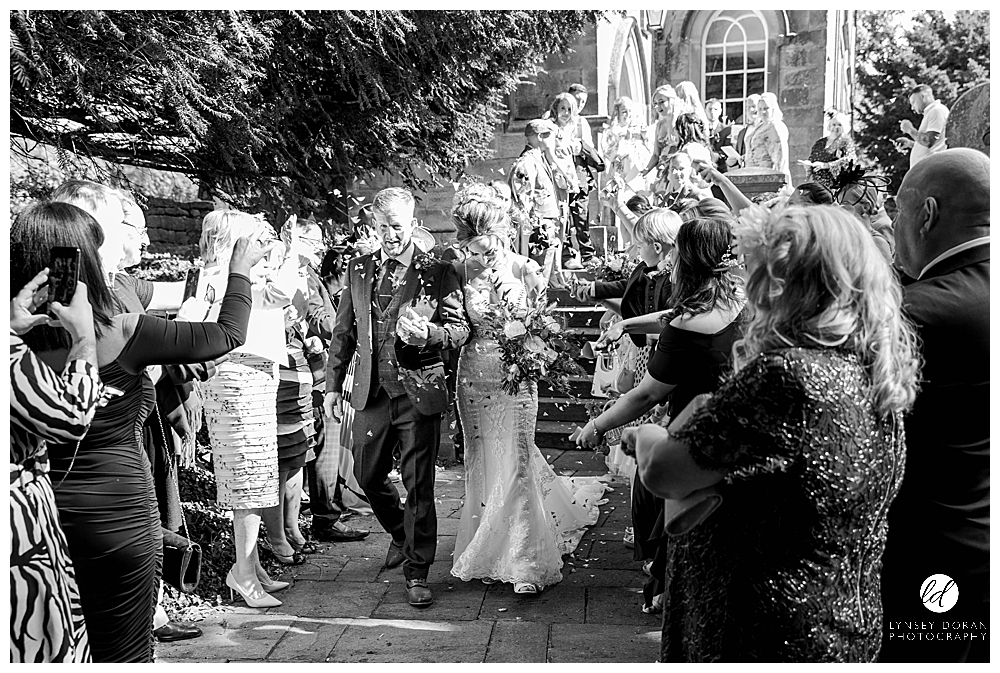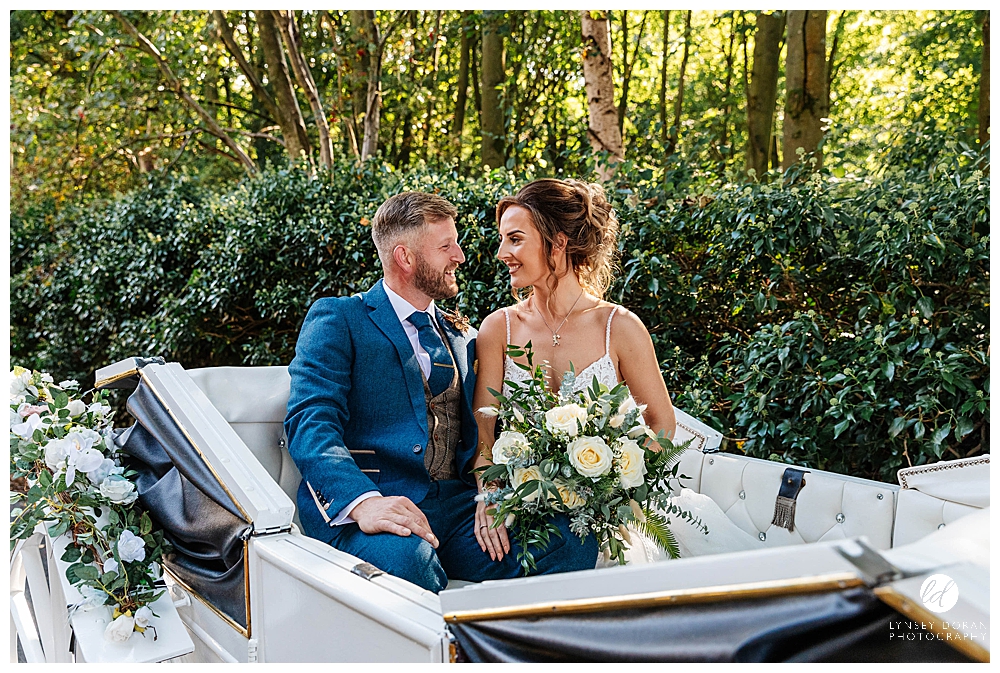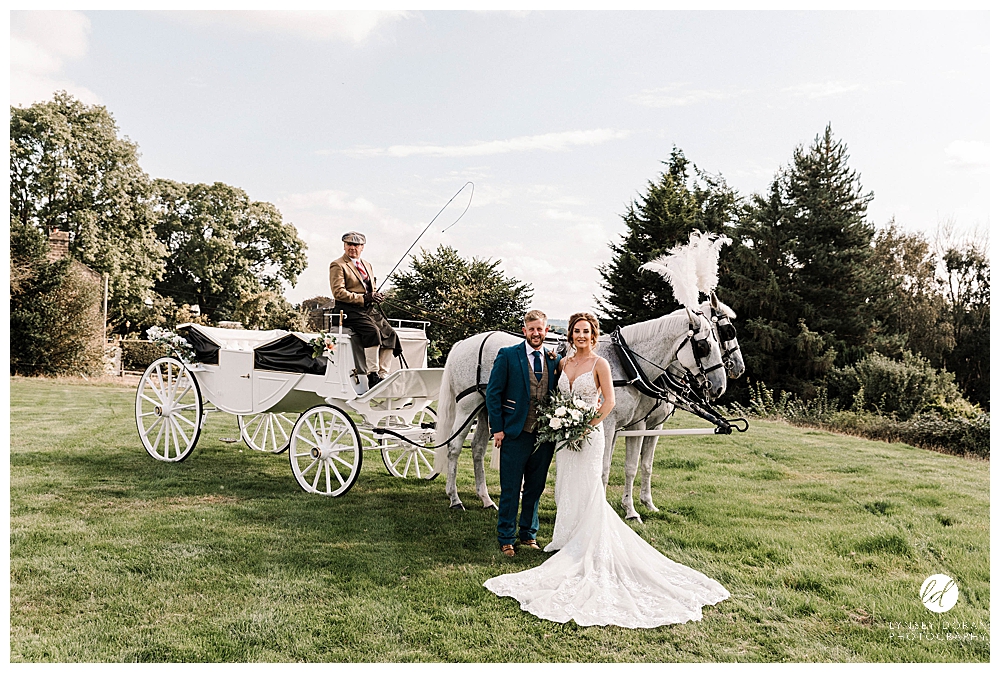 After the short ride to the farm we headed to the fields nearby where Hayley spent much of her childhood. This location holds lots of memories for them both so what a fantastic opportunity to have their wedding portraits there.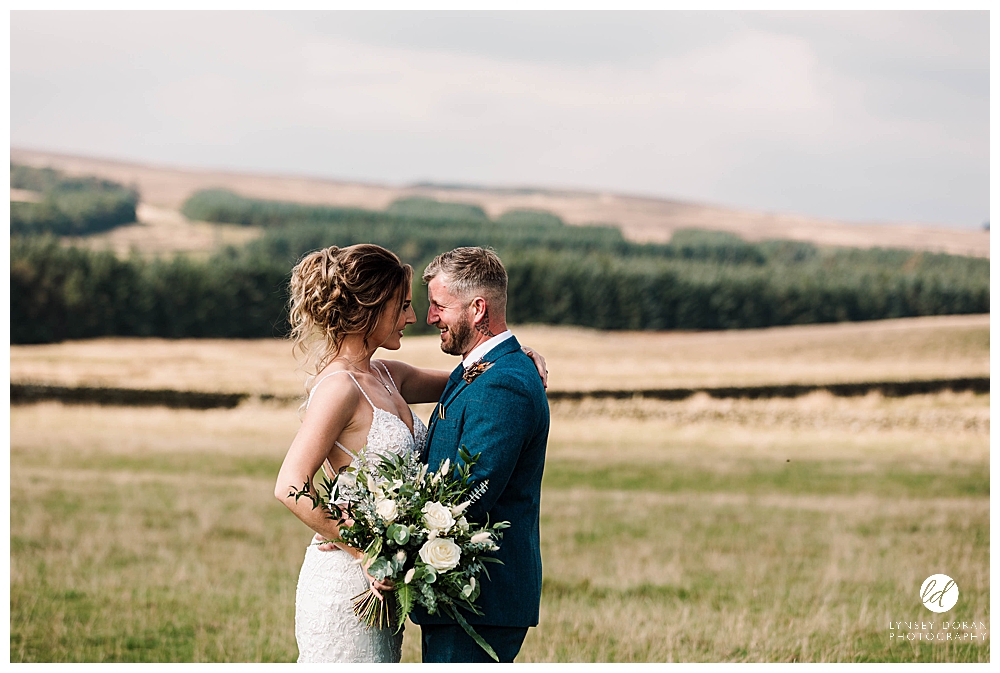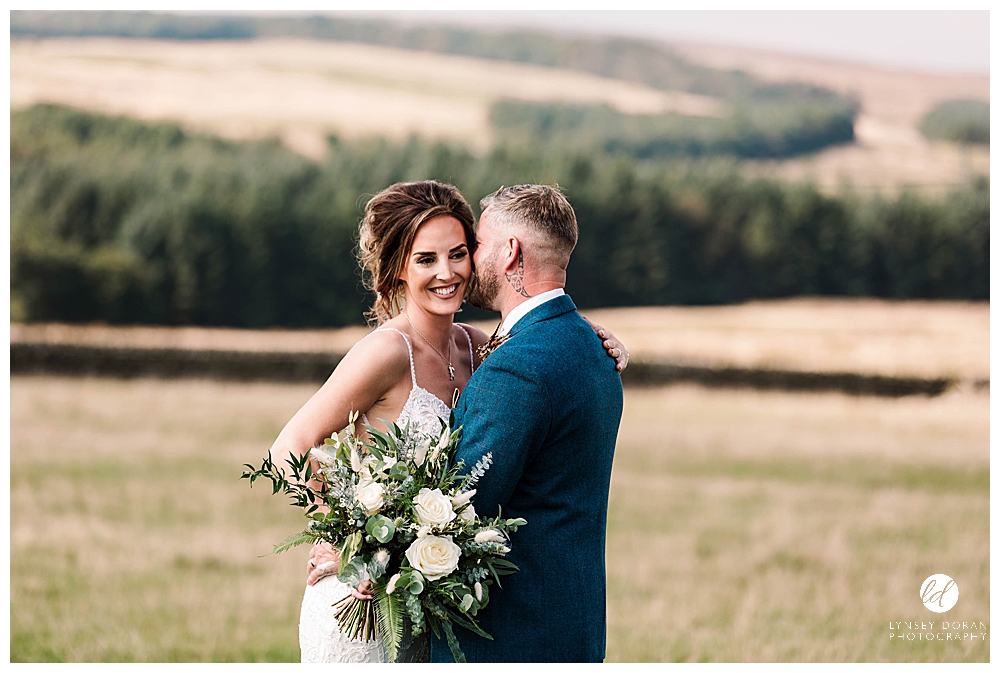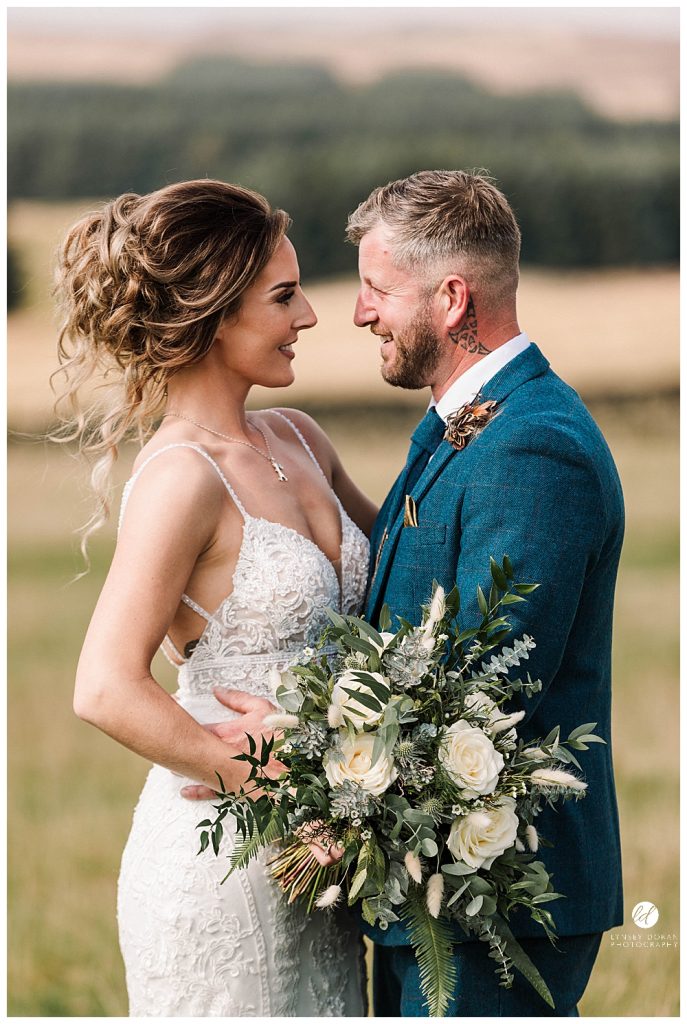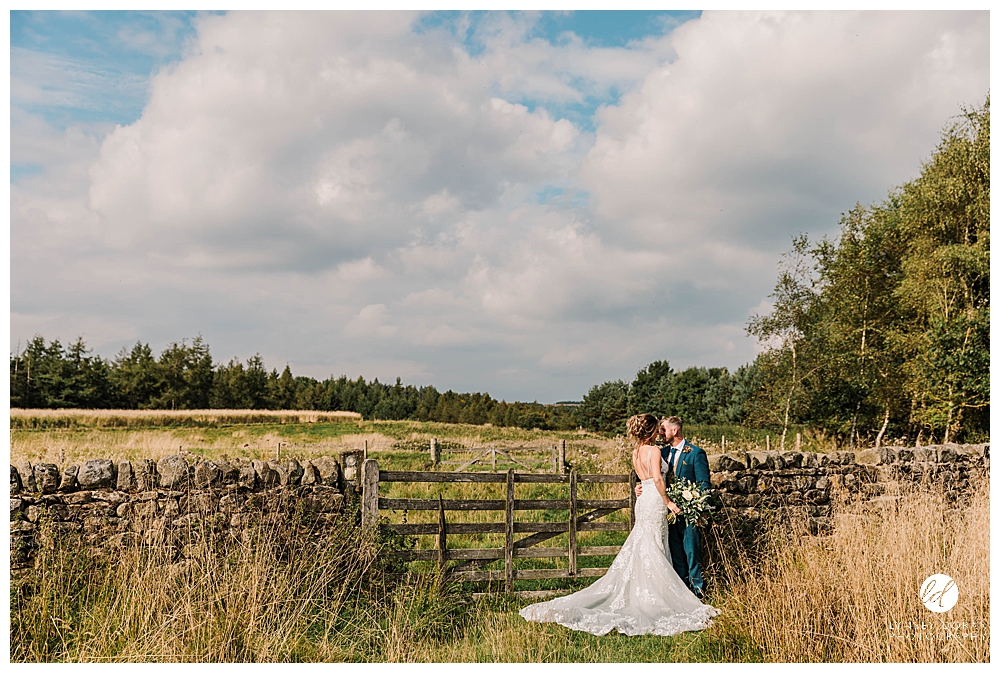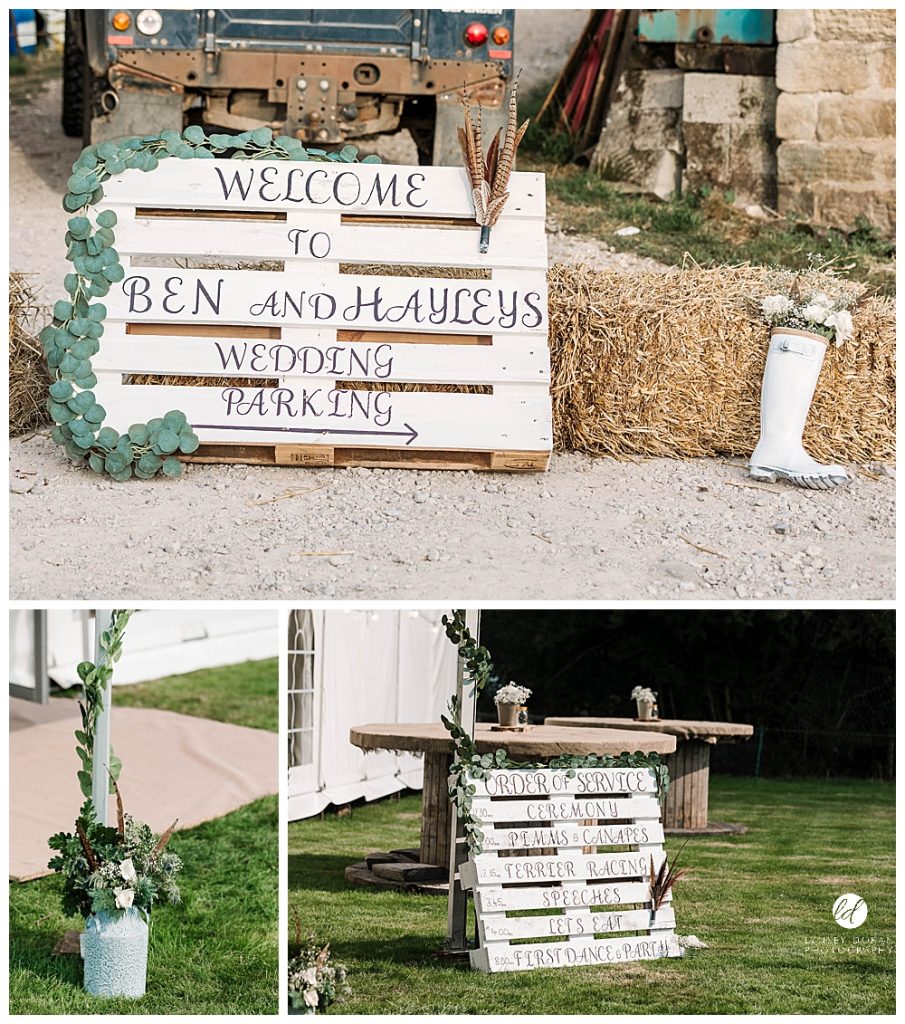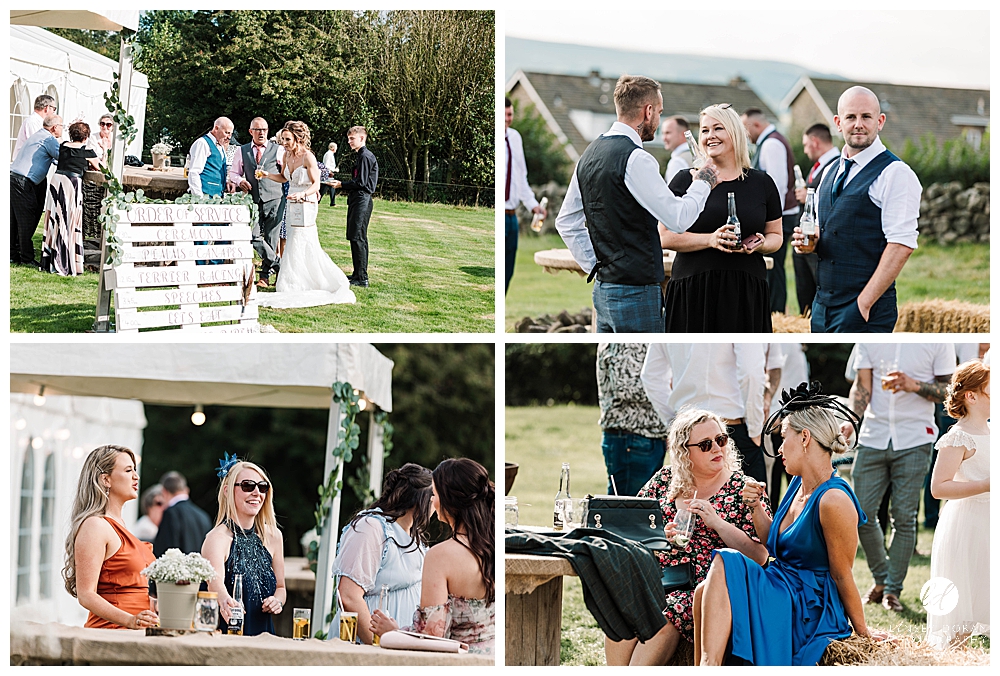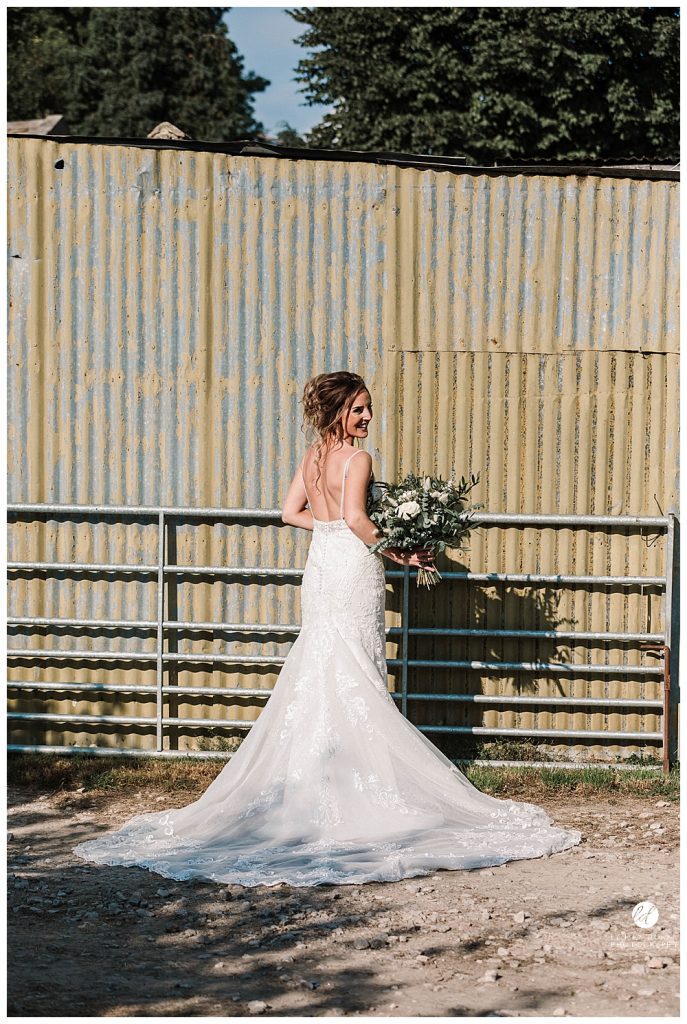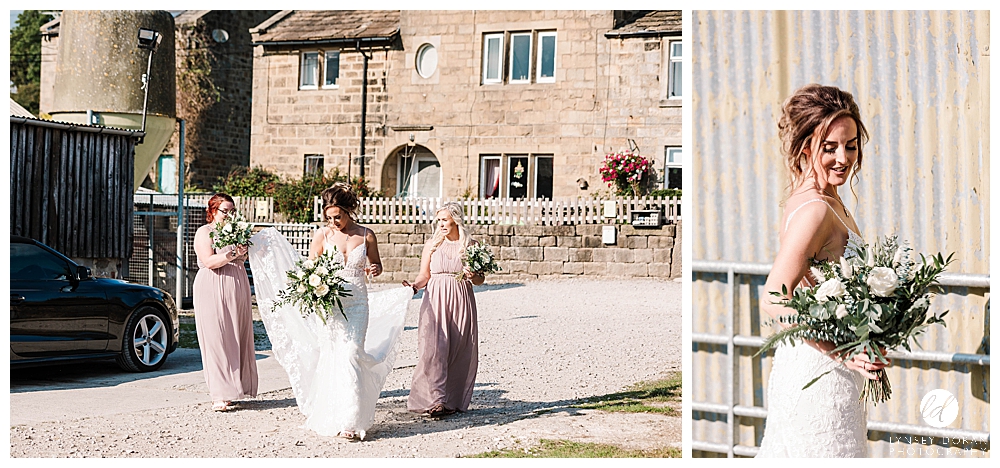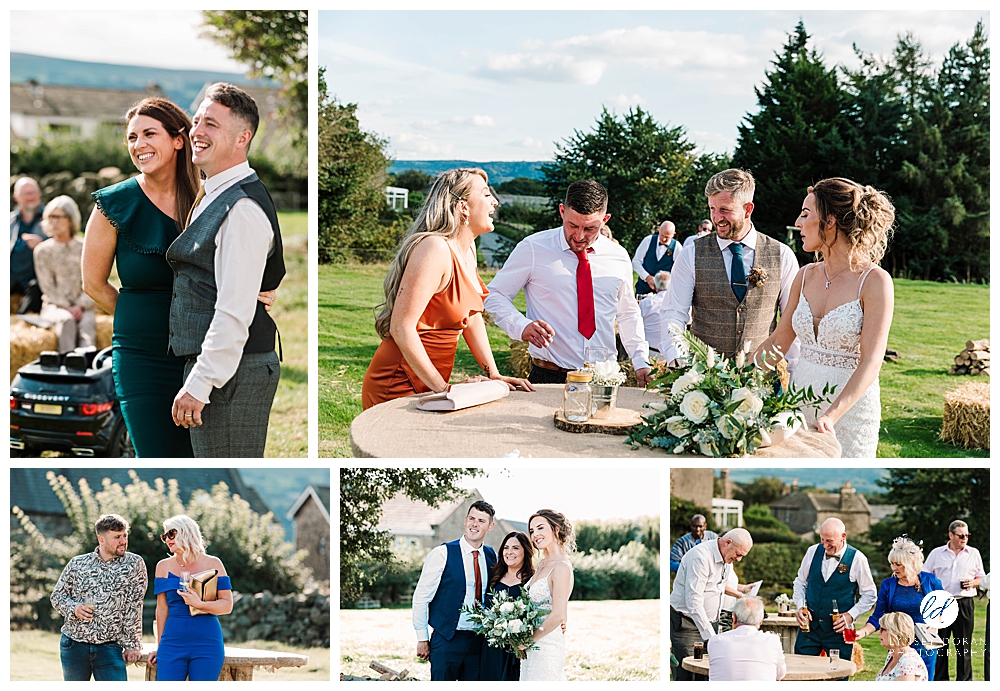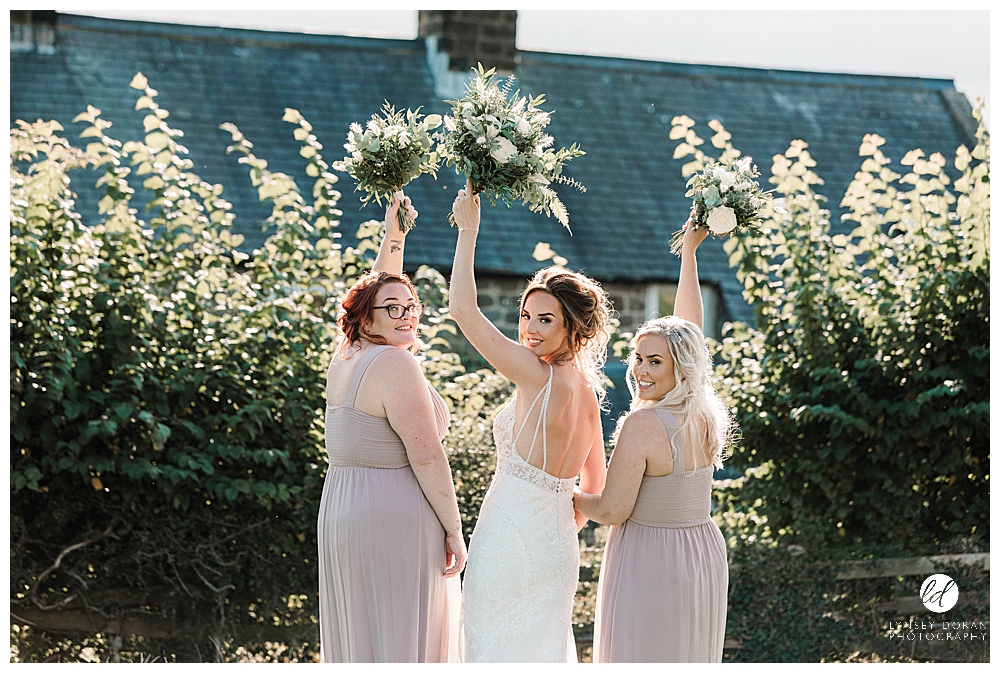 The interior of the marquee was decorated beautifully. Hayley and Ben chose flower rings hanging from the ceiling decorated with the prettiest green and cream colour palette. Hayley and one of her friends created the wedding flowers inside the marquee. It looked magical. The decor reflected the country themed wedding perfectly.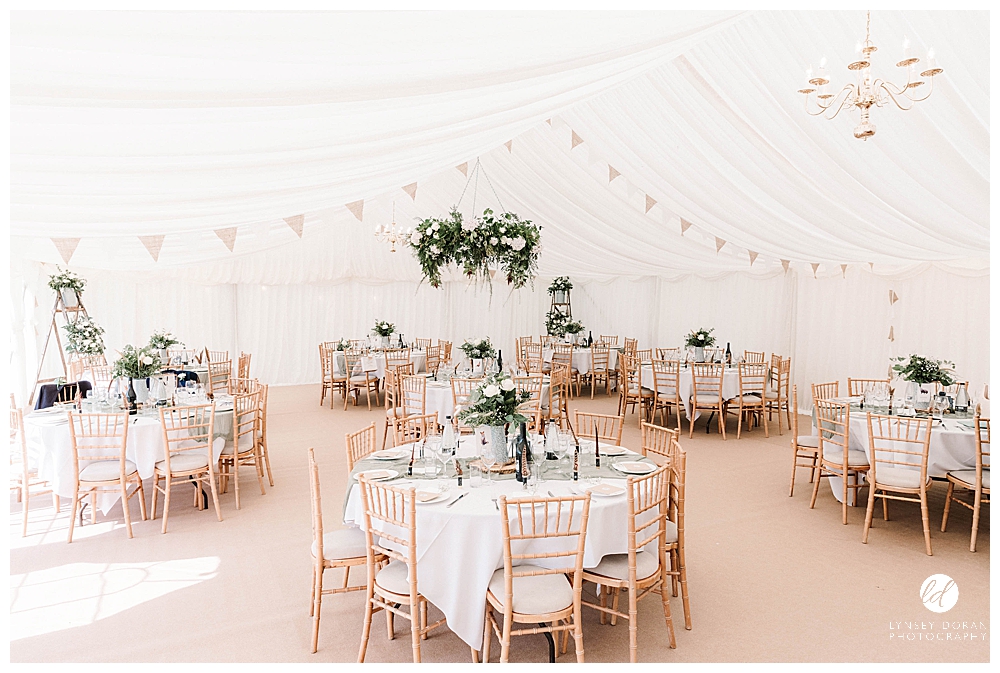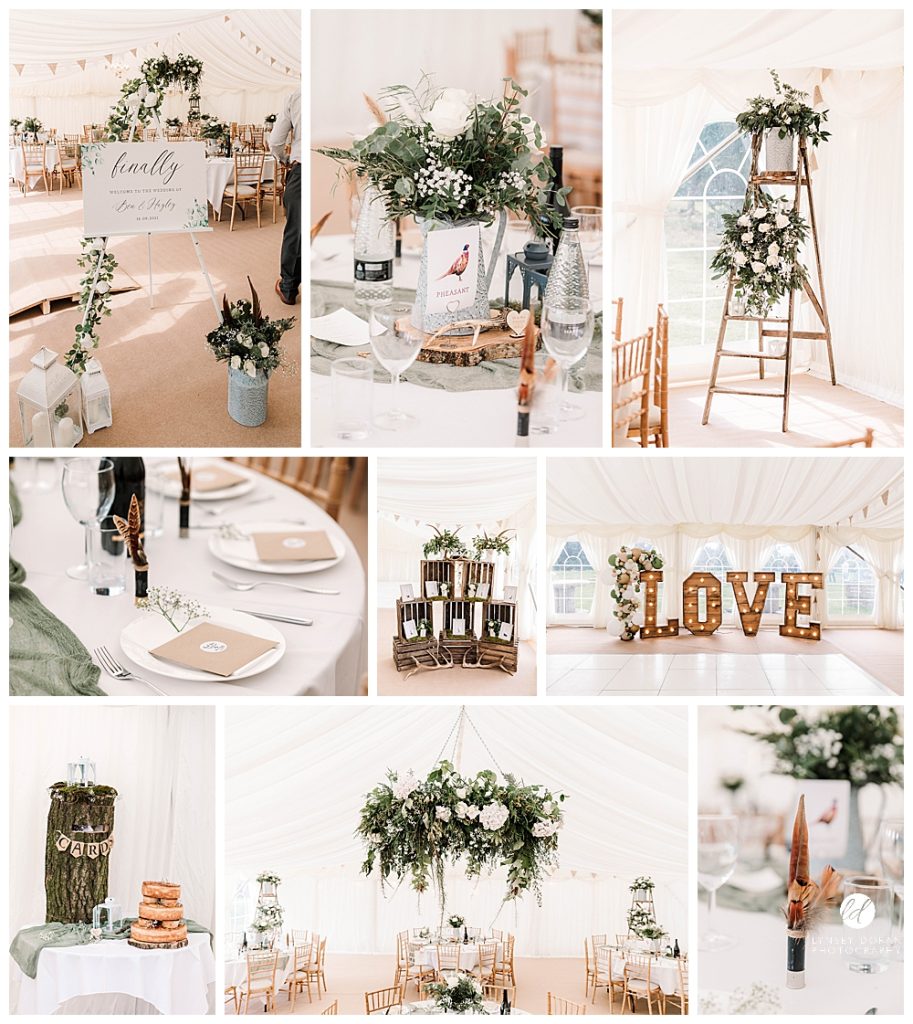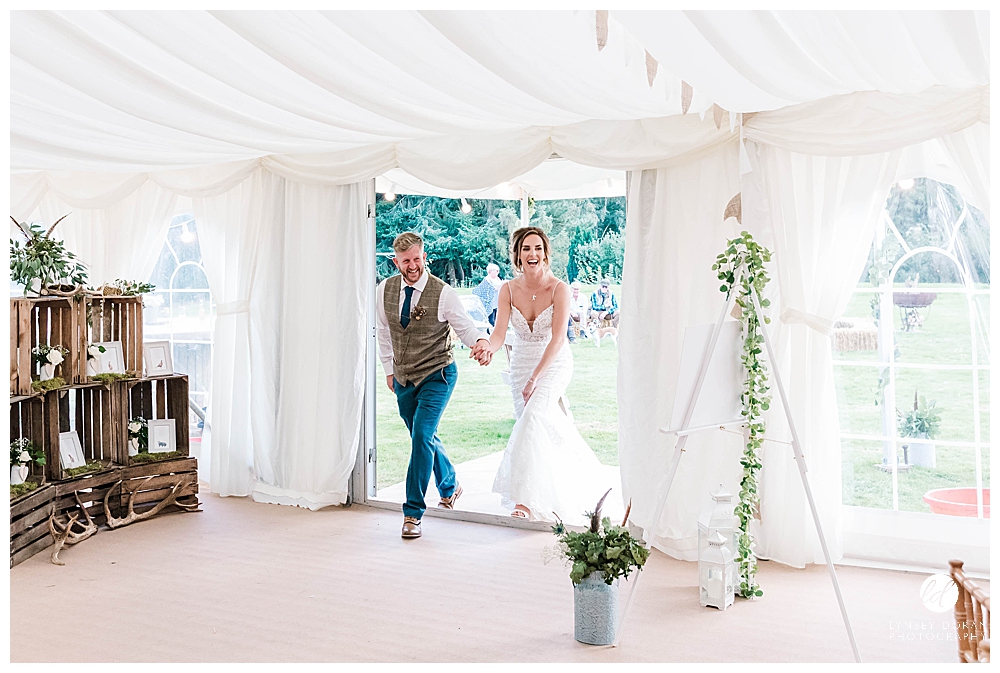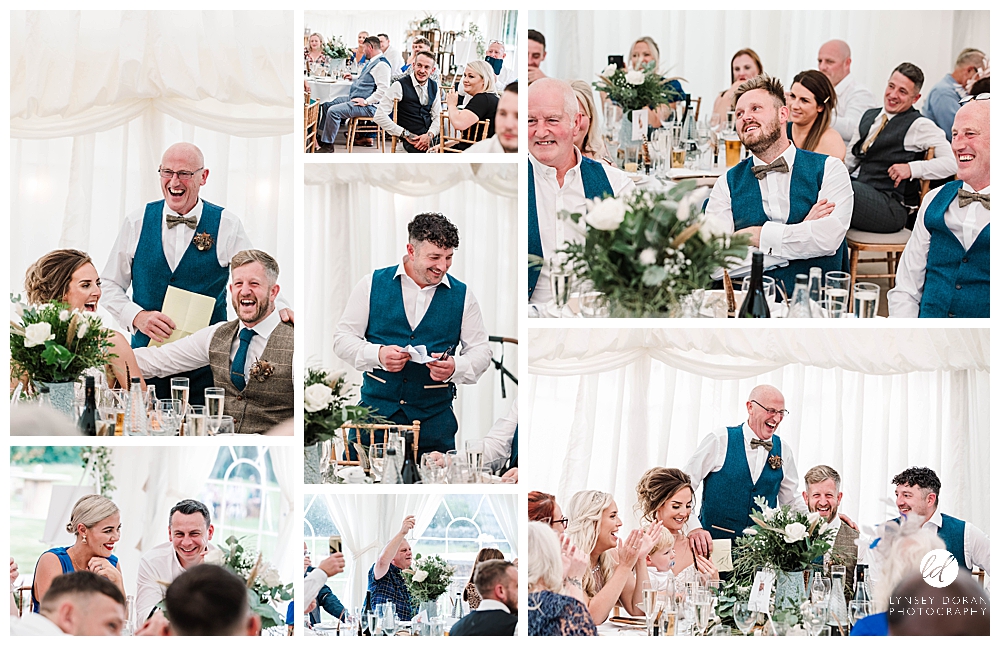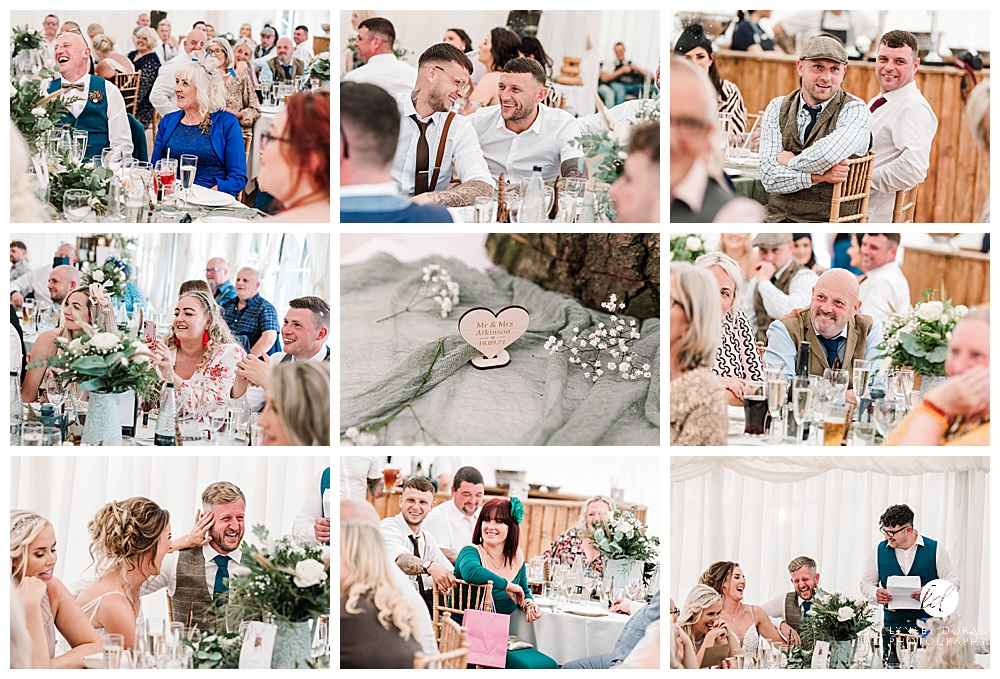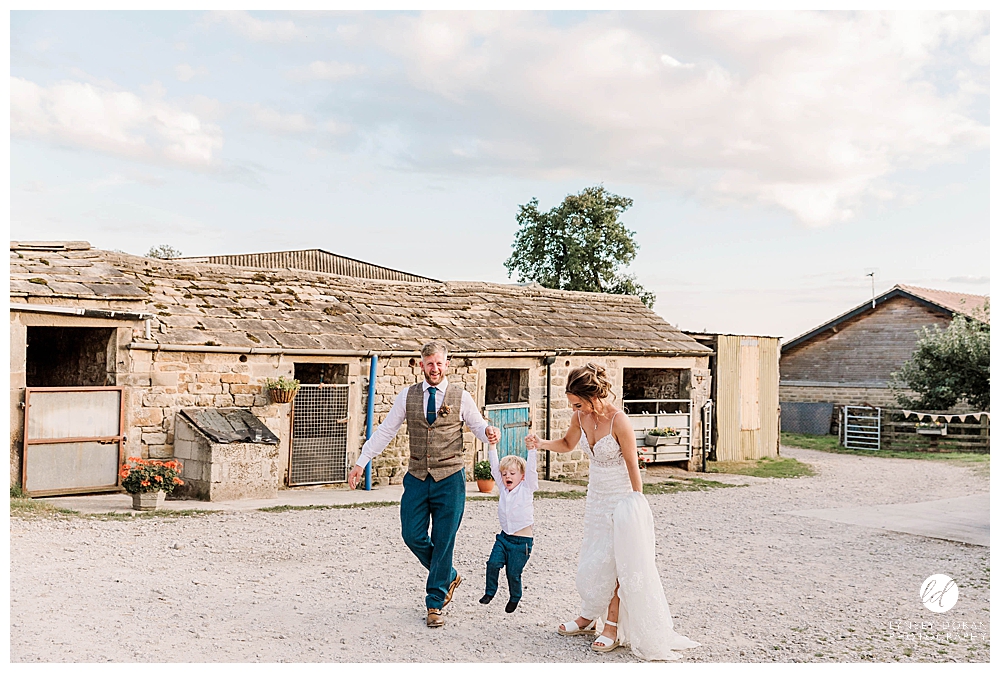 Once the meal was finished everyone relaxed on the hay bails outside. Whilst the guests were enjoying the beautiful countryside views we headed into the fields for some stunning golden sunlight.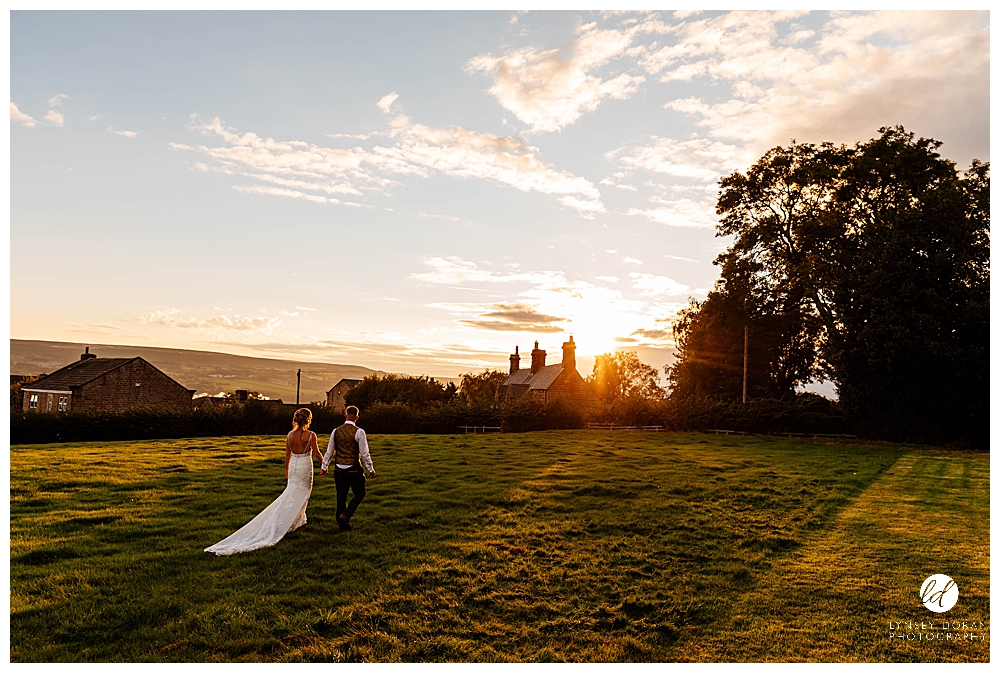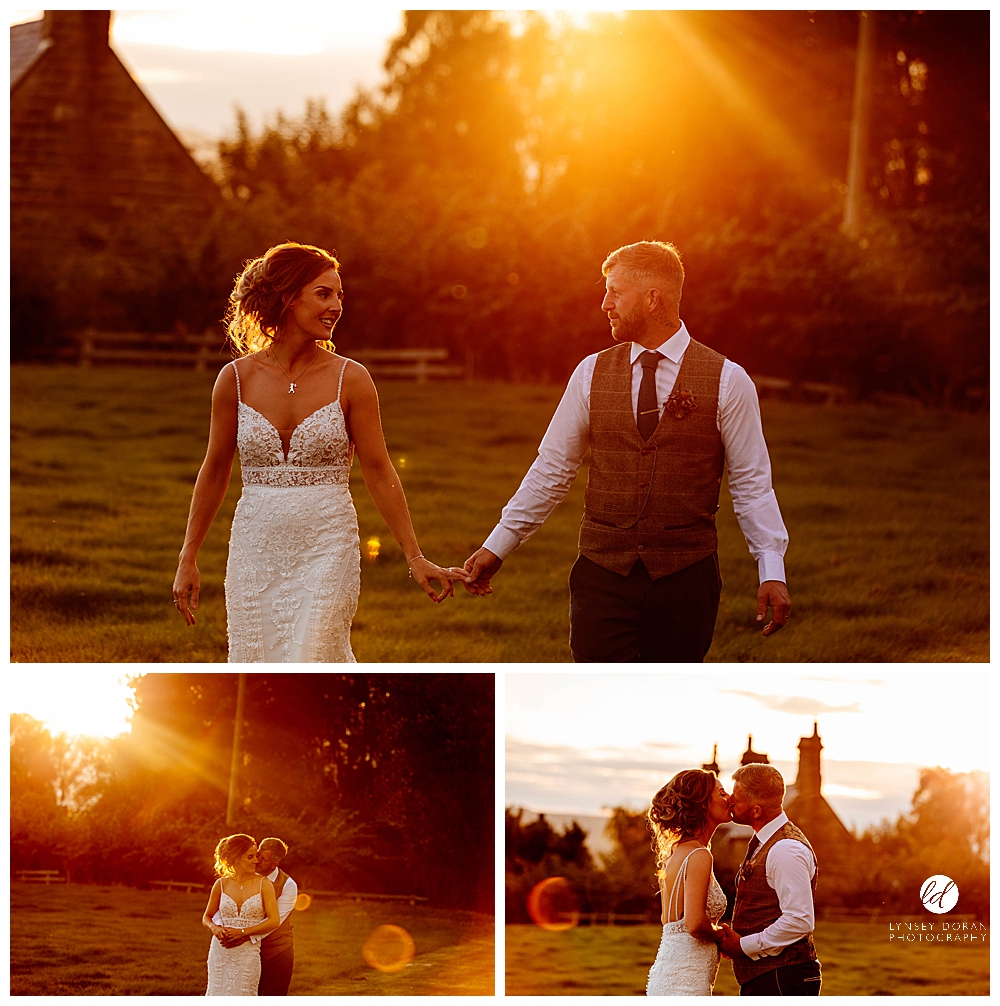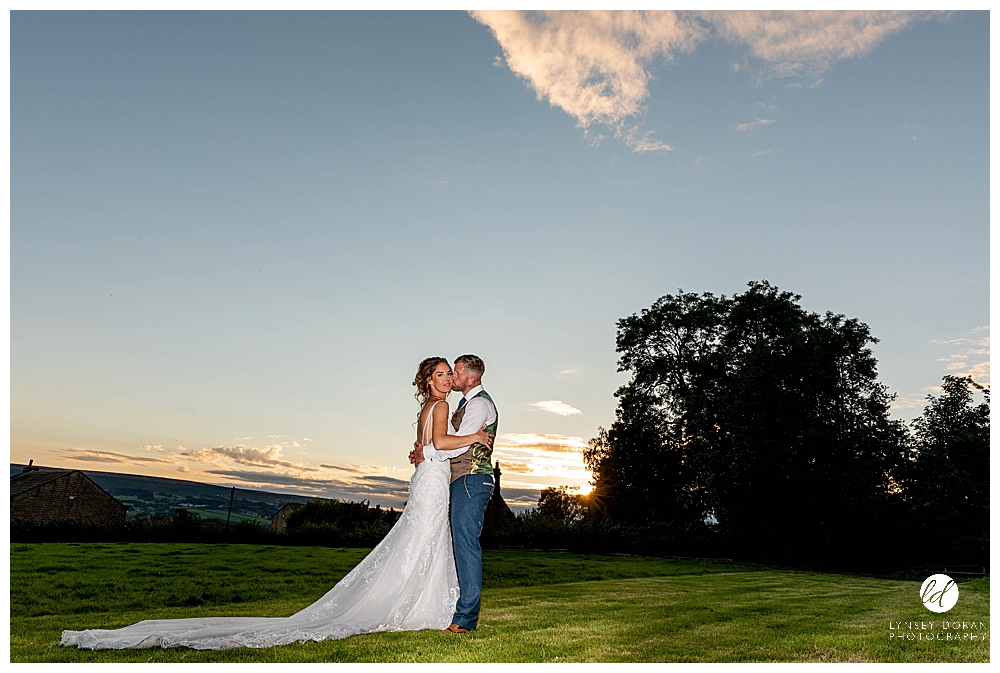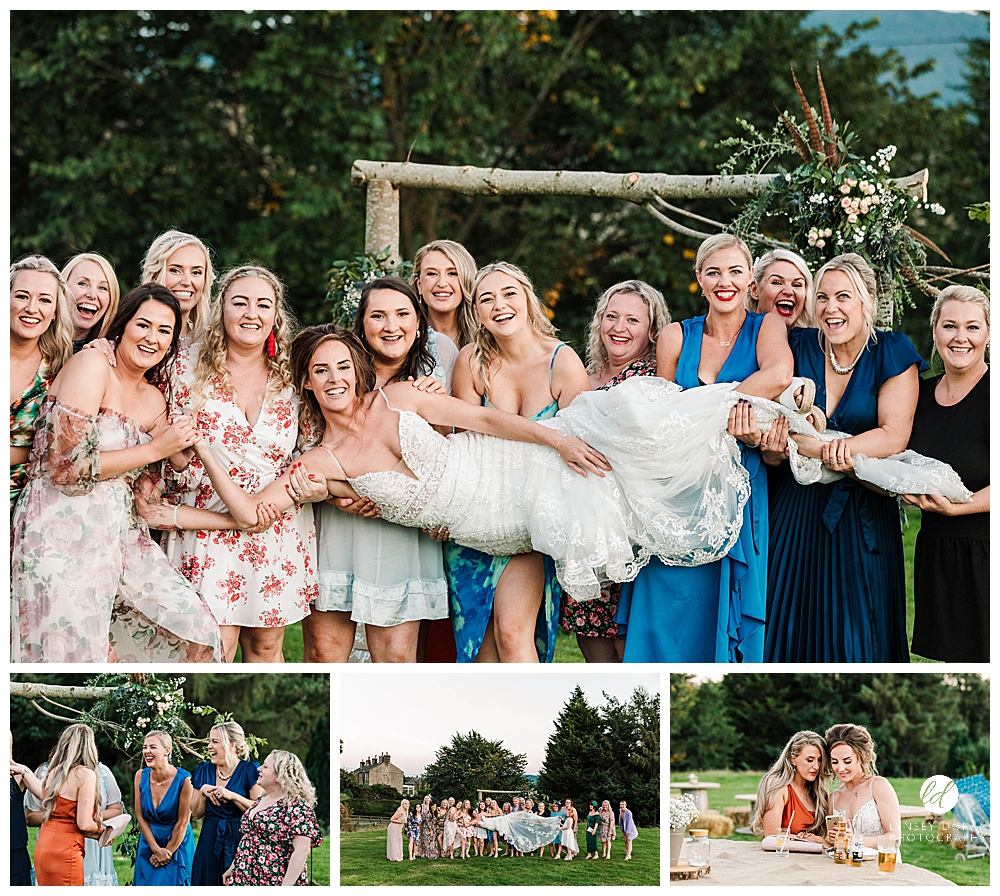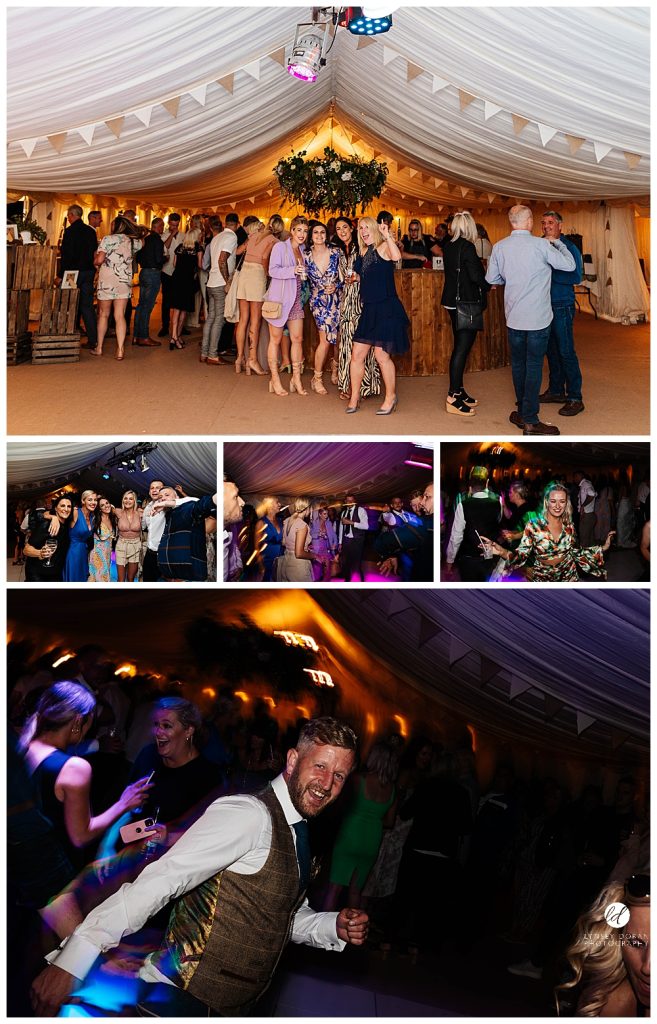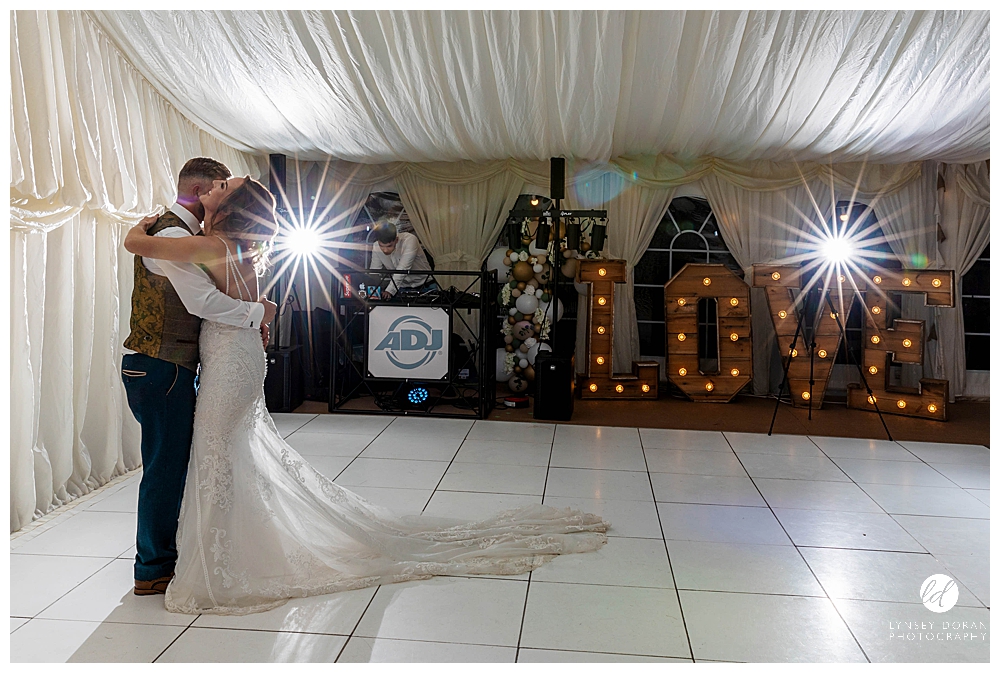 As always, it was an absolute pleasure to capture this beauttiful Yorkshire Farm wedding. Thankyou so much Hayley & Ben for having me.

If you are currently planning your outdoor country wedding please feel free to get in touch with me through my contact form

xx